All buttons link to the hosts sign up page:)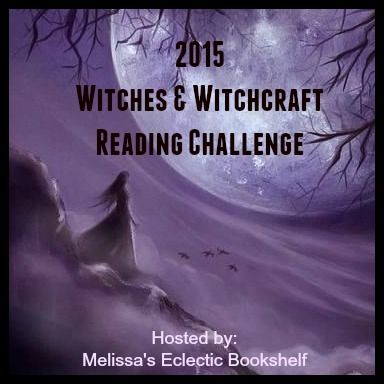 0/15 books (Mother Level 11-15 Books)
This is the challenge that I host! I invite everyone to join! Commitment level is low and starts at just 1 Book!
&

0/10 books (Bronze Level 10 Books) \ 0/10 books (Easy Level 5-10 Books)
I so need to catch up NetGalley reads and reviews. I think I am starting 2015 with about a 73% rate and want to bring that up to at least 85%. I have 2-3 books that I read at the end of last year to review and hopefully start getting it up quickly!/span>
&

0/4 Series (Level 4 (Expert series reader) – Complete 4 or more series) \ 0/10 Books (Level 2: 5 – 10 Books)
I so need to catch up on series reads…I think I am in the middle of something like 120 series! I plan to try to tackle novellas and shorter series first to get caught up.

0/6 Months (Participate all 6 Months)
This sounds like a great challenge for keeping up with blogging goals!

And of course my annual Goodread's Challenge: 100 is a realistic goal for me each year. I don't bother trying to increase it every year because I know that I'll just be setting myself up to fail.
Previous Years:
2012 – 117 Books Read
2013 – 95 Books Read
2014 – 102 Books Read