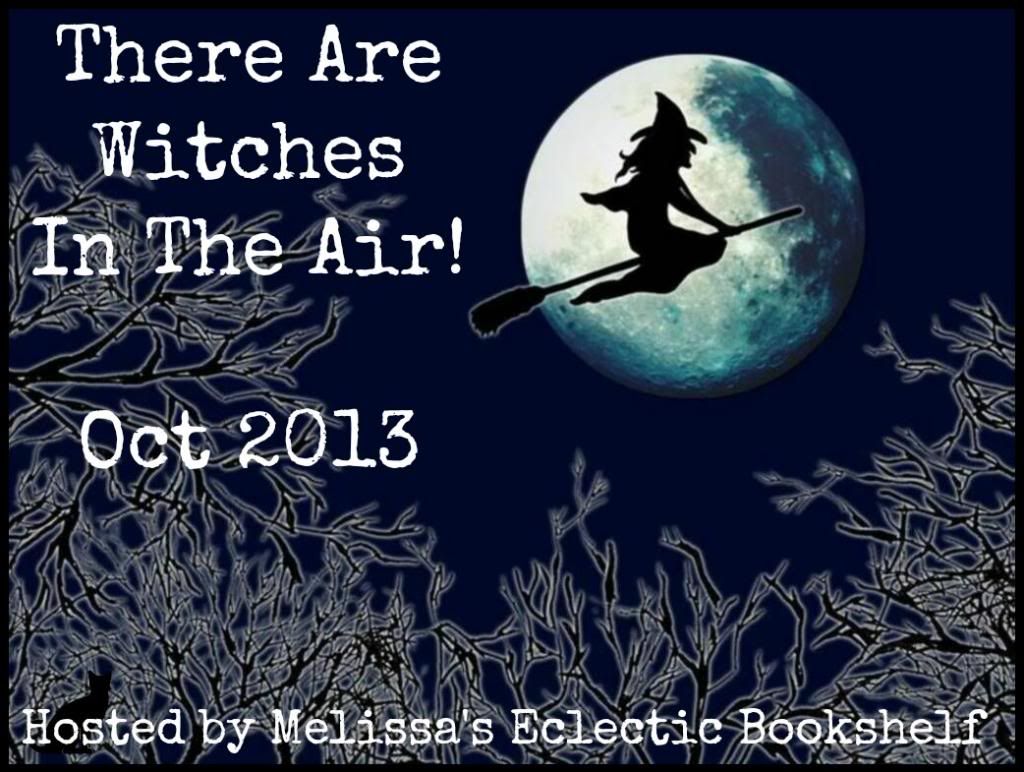 Interview
1. Please start by telling us a little bit about yourself.
I'm a lifelong bookaholic who always amused myself when I didn't have a book handy by making up my own stories. When I was about 12, I figured out that if I wrote down the stories I made up, I'd have a book, but it took me a while to let myself believe that this was actually something I could do for a living. To me, authors were like movie stars. It wasn't something an ordinary person could do. But now I've had twelve books published, with another one to be published, and this is how I make my living. My current claim to fame is the Enchanted, Inc. series of contemporary fantasy novels.
2. When did you first discover your interest in magic  and how/when did you decide to incorporate it into your writing?
I've been a fan of fairy tales since I was very little. I had all the "story and songs" albums of the Disney fairy tale movies and used to dress up in costumes to act them out. I was also a big fan of any story with magic in it, like Bedknobs and Broomsticks. Bewitched was in syndicated reruns every night when I was in elementary school, and it was practically a neighborhood obsession. Every girl was inside in front of the TV when Bewitched was on. I went through a phase in which I'd check any book with "witch" or "magic" in the title out of the library. That flowed into discovering fantasy. When I was making up stories to amuse myself, I naturally made up the kind of stories that I liked to read, so some of my earliest mental stories were fantasy. It just made sense that this was what I should write. I did take a detour into romance when I started writing for publication, but fantasy is where my heart is and where  I've found the most success.
3. Do you believe in magic?
Not really. I believe that miracles are possible, but to me magic is pure fiction, and it's more fun that way. It wouldn't be fantasy if it were real.
4. What do you hope that readers take way with them after reading your books?
I hope they've been amused and entertained for a while in a way that's taken them to a different world and away from their day-to-day concerns. I hope they've fallen in love with the characters, and it would be nice if they're a little reluctant to return to the real world when they finish the book.
5. I find it interesting to know what environment authors find most productive… Do you use a pen and paper or laptop? Quiet room at home or bustling café? Basically, what gets your creative juices flowing?
I need quiet and solitude to get much of anything done. I've worked on a couple of books where having music playing helped, but most of the time I prefer absolute silence. I write on a laptop that I take to various rooms in my house away from my desk. I do business stuff at my desk, but writing doesn't seem to happen there. In warm weather, I'll sit on my sofa under the ceiling fan or on my bed. In cold weather, I have a loft that overlooks my living room that I use as a library. There I've got a chaise longue, a stereo, good light, a handy table for my cup of tea, and it's a nice, warm spot. That may be why I get a lot more writing done in cooler months. Tea is essential, whether iced or hot (preferably hot), and I need a long enough writing session to fall into the world. I'm not one of those people who can toss off a sentence or two whenever I get a spare moment.
6. What has been the toughest criticism given to you as an author? What has been the best compliment?
My agent is generally tougher on me than any critic long before a book even gets to editors' desks, and she's always onto me about writing events rather than real scenes. I'll have slaved over a book, and she'll tell me that nothing seems to be happening. Yes, there are events, but they don't really come together in an interesting or meaningful way.
The best compliment I think I've ever received was an e-mail from a social worker who had a case involving a woman who'd had a severe stroke and who seemed unresponsive. Her family members tried talking to her and reading to her. Her daughter started reading my books to her, and she seemed a lot more engaged and responsive. Following the story and the characters seemed to reach some part of her and wake her up. That really touched me.
7. What book is currently on your nightstand? And who are some of your favorite authors?
I'm currently reading The Thinking Woman's Guide to Real Magic by Emily Croy Barker. Some of my favorite authors include Terry Pratchett, Connie Willis, Lois McMaster Bujold, Dick Francis and Charlotte Bronte (and I could go on and on)
8.  Now to get more specific: What are some of your favorite Magical reads?
I fell in love with C.S. Lewis's Narnia books when I was a kid. My teen obsession was the Deryni series by Katherine Kurtz. I love Terry Pratchett's Discworld series. I also love the Rogue Agent series by K.E. Mills. I keep rereading Neil Gaiman's Neverwhere and Stardust. And, of course, the Harry Potter series.
9.   What do you like to do when you're not writing?
I have a bad TV habit, and spend even more time discussing TV online. I like to say that I'm learning a lot about story structure and character analysis from that. I also have a minor knitting obsession (I usually knit while watching TV). I like to cook (sometimes). I take ballet classes, sing in the church choir and direct a kindergarten choir. When the weather's right, I love hiking and have recently gotten into geocaching.
10. What can we expect from you next?
My next book, tentatively titled Rebel Mechanics, is a young adult steampunk fantasy novel that gets into the issue of magic vs. technology. It's currently scheduled for publication in early 2015.
11.  Do any animals share your life? Please tell us about them.
I don't have any pets, just a bunch of houseplants. But I fuss over my neighbors' pets when I encounter them. I've got a slightly paranoid basset hound on one side and a super-friendly golden retriever on the other.
12.  If you could have a magical power, what one power would you really want to have and what power would frighten you?
If I could clean my house with the wave of a wand, I'd be happy. That seems like a relatively innocuous power that would be difficult to use for evil. I think I'd be afraid of any power that gave me control over other people. It would be far too tempting to decide that I knew better and to bend them to my will.
The Book
Title: Kiss and Spell
Series: Enchanted Inc #7
Author: Shanna Swendson
Reading Level: Adult
Genre: Chick Lit/Paranormal
Publication Date: May 17th 2013
ISBN: 978-1620510803
Find It: Goodreads
Buy It: Amazon | Barnes & Noble
Synopsis:
With great power comes great danger…
When a freak accident leaves Katie Chandler with magical powers, it seems like a wish come true for the former magical immune. But it also means she's vulnerable to magic, just when the dangerous Elf Lord is cooking up another scheme in his bid for power. Anyone who gets in his way disappears–including Katie and her wizard boyfriend, Owen Palmer.
Now Katie's under a spell that obscures her true identity, living a life right out of a romantic comedy movie in a Hollywood set version of New York. Will she be able to find her true Mr. Right in time to break the spell with a kiss and warn everyone, or will she be trapped forever, unaware of the doom facing her world?
Other books in the series: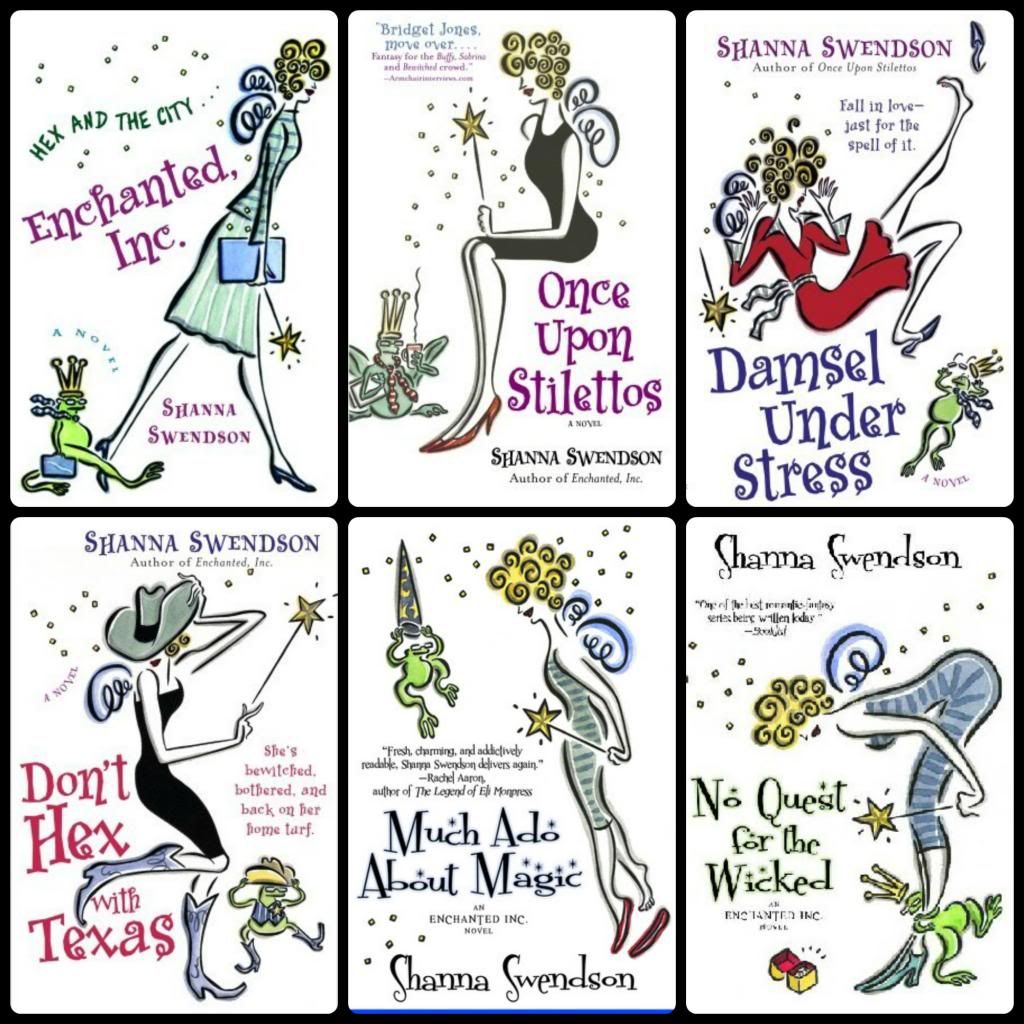 The Author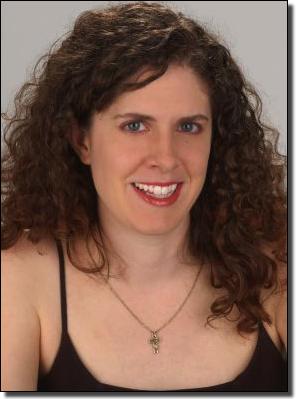 Once upon a time …
A little girl learned to amuse herself by making up stories in her head. She turned everyday activities into exciting adventures, and she made up new adventures for characters from her favorite movies, TV shows and books. Then one day she realized that if she wrote down those stories, she'd have a book! But that was crazy, she thought. Real people don't become novelists. That was like deciding you were going to be a movie star. You couldn't just go and do it.
But, it turns out, you can, and she did. She realized her dream of becoming a novelist and seeing her stories in bookstores.