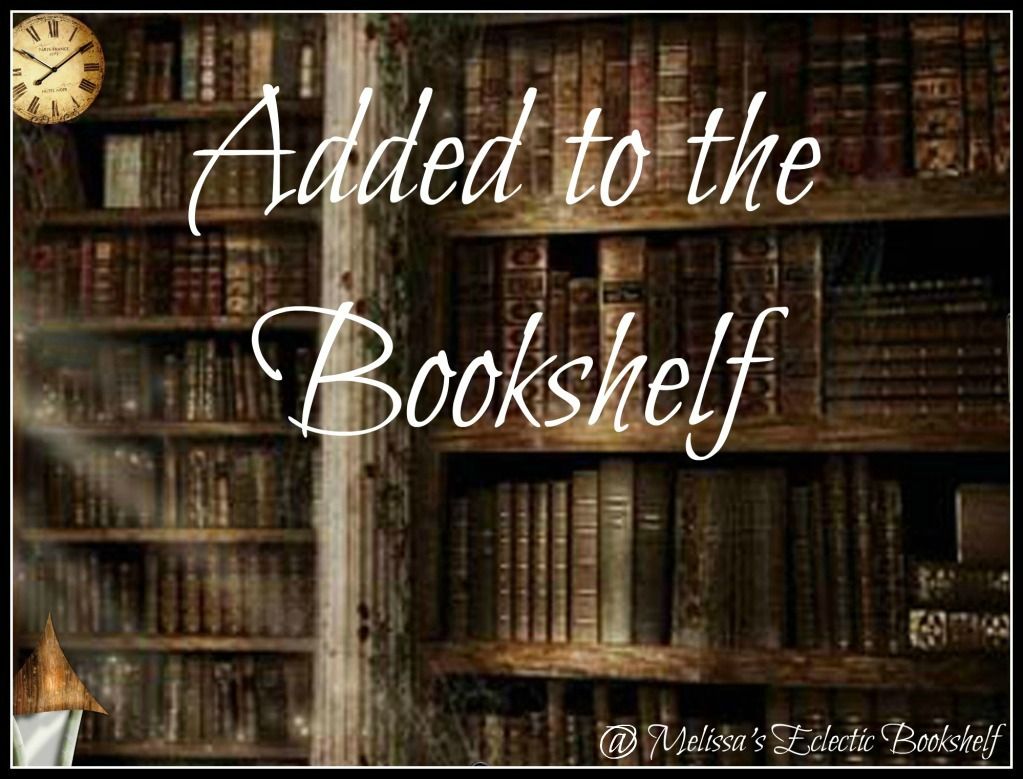 (Inspired by Mailbox Monday, IMM, Clock Rewinders and the like)
Recently on Melissa's Eclectic Bookshelf:
What I Finished Last Week:
One Kick (Kick Lannigan #1) – Chelsea Cain (Audiobook)
Stitch (Stitch Trilogy #1) – Samantha Durante
Under the Hood (Under the Hood #1) –  Sally Clements
What I Am Reading Today:
Spell Booked (Retired Witches Mystery #1) – Joyce & Jim Lavene
Ugly Love – Colleen Hoover (Audiobook)
The Penguin Book of Witches – by Katherine Howe
Ongoing Giveaways:
Added to the Bookshelf Last Week:
For Review:
Title: The Penguin Book of Witches
Editor: Katherine Howe
Chilling real-life accounts of witches, from medieval Europe through colonial America

From a manual for witch hunters written by King James himself in 1597, to court documents from the Salem witch trials of 1692, to newspaper coverage of a woman stoned to death on the streets of Philadelphia while the Continental Congress met, The Penguin Book of Witches is a treasury of historical accounts of accused witches that sheds light on the reality behind the legends. Bringing to life stories like that of Eunice Cole, tried for attacking a teenage girl with a rock and buried with a stake through her heart; Jane Jacobs, a Bostonian so often accused of witchcraft that she took her tormentors to court on charges of slander; and Increase Mather, an exorcism-performing minister famed for his knowledge of witches, this volume provides a unique tour through the darkest history of English and North American witchcraft, never failing to horrify, intrigue, and delight.
That's all for me this week!
What new goodies have arrived on your doorstep?
Leave me a link in the comments and I'll come check out your post!