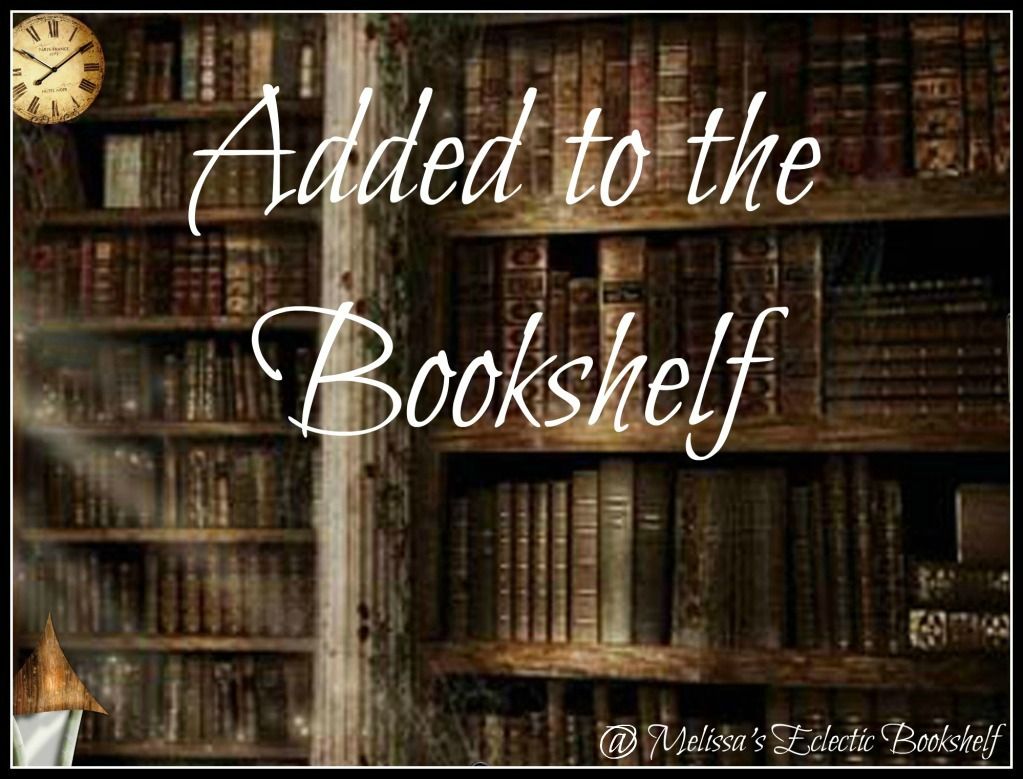 (Inspired by Mailbox Monday, IMM, Clock Rewinders and the like)
Notes from Melissa:
My Witchy October event is in full swing!! Click on the button below for the links to all the great posts and  great giveaways!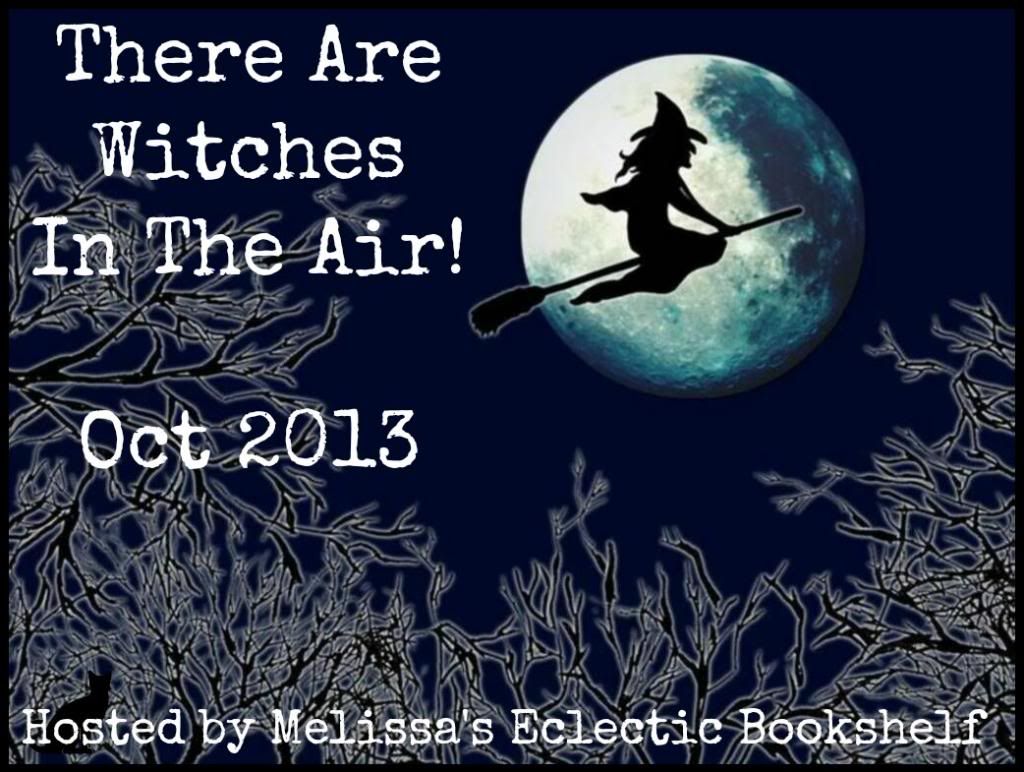 Hope you are all having an amazing October!!
Also be sure to check out all the posts and giveaway going on this month for these other great events!

Recently on Melissa's Eclectic Bookshelf
What I Read Last Week:
 Bewitched, Bothered, and Biscotti (A Magical Bakery Mystery #2)  – Bailey Cates
 Grave Mercy (His Fair Assassin #1) – R.L. LaFevers (Audiobook)
What I Am Reading Today:
 Altered (Crewel World #2) – Gennifer Albin
 Audrey's Guide to Black Magic (Audrey's Guides #2)  – Jody Gehrman
 Carniepunk (Anthology) – Rachel Caine, Rob Thurman, Seanan McGuire, Jennifer Estep, and Kevin Hearne (Audiobook)
Covers link to Goodreads
For Review:
Gifted:
Purchased:
That's all for me this week!
What new goodies have arrived on your doorstep?
Leave me a link in the comments and I'll come check out your post!