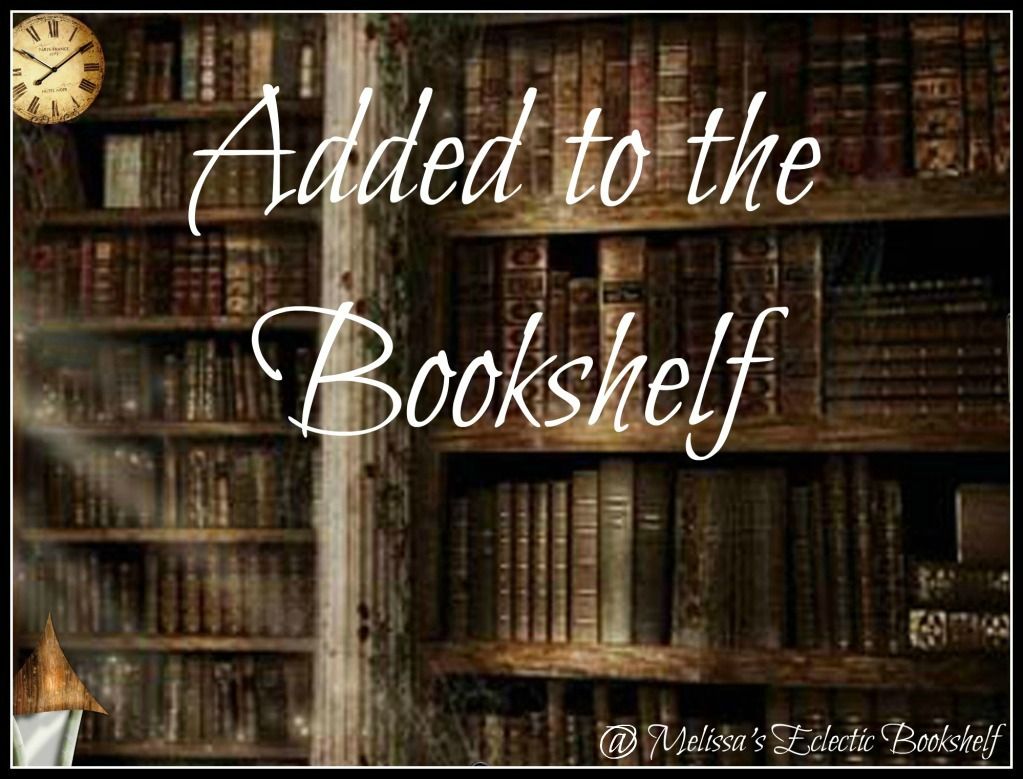 (Inspired by Mailbox Monday, IMM, Clock Rewinders and the like)
Notes from Melissa:
Happy October everyone!!  It's been a busy two weeks!! I had a great time in Chicago and at the wedding !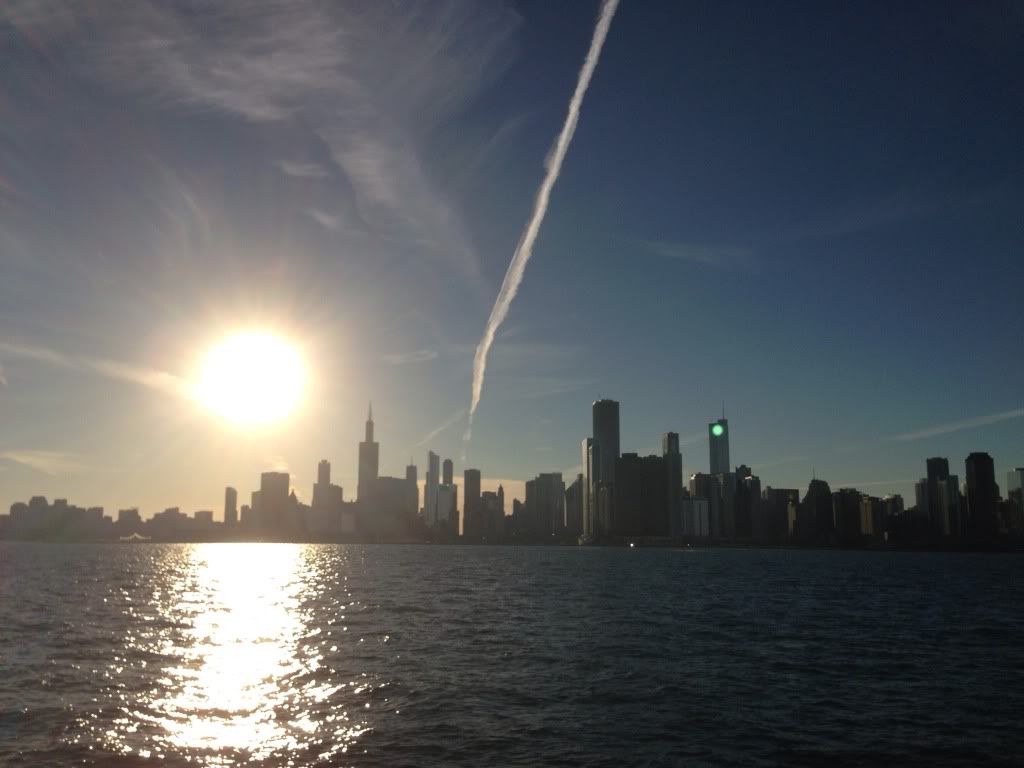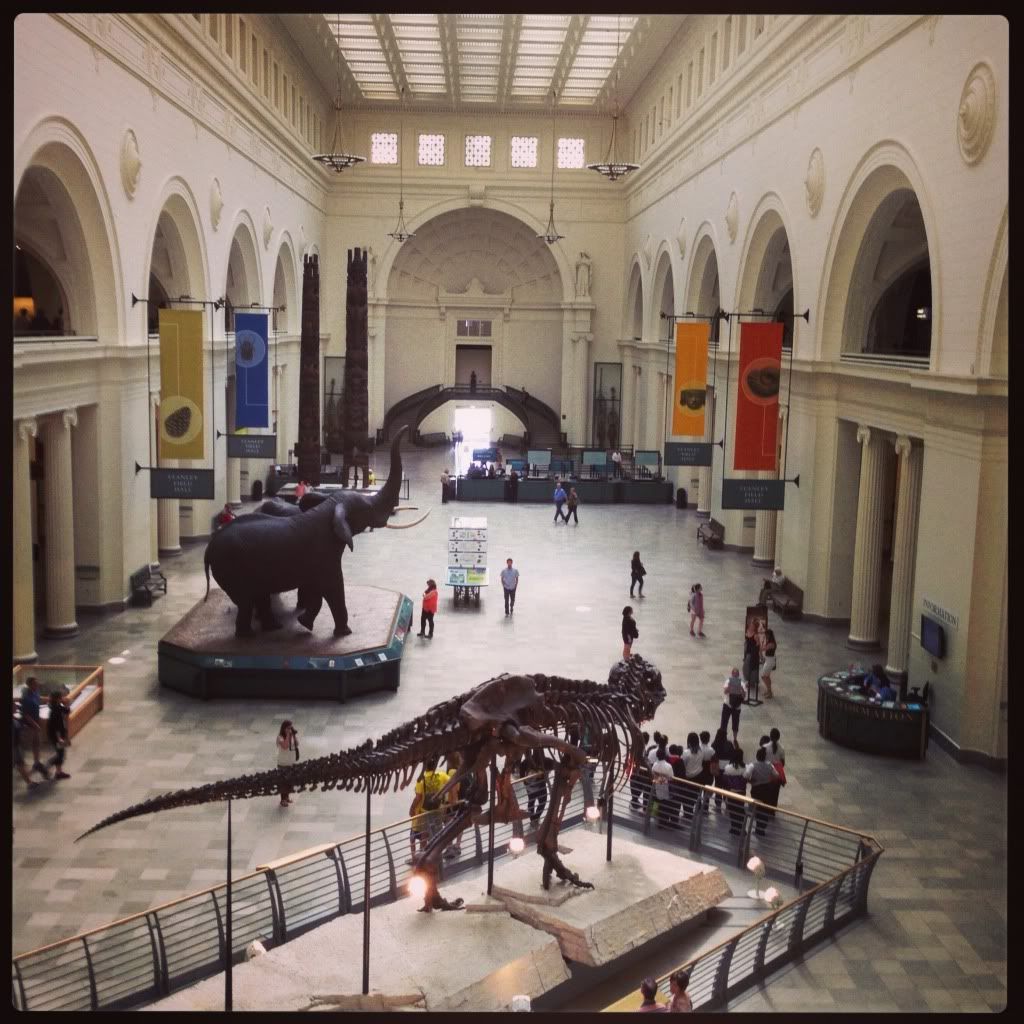 Plus we just celebrated our 1st wedding anniversary!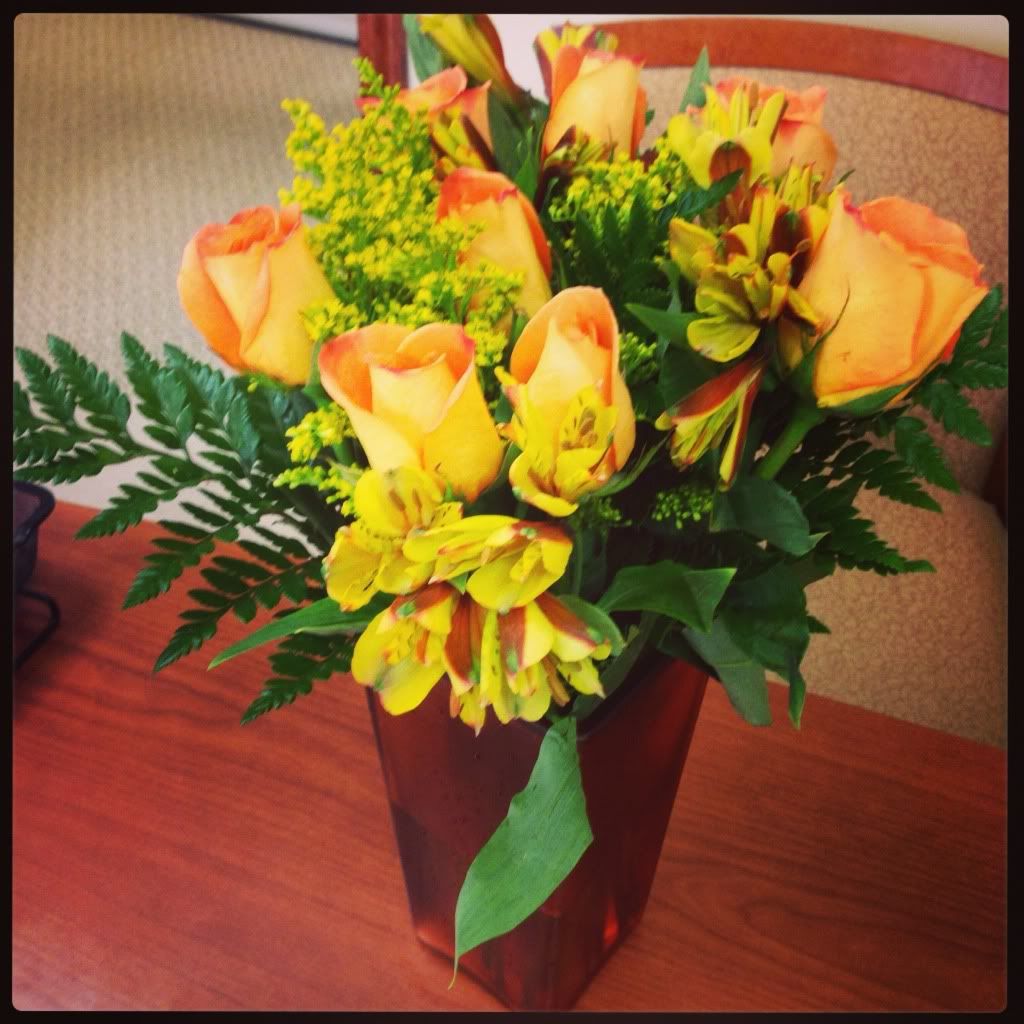 Also my Witchy October event kicked off with a $15 Book Depository Giveaway!!
Click on the button below for the links to enter that and other great giveaways!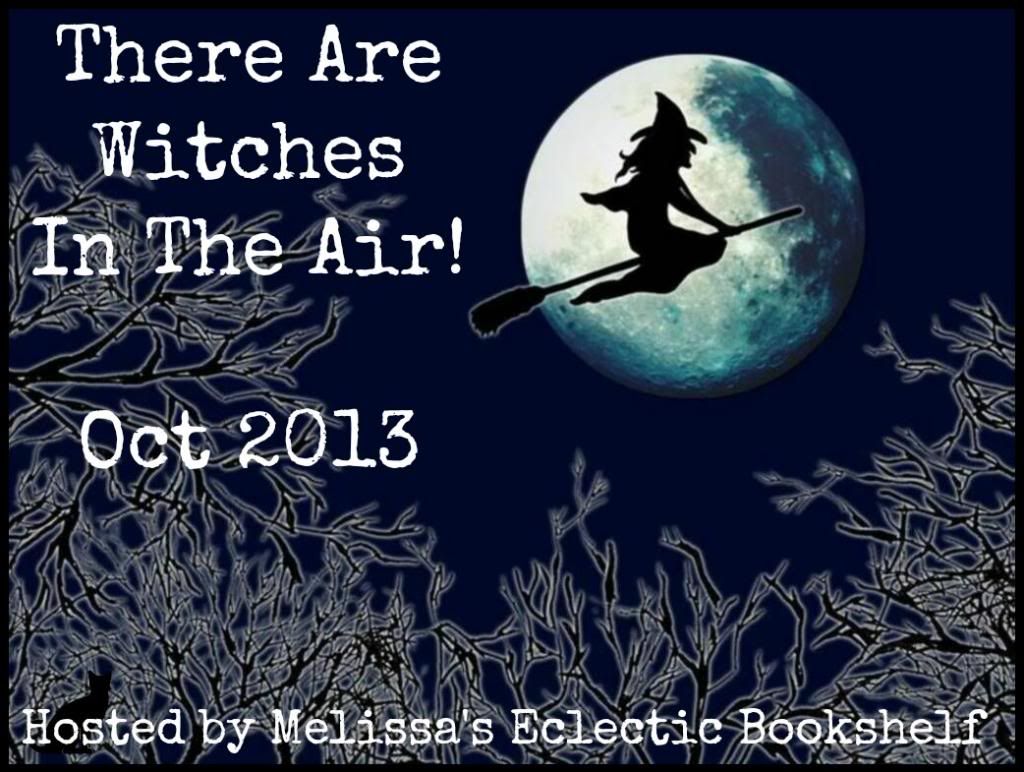 Make sure you stop by every day in October for great Witchy fun including visits and giveaways from authors like: 
Heather Blake, Bailey Cates, Juliet Blackwell, Sofie Kelly, Jody, Gehrman & Annette Blair!!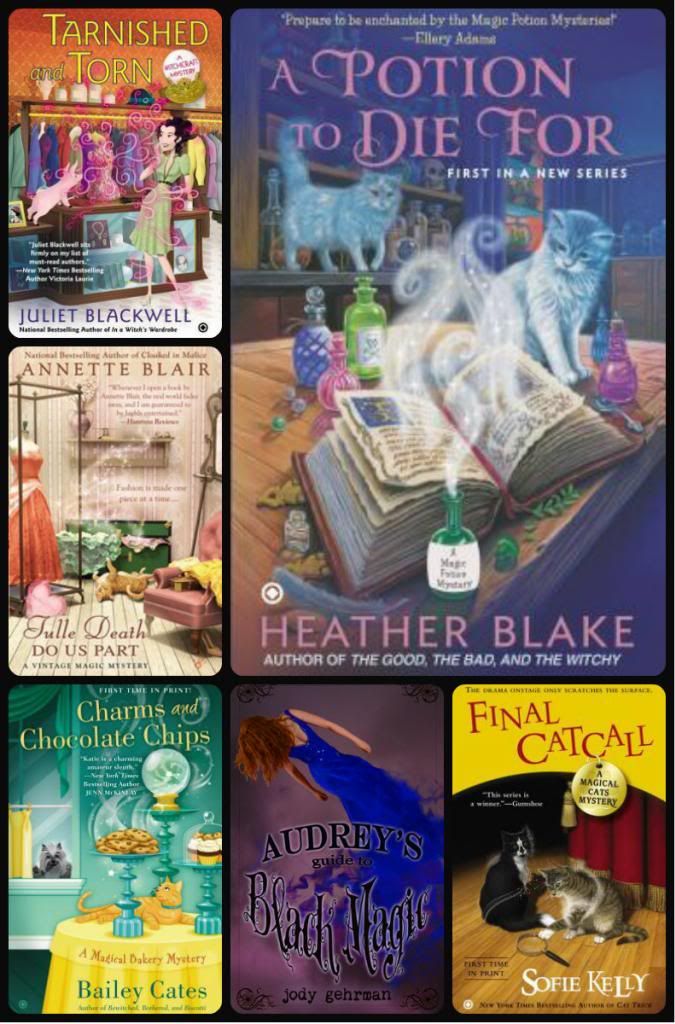 Recently on Melissa's Eclectic Bookshelf
What I Read Last Week:
 Bellman and Black  – Diane Setterfield
 Enchanted (Woodcutter Sisters #1) – Alethea Kontis (Audiobook)
What I Am Reading Today:
 Audrey's Guide to Black Magic (Audrey's Guides #2)  – Jody Gehrman
 Grave Mercy (His Fair Assassin #1)) – R.L. LaFevers(Audiobook)
For Review:
Nil – Lynne Matson


Cress (Lunar Chronicles #3) – Marissa Meyer
Tin Star  – Cecil Castellucci
(Thanks to MacTeen Books)



Audrey's Guide to Black Magic (Audrey's Guides #2) –  Jody Gehrman
(Thanks to Jody Gehrmen – I am so excited!! I Beta read this one and can't wait to experience the finished product!!)
 Doctor Sleep (The Shining #2)  – Stephen King
(Thanks to Simon & Schuster Audio)
For Review Consideration:
Death Poems – Russ Kick, editor
(Thanks to Red Wheel/Weiser)
That's all for me this week!
What new goodies have arrived on your doorstep?
Leave me a link in the comments and I'll come check out your post!