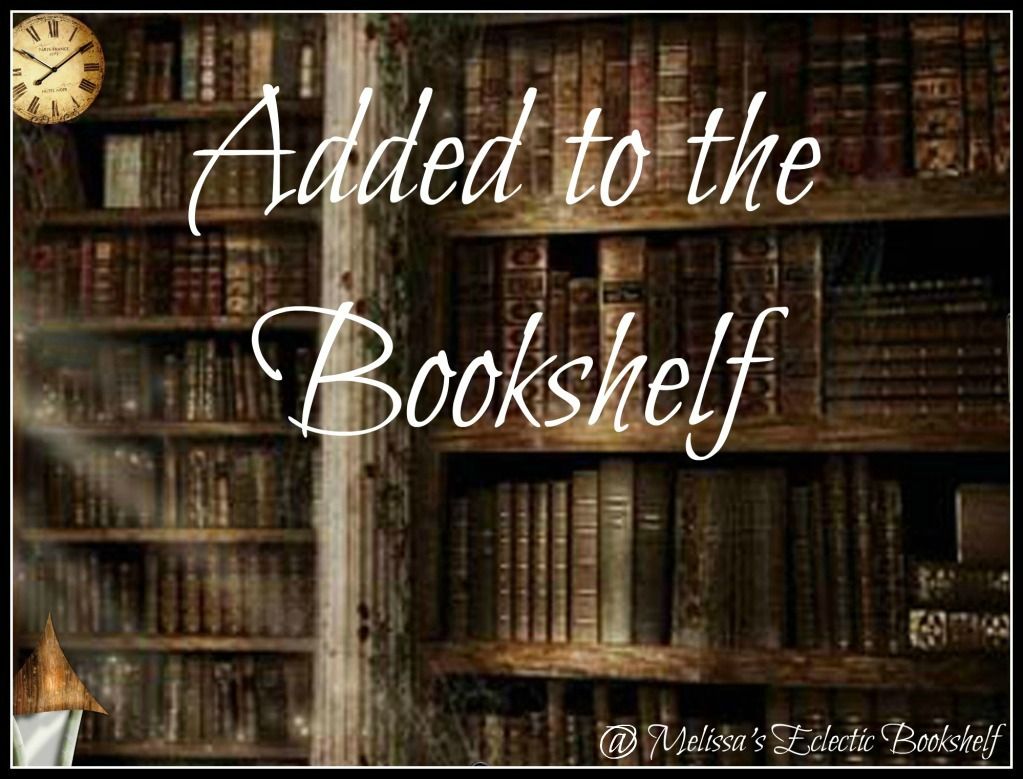 (Inspired by Mailbox Monday, IMM, Clock Rewinders and the like)
Recently on Melissa's Eclectic Bookshelf:
What I Finished The Last 2 Weeks:
Burying Water (Burying Water #1)  – K.A. Tucker (Audiobook)
The Body Electric – Beth Revis
A Vision of Fire (Earthend Saga #1) – Gillian Anderson & Jeff Rovin (Audiobook)
Save Me – Jenny Elliot
The Turing Test – Beth Revis (Short)
Big Driver – Stephen King (Audiobook)
What I Am Reading Today:
The Goldfinch – Donna Tartt
Best Kept Secret – Amy Hatvany (Audiobook)
Current Giveaways:
♥ Complete Signed trilogy of the ACROSS THE UNIVERSE series, Signed copy of THE BODY ELECTRIC, ACROSS THE UNIVERSE water bottle (1/26)
♥ $25 Amazon Gift Card (2/1)
♥ 3 Copies of ONE MAD NIGHT Anthology (1/23)
♥ 3 5 packs of Month9Books of your choice, 1 Pack of all Spring Debuts (2/5)
Added to the Bookshelf Recently:
I was thrilled to receive a wonderful 40th edition hardcover of Tuck Everlasting as a thank you for participating in the blog tour!
For Review Consideration: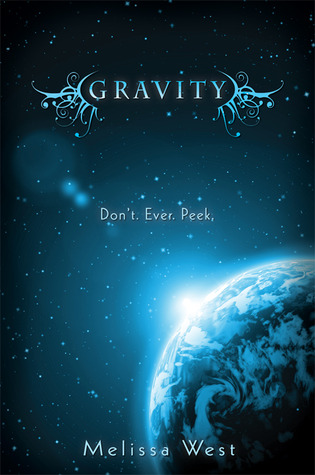 Title: Gravity (The Taking #1)
Author:  Melissa West
In the future, only one rule will matter:

Don't. Ever. Peek.

Seventeen-year-old Ari Alexander just broke that rule and saw the last person she expected hovering above her bed — arrogant Jackson Locke, the most popular boy in her school. She expects instant execution or some kind of freak alien punishment, but instead, Jackson issues a challenge: help him, or everyone on Earth will die.

Ari knows she should report him, but everything about Jackson makes her question what she's been taught about his kind. And against her instincts, she's falling for him. But Ari isn't just any girl, and Jackson wants more than her attention. She's a military legacy who's been trained by her father and exposed to war strategies and societal information no one can know — especially an alien spy, like Jackson. Giving Jackson the information he needs will betray her father and her country, but keeping silent will start a war.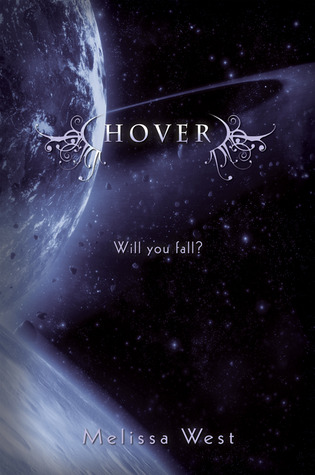 Title: Hover (The Taking #2)
Author:  Melissa West
On Earth, seventeen-year-old Ari Alexander was taught to never peek, but if she hopes to survive life on her new planet, Loge, her eyes must never shut. Because Zeus will do anything to save the Ancients from their dying planet, and he has a plan.

Thousands of humans crossed over to Loge after a poisonous neurotoxin released into Earth's atmosphere, nearly killing them. They sought refuge in hopes of finding a new life, but what they became were slaves, built to wage war against their home planet. That is, unless Ari and Jackson can stop them. But on Loge, nothing is as it seems…and no one can be trusted.
Title: Collide (The Taking #3)
Author:  Melissa West
Military legacy Ari Alexander has survived alien spies, WWIV, and a changing world order. But when the new leader of Earth uses Jackson—the only boy she's ever let herself care about—to get to her, Ari has no choice but to surrender.

To free Jackson, she agrees to travel to the national bases to train others to fight. What she discovers is a land riddled with dying people. Ari has the power to heal by turning the fighters into aliens—half-breeds like her. If she succeeds, together, they have a chance at overthrowing the alien leader, Zeus. But if she fails, everyone she holds dear will be wiped away forever.

Once again, everything Ari's come to believe is thrown into question. In a world of uncertainty, loyalties are tested, lies are uncovered, and no one can be trusted. If Ari and Jackson have any hope at survival and at preserving a life for the future, they must fight the final war with their eyes wide open.
Won:
Also so thrilled to have won this set of 4 Autographed hardcovers in the Throne Of Glass Series by Sarah J Maas from Rachel at Fiktshun!!
That's all for me this week!
What new goodies have arrived on your doorstep?
Leave me a link in the comments and I'll come check out your post!