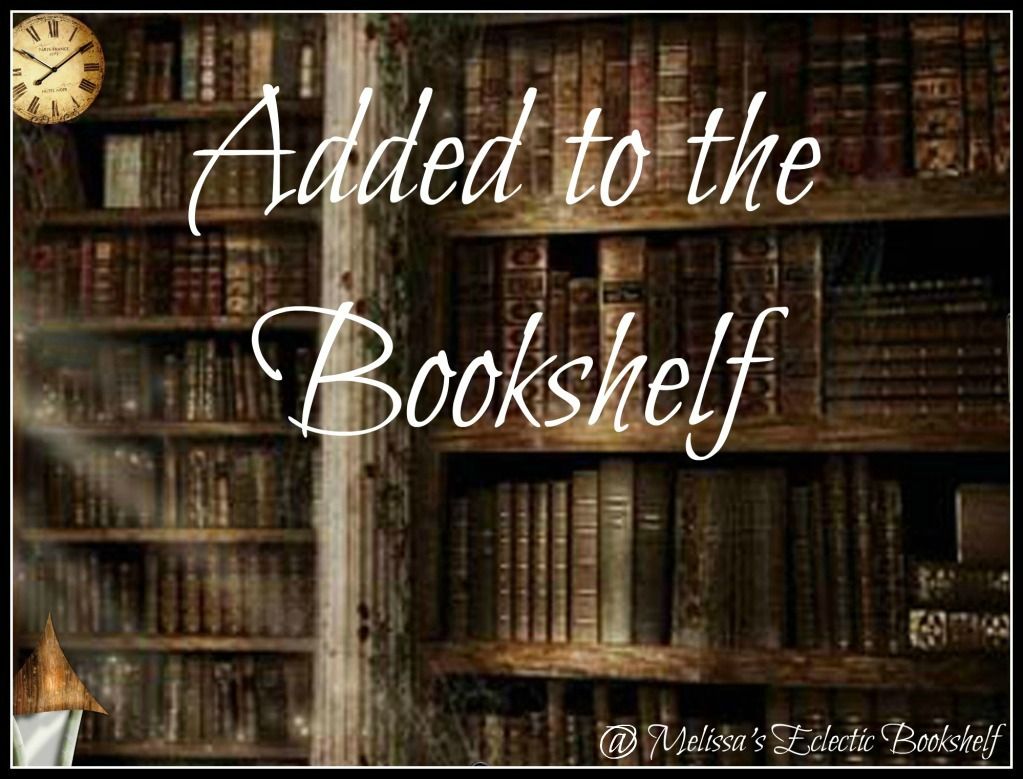 (Inspired by Mailbox Monday, IMM, Clock Rewinders and the like)
Notes from Melissa
We are well into November and well into both Netgalley November and Blog Ahead. I have succeeded in reading two Netgalley books so far (One of which was a Holiday read for the HO Ho Ho Read-a-Thon) and am in the middle of a third right now. Unfortunately, I have not had much success with Blog Ahead…Yet. As of this moment I have my usual zero scheduled posts….meaning that tonight I will be writing my post for tomorrow. So bad. I rarely have any time for reading or blogging during the work week and the few spare hours that I had yesterday, I devoted to reading. I have a busy day ahead…but hopefully this evening I will be able to churn out more than just my post for tomorrow and finally start getting ahead.
Recently on Melissa's Eclectic Bookshelf:
What I Finished Last Week:
The Casual Vacancy – JK Rowling
The Lover's Dictionary – David Levithan
Every Other Day – Jennifer Lynn Barnes
Simply Irresistible (Lucky Harbor #1) – Jill Shalvis
What I Am Reading Today:
The Sweetest Thing (Lucky Harbor, #2) – Jill Shalvis
Afterworlds – Scott Westerfeld (Audiobook)
Ongoing Giveaways:
♥ $50 Amazon Gift Card or Paypal Cash (11/30)
♥ Print Copy of THE LEGEND OF SLEEPY HOLLOW AND OTHER STORIES (11/10)
♥ $10 Amazon Gift Card, SIGNED copy of GAME ON (11/16)
♥ $25 Gift Card & Copies of PROTECTING HIS WITCH (11/10)
♥ 10 Copies of TAINTED BLOOD and Custom Made Vampire Stakes (11/18)
♥ 5 Print Copies of WITCH RESURRECTED (11/25)
Added to the Bookshelf Last Week:
For Review:
Library Finds: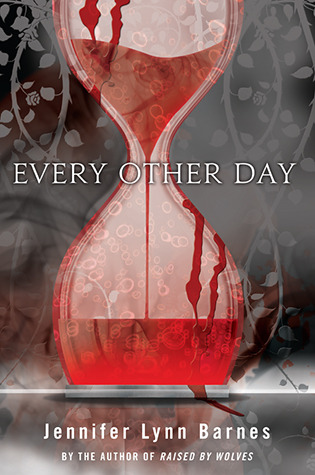 That's all for me this week!
What new goodies have arrived on your doorstep?
Leave me a link in the comments and I'll come check out your post!