Sharing the week's bookish news and the books & bookish goodies that I've bought, borrowed, won, or been gifted and have added to my bookshelves over the past week!
(Inspired by Mailbox Monday, IMM, Clock Rewinders and the like)
I can't believe that Christmas is just over a week away.  I have maybe 20% of my shopping completed and no wrapping done yet…I really need to push for the finish here! LOL  Where do you guys stand with your Christmas preparations?
In other news: I received an email this week from Macmillan Children's Publishing Group indicating that my blog (as well as many other wonderful book blogs) will be featured in the Cinder paperback! I loved Cinder, you can see my review here, and am so thrilled to be recognized!  Check out the watermarked version of the page below!  My blog is the ninth one down in the third column!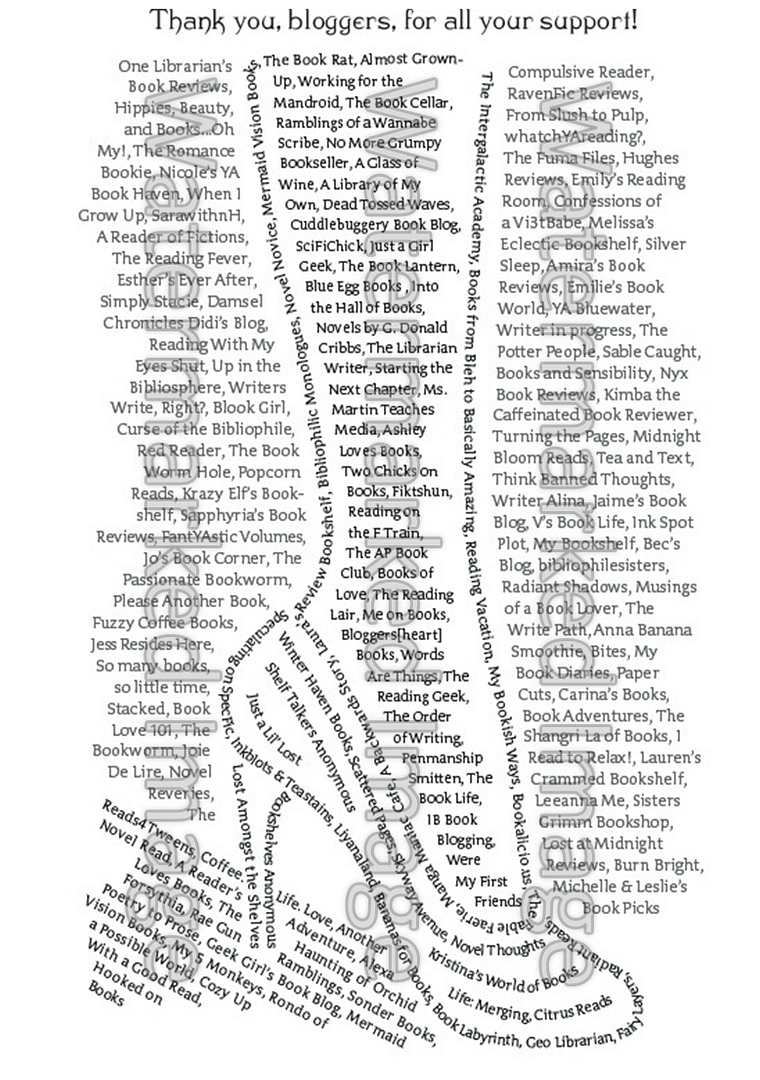 The Cinder paperback goes on sale January 8, 2013! The paperback will include the following bonus material:
-Special bonus story, entitled Glitches
-Q&A with author Marissa Meyer
-Reader's Guide
-Sneak peek of Scarlet

I also bit the bullet this week and joined Fiery Hot Reads for Icy Cold Nights! This event looks liek it will be so much fun…click on the button to go check it out!:



Also for those participating in my Witches and witchcraft Challenge – don't forget to link up those December reviews!  And while you are here…why not sign up for next year!
Recently on Melissa's Eclectic Bookshelf:
Reviews:
Book Review: Lumberjack in Love by Penny Watson

Guest Posts:
On Writing Crossover Fiction by Mya Kay, Author of A Song for Jordan

Interviews:
I've Been Interviewed: Q&A at Between the Pages

Memes:
Cat Thursday: I Read & Piper Snoozes
Teaser Tuesdays – Hysteria by Megan Miranda

Reveals:
Cover Reveal: Timespell by Diana Paz
Cover Reveal: Interred by Marilyn Almodóvar
Cover Reveal: Release by Nicole Hadaway
What I Read Last Week:
Audrey's Guide to Witchcraft –  Jody Gehrman
Hysteria – Megan Miranda
What I Am Reading Today:
It Started with a Kiss

 

–

 Miranda Dickinson
Witch World

 

– Christopher Pike (Audiobook)
Ongoing Giveaways:
Around the Interwebs:
Added to the Bookshelf This Week:
Clicking on book titles will take you to Goodreads.
An Anna Karenina Prize pack including a Movie Tie-In paperback, soundtrack on cd, bookmark & candle!
Anna Karenina – Leo Tolstoy
ARC of Everbound by Brodi Ashton thanks to 

Balzer+Bray/HarperCollins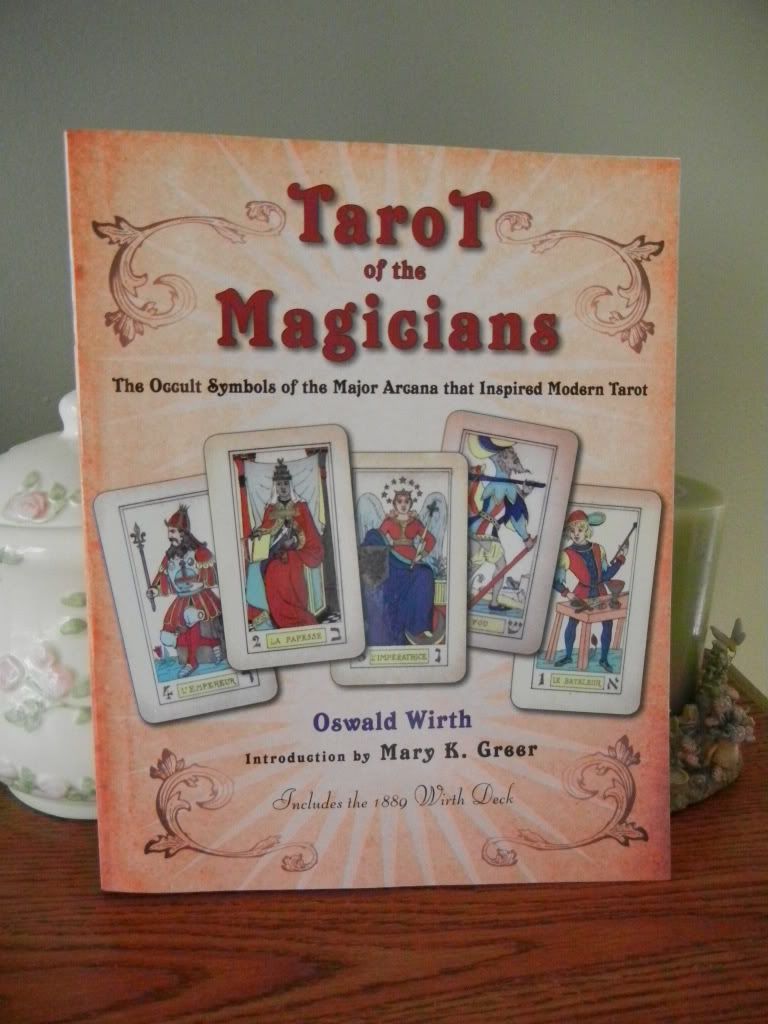 Freebie from Harlequin Kiss
Kindle Freebie
Wicked Sense (The Singularity Series, #1) – Fabio Bueno
That's all for me this week!
What new goodies have arrived on your doorstep?
Leave me a link in the comments and I'll come check out your post!
Content ©2011-2013 Melissa's Eclectic Bookshelf ~ ~
If you are reading this anywhere other than Melissa's Eclectic Bookshelf, a feed reader, or via email subscription, then this content has been stolen.