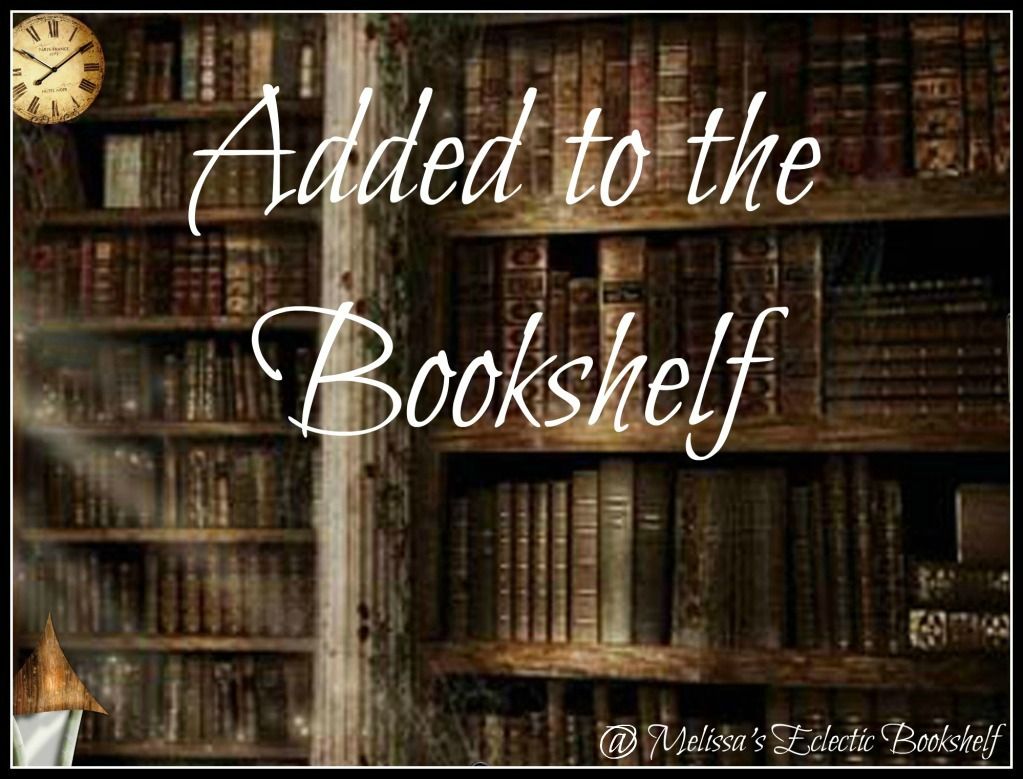 (Inspired by Mailbox Monday, IMM, Clock Rewinders and the like)
Notes from Melissa:
It's been another crazy busy  week over here:)  On Monday Hubby took me to see Daughtry…it was an acoustic set and the show was amazing:
Then I had book club and my office's holiday party in the middle of the week and we ended the week by celebrating hubby's birthday!
In the midst of all of that , I've managed to almost finish my Christmas shopping…wrapping…well that is another story!
Are all of you ready for the holidays??
Also, for those of you who love reading challenges and the  paranormal – Why don't you join my 2014 Witches & Witchcraft Reading Challenge??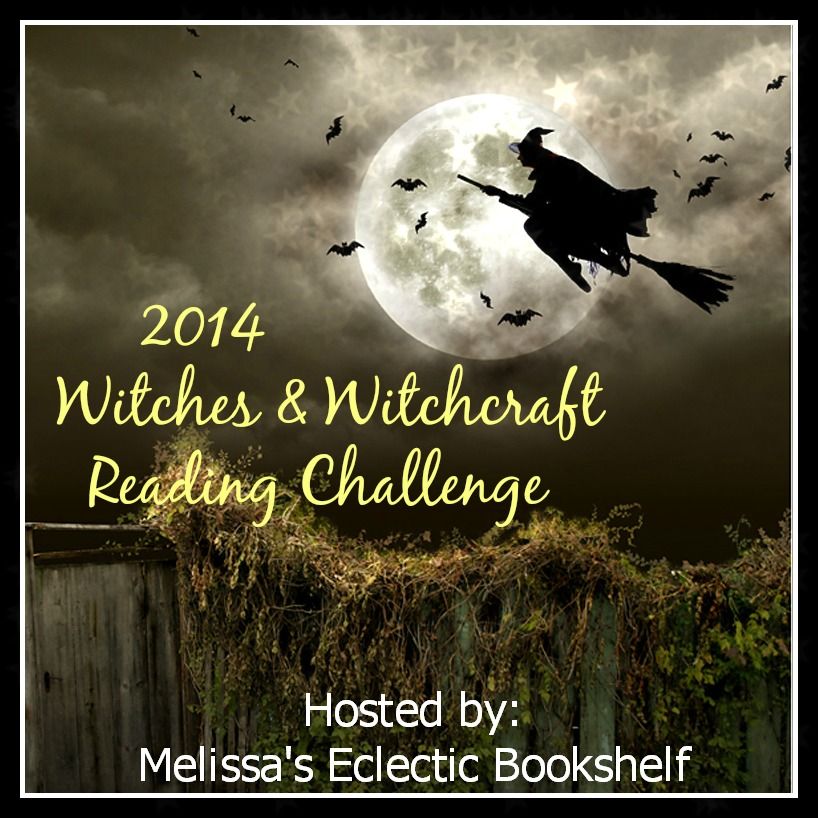 Recently on Melissa's Eclectic Bookshelf
What I Read Last Week:
Beautiful Ruins – Jess Walters
What I Am Reading Today:
White Trash Damaged  (White Trash Trilogy #2) – Theresa Mummert (audiobook)
Peach Pies and Alibis (Charmed Pie Shoppe Mystery #2) – Ellery Adams
For Review:
The Winner's Curse – Marie Rutkowski
Purchased:
Delerium Stories (Hana, Annabel, & Raven) – Lauren Oliver
The Book of Blood and Shadow – Robin Wasserman


That's all for me this week!
What new goodies have arrived on your doorstep?
Leave me a link in the comments and I'll come check out your post!