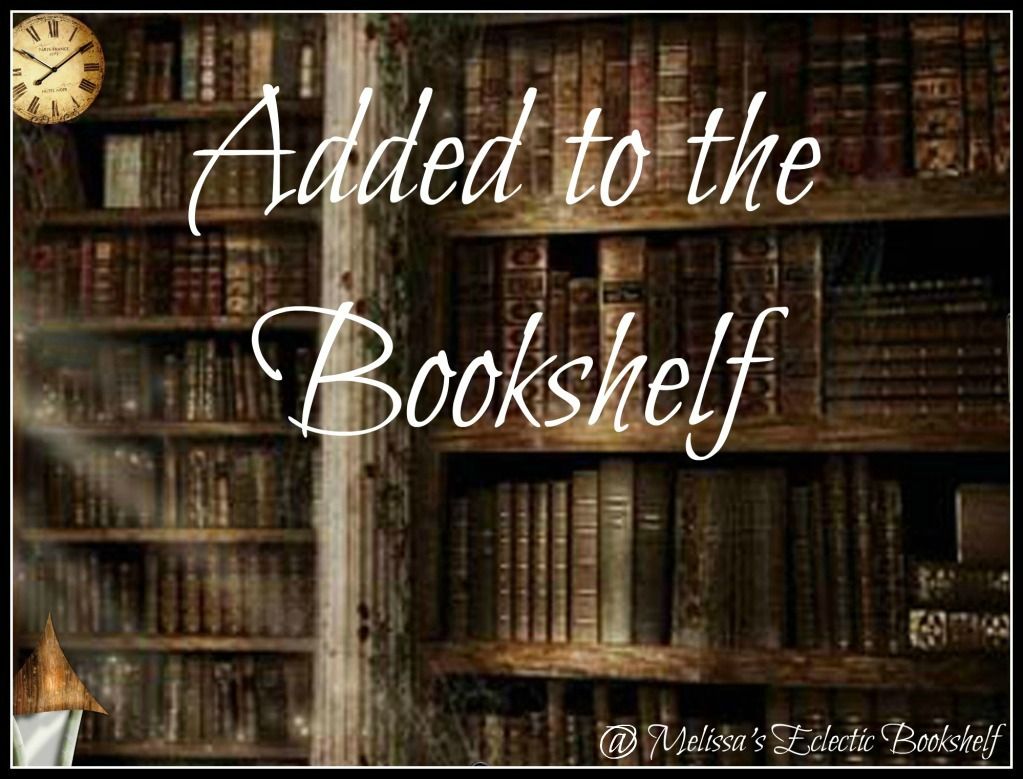 (Inspired by Mailbox Monday, IMM, Clock Rewinders and the like)
Recently on Melissa's Eclectic Bookshelf:
What I Finished Last Week:
Two Books:
First Frost (Waverley Family #2) – Sarah Addison Allen
A Sudden Light – Garth Stein (Audiobook)
Bunches of Shorts and Novellas:
What Mario Scietto Says (Monument 14 #2.5) – Emmy Laybourne
Jake and the Other Girl (Monument 14 #1.5) – Emmy Laybourne
The Most Important Meeting In My Life by Max Skolnik (Monument 14, Short Story) – Emmy Laybourne
Her Christmas Bonus – Rain Danvers
The Department of Alterations (Crewel World 0.5) – Gennifer Albin
The Little Android (The Lunar Chronicles 0.6) – Marissa Meyer
Love Is A Choice (Across the Universe 0.6) – Beth Revis
The Transfer (Divergent 0.1) – Veronica Roth (Audiobook)
Harry Potter: The Prequel (Harry Potter 0.5) – J.K. Rowling
Carswell's Guide to Being Lucky (The Lunar Chronicles #3.1) –  Marissa Meyer
What I Am Reading Today:
The First Phone Call from Heaven – Mitch Albom (Audiobook)
A Second Bite at the Apple – Dana Bate
Ongoing Giveaways:
♥ 1-Signed Copy of ENDSINGER +Signed Bookmark, 4-Signed Bookmarks and Book Plates, 3-Copies of ENDSINGER (12/9)
♥ $20 Amazon Gift Card & Copy of MAN vs. CAT (12/15)
♥ Paperback Copy of BLEEDING HEART (12/8)
♥ $50 Amazon GC or Paypal Cash (12/22)
♥ $25 Amazon/BN/iTunes GC (12/11)
♥ $50 Amazon GC, $25.00 Amazon GC, & 2 of Mary Leo's ebooks (12/15)
Added to the Bookshelf Last Week:
Purchased: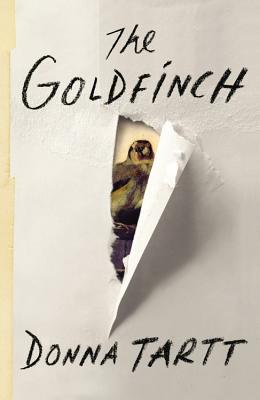 Title: The Goldfinch
Author: Donna Tartt
It begins with a boy. Theo Decker, a thirteen-year-old New Yorker, miraculously survives an accident that kills his mother. Abandoned by his father, Theo is taken in by the family of a wealthy friend. Bewildered by his strange new home on Park Avenue, disturbed by schoolmates who don't know how to talk to him, and tormented above all by his unbearable longing for his mother, he clings to one thing that reminds him of her: a small, mysteriously captivating painting that ultimately draws Theo into the underworld of art.

As an adult, Theo moves silkily between the drawing rooms of the rich and the dusty labyrinth of an antiques store where he works. He is alienated and in love-and at the center of a narrowing, ever more dangerous circle.

The Goldfinch is a novel of shocking narrative energy and power. It combines unforgettably vivid characters, mesmerizing language, and breathtaking suspense, while plumbing with a philosopher's calm the deepest mysteries of love, identity, and art. It is a beautiful, stay-up-all-night and tell-all-your-friends triumph, an old-fashioned story of loss and obsession, survival and self-invention, and the ruthless machinations of fate.
Kindle Freebies: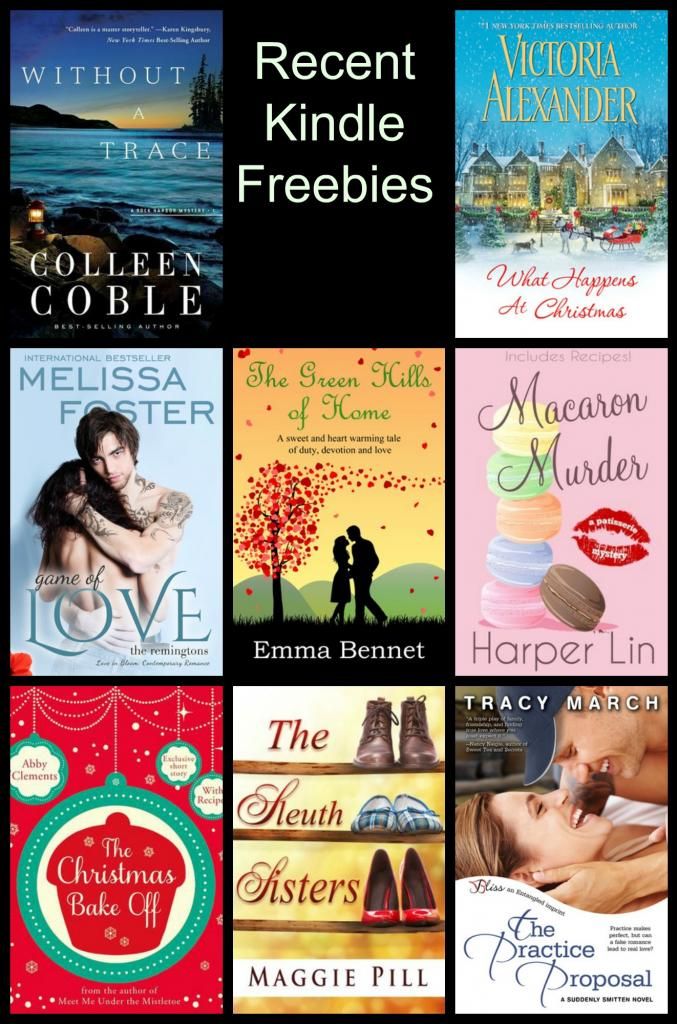 That's all for me this week!
What new goodies have arrived on your doorstep?
Leave me a link in the comments and I'll come check out your post!