Sharing the week's bookish news and the books & bookish goodies that I've bought, borrowed, won, or been gifted and have added to my bookshelves over the past week!
(Inspired by Mailbox Monday, IMM, Clock Rewinders and the like)
 I'm hoping to go out to dinner with my sister and her family for St Patty's Day ( I opted not to host).  What are you guys up to???
It is Saturday afternoon as I write this for tomorrow's post and I must confess that I am not in much of a Happy St Patty's Day mood.  Not to burden you all with my life's story…but as you know I've been having an incredibly stressful time of it with my job working 10-15 hour days and then pretty much just crashing on the weekends and focusing on household tasks and other stressful family obligations (I have power of attorney for my 99 year old grandmother and not only manage her complicated  finances but also have a large part in ensuring that she's cared for properly…which is no simple matter.)  Add to that the fact that we are awaiting results of a biopsy that my sister had last week for a lump that was found…
This blog has continued to suffer–I haven't written a review in over three weeks… And I don't have the time that I used to devote to networking and reading/commenting on other blogs.
As if that, wasn't enough we just found out yesterday that the growths we recently discovered on our kitty Piper are cancerous basel cell tumors that need to be surgically removed under anesthesia – which is complicated by the fact that he may have a heart murmur and also need a cardiology consult and tests prior to going under.  I'm trying not to panic (as some of you my know I lost my Milo to cancer last year). We are told that these are not uncommon and are fully cured with surgical removal.  But obviously incredibly stressful and worrisome none-the-less (not top mention expensive)
Anyway, the point of all of this blathering is that I'd love any tips that you guys can give me.  To be honest I am completely stressed, depressed, and totally burnt out on all ends right now.  How do you all manage your time, manage your stress, better organize your blogging and reviewing?  Life tips, blogging tips, etc are all appreciated!
I wrote a bit of a self pitying rant yesterday and have since decided to hide it…but for those interested feel free to select the blank space above to read.  For the rest, please skip ahead to the good stuff! lol
Recently on Melissa's Eclectic Bookshelf:
What I Read Last Week:
The Collector (Dante Walker #1) – Victoria Scott
What I Am Reading Today:
Watership Down – Richard Adams (audiobook)
Sky on Fire (Monument 14 #2) – Emmy Laybourne
Ongoing Giveaways: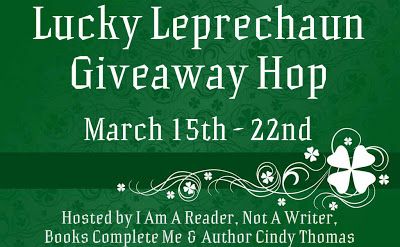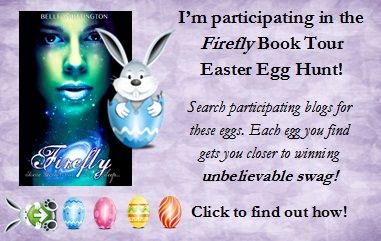 Around the Interwebs:
Added to the Bookshelf This Week:
Clicking on book titles will take you to Goodreads.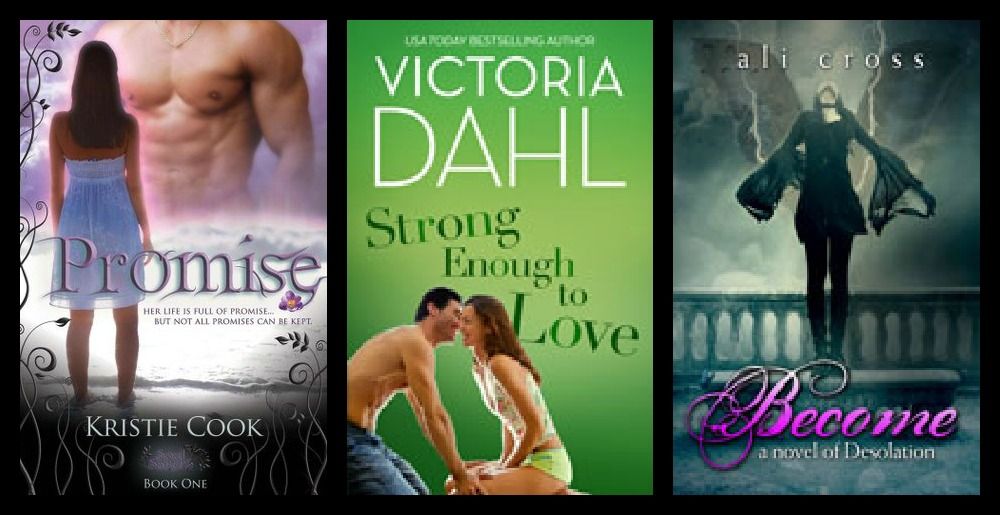 Promise (Soul Savers #1) by Kristie Cook
That's all for me this week!
What new goodies have arrived on your doorstep?
Leave me a link in the comments and I'll come check out your post!
Follow my blog with Bloglovin
Content ©2011-2013 Melissa's Eclectic Bookshelf ~ ~
If you are reading this anywhere other than Melissa's Eclectic Bookshelf, a feed reader, or via email subscription, then this content has been stolen.