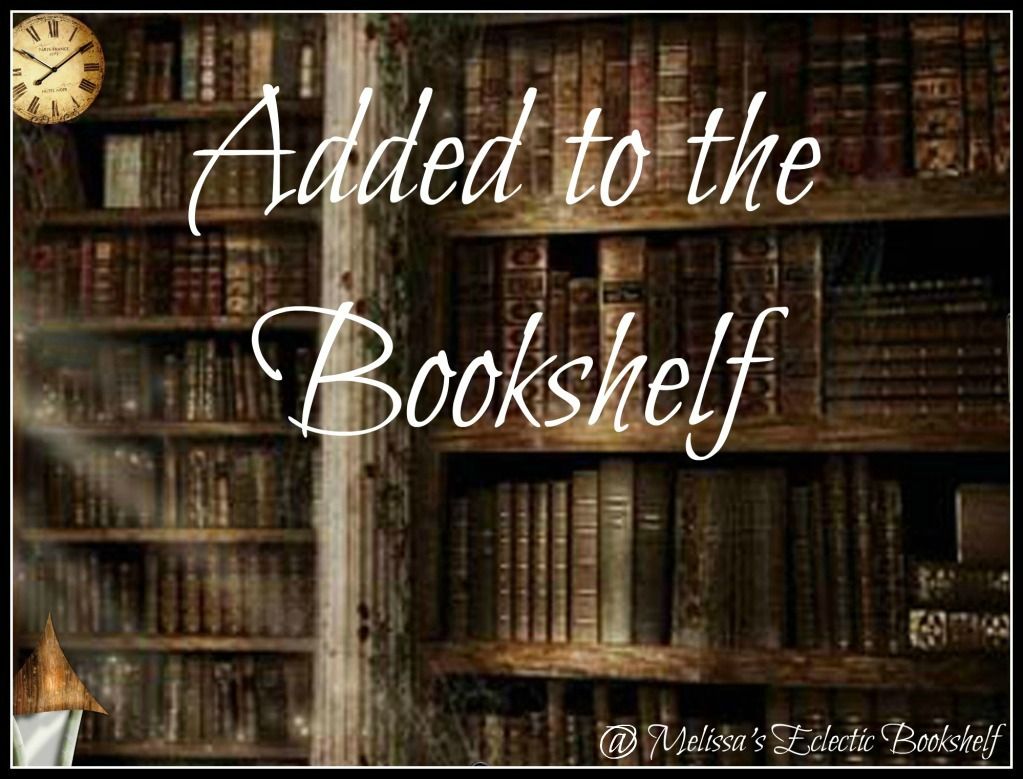 (Inspired by Mailbox Monday, IMM, Clock Rewinders and the like)
Notes from Melissa
Spring is finally here! The temperatures actually rose to the low 60's this weekend and I am almost ready to break out my flip flops! …. Though I do hear that more snow is in the forecast for this week:(   Not much added to the bookshelf this week…but the book I did get is one I am really looking forward to reading.With warm weather around the corner I won't mind a little extra time to enjoy it.  Do you have any plans now that Spring has sprung?
Recently on Melissa's Eclectic Bookshelf
What I Read Last Week:
Allegiant (Divergent #3) – Veronica Roth
Plus One – Elizabeth Fama
What I Am Reading Today:
She Is Not Invisible – Marcus Sedgwick
Monsters of Men (Chaos Walking #3) – Patrick Ness (Audiobook)
For Review:
Doomseeds (Botanicaust #2) – Tam Linsey
Freebies:
That's all for me this week!
What new goodies have arrived on your doorstep?
Leave me a link in the comments and I'll come check out your post!