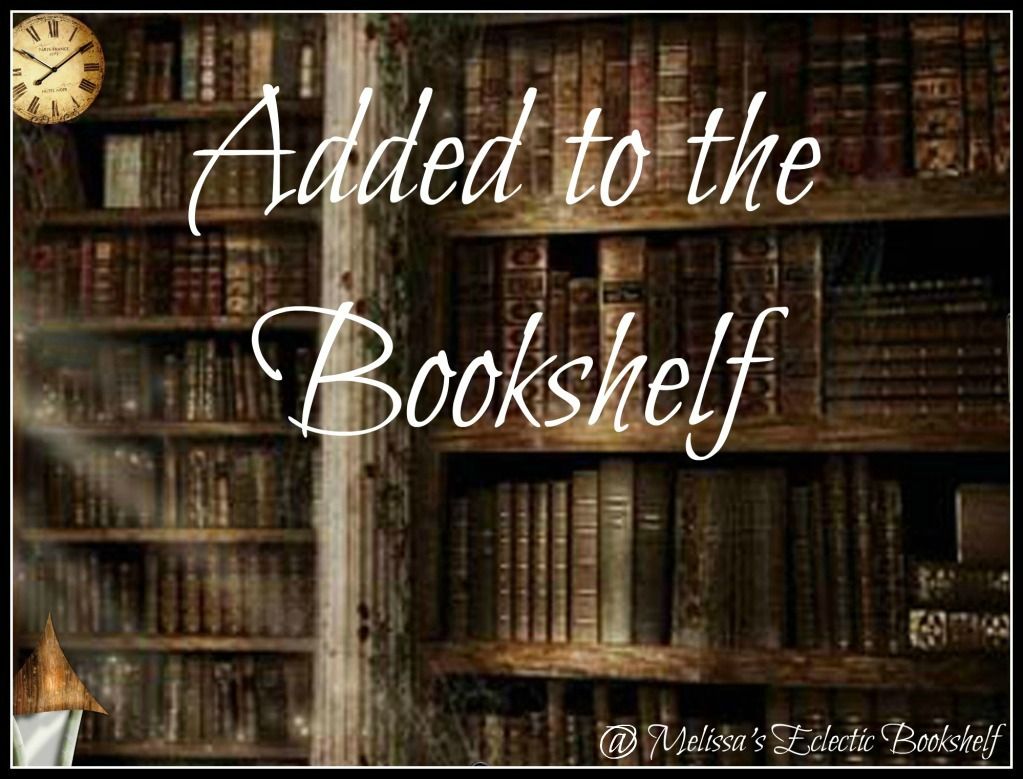 (Inspired by Mailbox Monday, IMM, Clock Rewinders and the like)
Recently on Melissa's Eclectic Bookshelf
What I Read The Past Two Weeks:
She Is Not Invisible – Marcus Sedgwick
Monsters of Men (Chaos Walking #3) – Patrick Ness (Audiobook)
 Snowscape (Chaos Walking #3.5) – Patrick Ness
 Dress Your Marines in White (Monument 14 #0.5) – Emmy Laybourne
 Scan (Scan #1) – Sarah Fine & Walter Jury
The First Bride (The Chemical Garden #1.5) – Lauren DeStefano
Roar and Liv (Under the Never Sky #0.5) – Veronica Rossi
Broken Arrows (The Cupid Chronicles #1) – Chelsey Butler
What I Am Reading Today:
Maine – J. Courtney Sullivan (Audiobook) (In Progress)
Bittersweet – Miranda Beverly-Whittemore
Ongoing Giveaways:
Added to the Bookshelf Recently: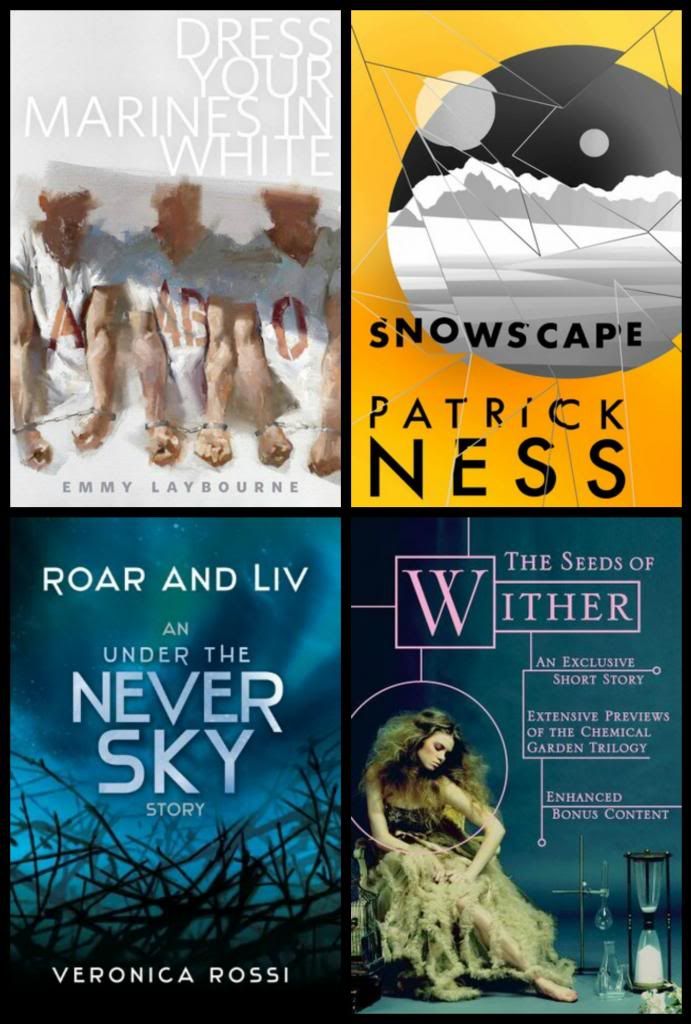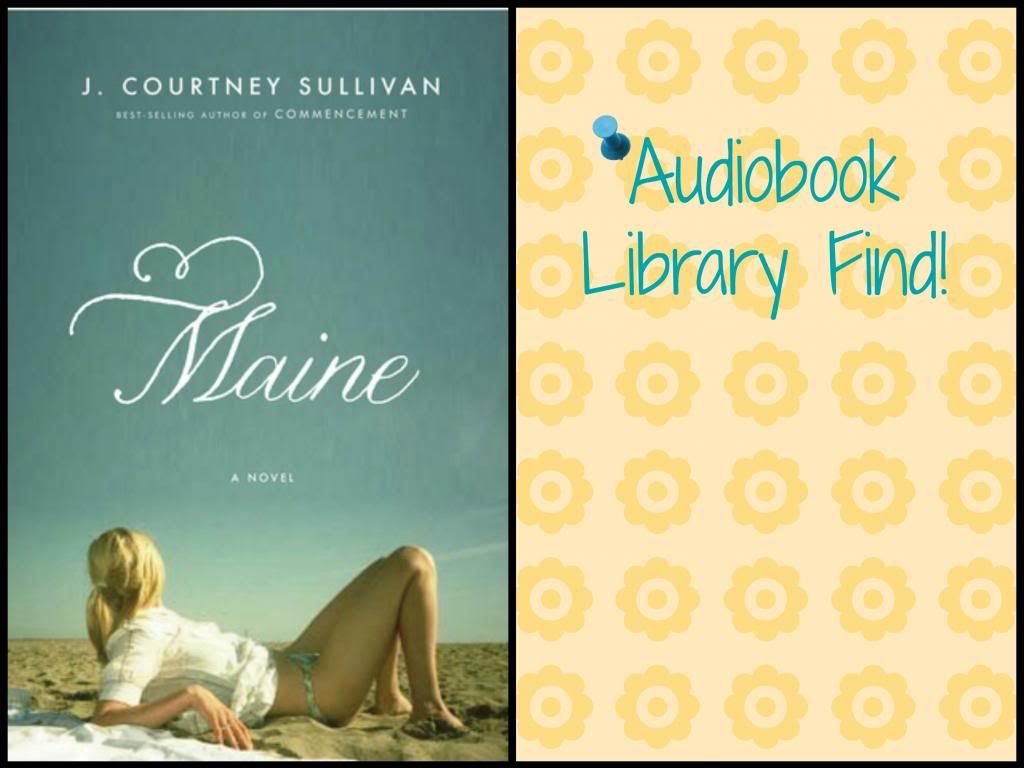 Freebies:
That's all for me this week!
What new goodies have arrived on your doorstep?
Leave me a link in the comments and I'll come check out your post!