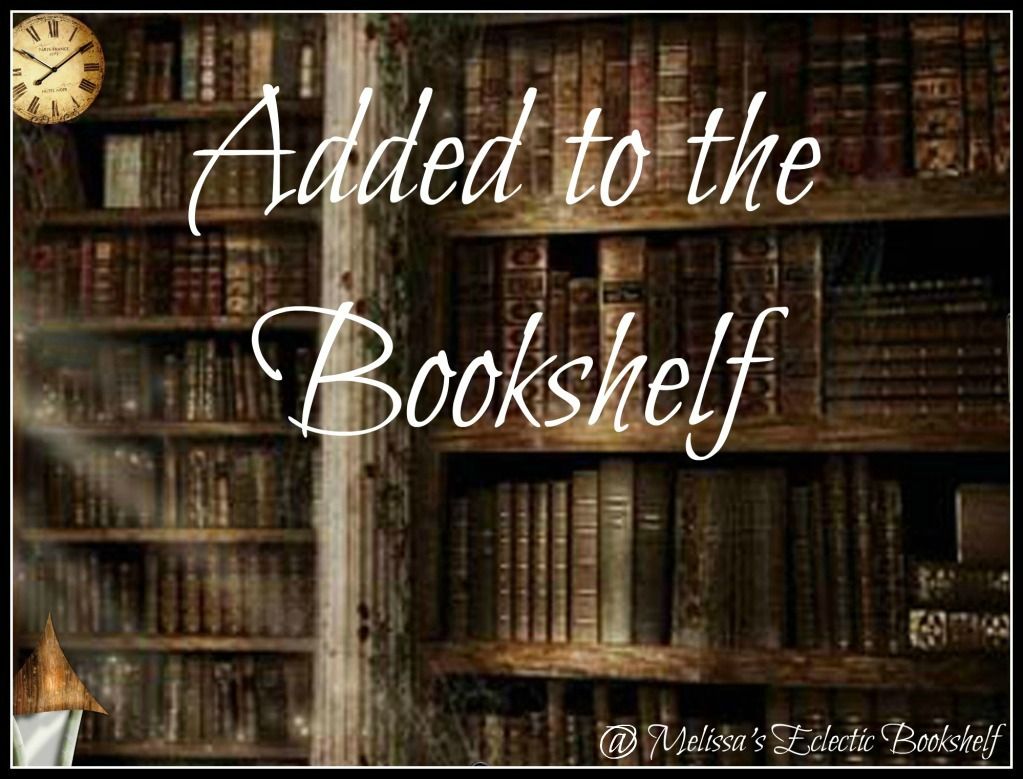 (Inspired by Mailbox Monday, IMM, Clock Rewinders and the like)
Notes from Melissa
Another crazy busy week at work and a less busy week on the blog.  I think I've finally accepted the fact that I will never be able to post 7 days a week or review more than a few books a month and that will have to be ok for me.  There's a lot less pressure when you finally let go!
Hubby and I went to an awesome Random House Open House event yesterday. So much fun – plus goodies!!
We got to meet some authors including Jenny McCarthy & Panache Desai :
I had a delish lunch…best sandwich ever…plus if you know me you know I love the name 'WichCraft!!
And of course-Books!!
The Vacationers – Emma Straub
Wedding Night – Sophie Kinsella
Skink — No Surrender – Carl Hiaasen
The Wolf – Lorenzo Carcaterra
Cop Town – Karin Slaughter
Stirring the Pot: My Recipe for Getting What You Want Out of Life – Jenny McCarthy
Discovering Your Soul Signature: A 33-Day Path to Purpose, Passion & Joy – Panache Desai
The rest of the books that I got this week are below as usual!
Recently on Melissa's Eclectic Bookshelf
What I Read Last Week:
Starry Night – Debbie Macomber (Audiobook)
Savage Drift (Monument 14 #3) – Emmy Laybourne
What I Am Reading Today:
I've Got You Under My Skin – Mary Higgins Clark (Audiobook)
Outlander (Outlander #1) – Diana Gabaldon
Ongoing Giveaways:
Added to the Bookshelf Last Week:
For Review:
Since You've Been Gone – Anouska Knight
The White Magic Five and Dime ( A Tarot Mystery #1) – Steve Hockensmith & Lisa Falco
White Trash Love Song (White Trash Trilogy #3) – Teresa Mummert
Purchased:

Lord of the Flies – William Golding
Wishes – Jude Deveraux
Freebies:
That's all for me this week!
What new goodies have arrived on your doorstep?
Leave me a link in the comments and I'll come check out your post!