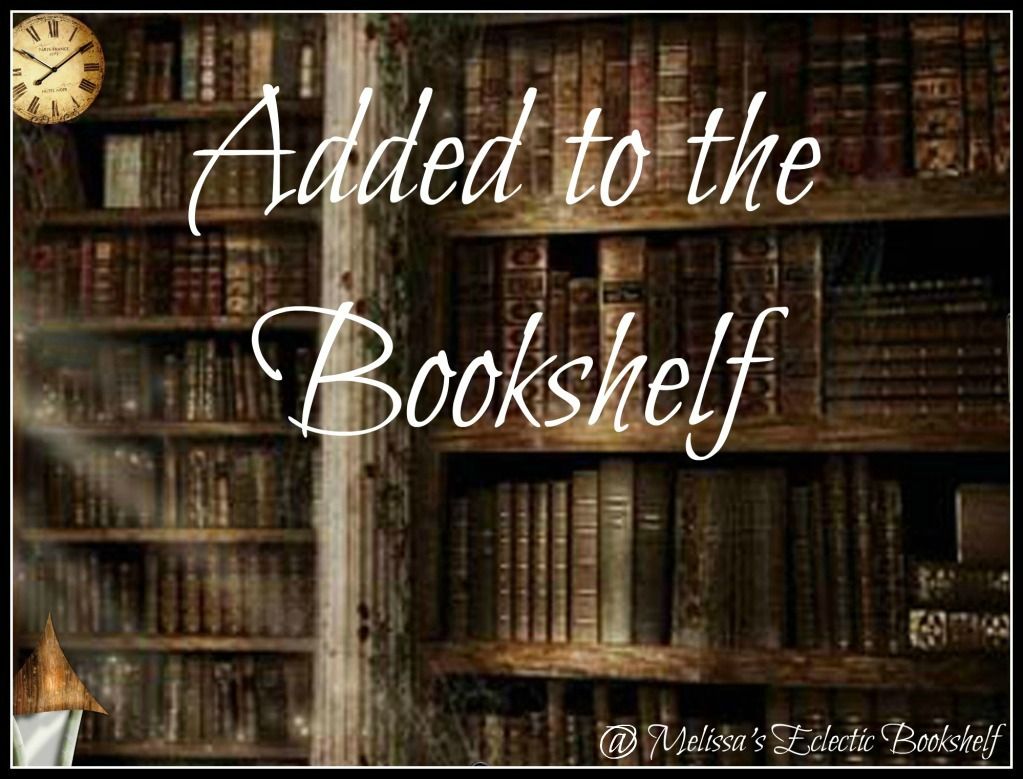 (Inspired by Mailbox Monday, IMM, Clock Rewinders and the like)
Notes from Melissa
Wow, I didn't realize that it's been three weeks since I've posted a Sunday Book Haul/Wrap up Post!
Busy, busy, busy here between work and a short vacation that hubby and I took to Virginia to visit Colonial Williamsburg and Busch Gardens.
Here are a few photos from our trip!
Hope everyone is having a wonderful Mother's Day! We are hosting the whole family today!
Recently on Melissa's Eclectic Bookshelf
What I Read The Past Three Weeks
Black Iris – Leah Raeder
Revival – Stephen King (Audiobook)
Independent Study (The Testing #2) – Joelle Charbonneau
Isolation (Partials Sequence 0.5) – Dan Wells
Mrs. Maddox (Beautiful #1.5) – Jamie McGuire
Lost (Shipwreck Isalnd #2) – S.A. Bodeen
Nil Unlocked (Nil #2) – Lynne Matson
The Importance of Being Ernest – Oscar Wilde (Audiobook)
What I Am Reading Today
You (You #1) – Caroline Kepnes (Audiobook)  – Giving this one another shot!
Sinner (The Wolves of Mercy Falls #4) – Maggie Stiefvater
Current Giveaways
♥ Reader Survey w/ $20 Amazon Gift Card Giveaway
♥ Print Copy of UNDERTOW, Undertow beach towel, beach bag, & bookmark (5/11)
♥ $20 Amazon Gift Card (5/12)
Added to the Bookshelf This Week
Shadow Scale (Seraphina #2) – Rachel Hartman
Beach Town – Mary Kay Andrews
Letters to the Lost – Iona Grey
The Ice Twins – S.K. Tremayne
The Liar's Key (The Red Queen's War #2) – Mark Lawrence
Far From the Madding Crowd – Thomas Hardy
Fool Me Once (Tarot Mystery #2) – Steve Hockensmith & Lisa Falco
That's all for me this week!
What new goodies have arrived on your doorstep?
Leave me a link in the comments and I'll come check out your post!