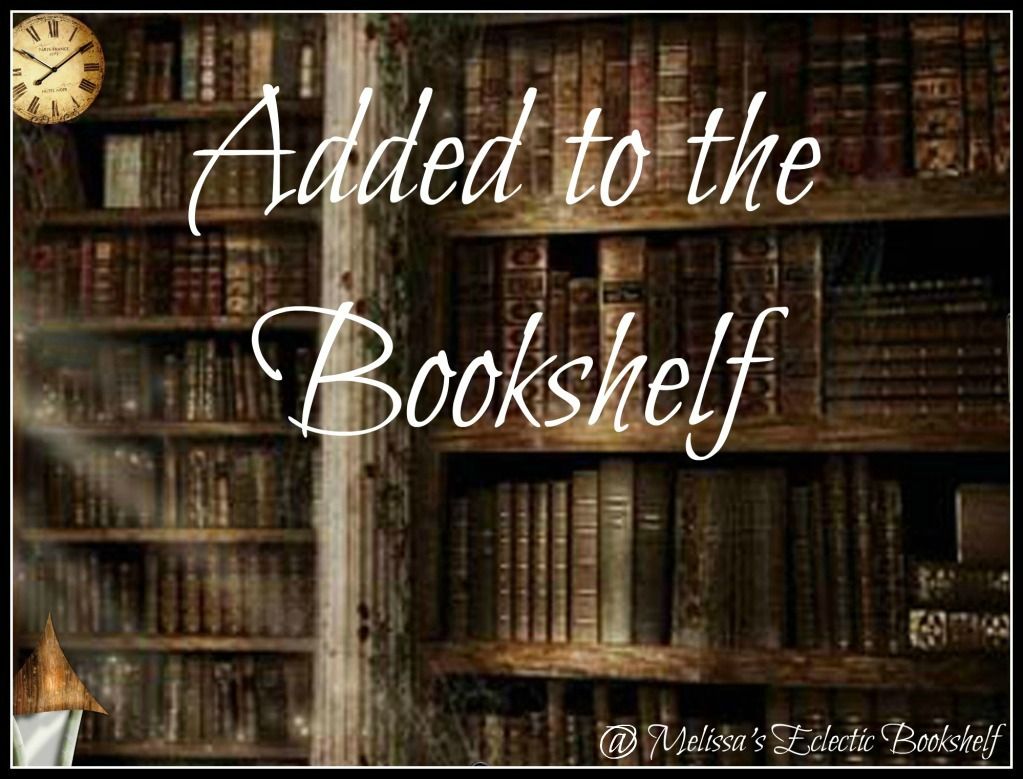 (Inspired by Mailbox Monday, IMM, Clock Rewinders and the like)
Notes from Melissa
So BookExpo America, BEA Blogger Conference and BookCon happened!!! I am exhausted – what an experience!  This was my third year attending and it still astonishes me…  I hope that everyone who attended had a great trip and made it home safely.
I'll share my recap with you all later this week and my haul on my next Added to the Bookshelf post next Sunday.  
In other news…Hello June!  Where has this spring gone? lol I'm certainly enjoying the warmer weather and plan to try to spend this month making my backyard a bit of a reading oasis:)
Recently on Melissa's Eclectic Bookshelf
What I Read Last Week:
Hungry – H.A. Swain
Oh So Brave Dragon – David Kirk
What I Am Reading Today:
The Troop – Nick Swain (Audiobook)
A Tree Grows in Brooklyn – Betty Smith
I've Got You Under My Skin – Mary Higgins Clark (Audiobook) (lingering on my list due to the audio version cutting out halfway thru the book…I need to get another copy!)
Ongoing Giveaways
♥ ALL SOULS TRILOGY – Diana's Commonplace Book and a BOOK OF LIFE Button!
♥ Signed copy of HARP'S SONG or HARP'S VOICE & $25 Amazon or B&N GC! (ends 6/9/14)
♥ E-Copy of SET ME FREE (ends 6/6/14)
♥ CHANCE FOR LOVE Boxed Set (ends 6/1/14)
Added to the Bookshelf Last Week:
Review Books:
Title: Be Careful What You Witch For
Series: Family Fortune Mystery #2
Author: Dawn Eastman
Publisher: Berkley| Penguin
Release Date: July 1st 2014
Leaving a traumatic police career behind, Clyde Fortune has returned to her seemingly quiet hometown of Crystal Haven, Michigan. In spite of the psychic powers of its residents, there's no telling what trouble is brewing in this burg…
 
The highlight of this year's fall festival in Crystal Haven is a bonfire with a witch's cauldron resting over it. Clyde's best friend, Diana, leads a ritual to divine the future, but it seems no one foresees that one of their own will drop dead—or that Diana will be a prime suspect.
 
Clyde already has her hands full with her eccentric family, runaway nephew, and burgeoning secret romance with a hunky homicide detective. But after another coven member is attacked, Clyde suspects there's a witch hunt afoot and focuses her psychic and sleuthing skills to clear her friend's name and catch a killer.
Recent YASYNC Downloads:
CONFESSIONS OF A MURDER SUSPECT – James Patterson & Maxine Paetro, Read by Emma Galvin
THE MURDER AT THE VICARAGE – Agatha Christie, Read by Richard E. Grant
WARP: THE RELUCTANT ASSASSIN – Eoin Colfer, Read by Maxwell Caulfield
THE TIME MACHINE – H.G. Wells, Read by Derek Jacobi
Freebies: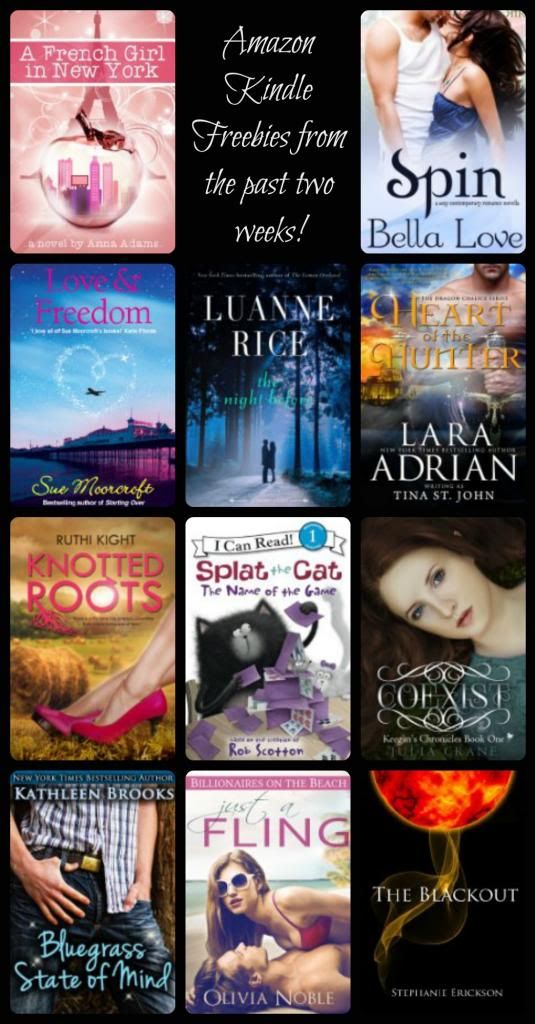 That's all for me this week!
What new goodies have arrived on your doorstep?
Leave me a link in the comments and I'll come check out your post!