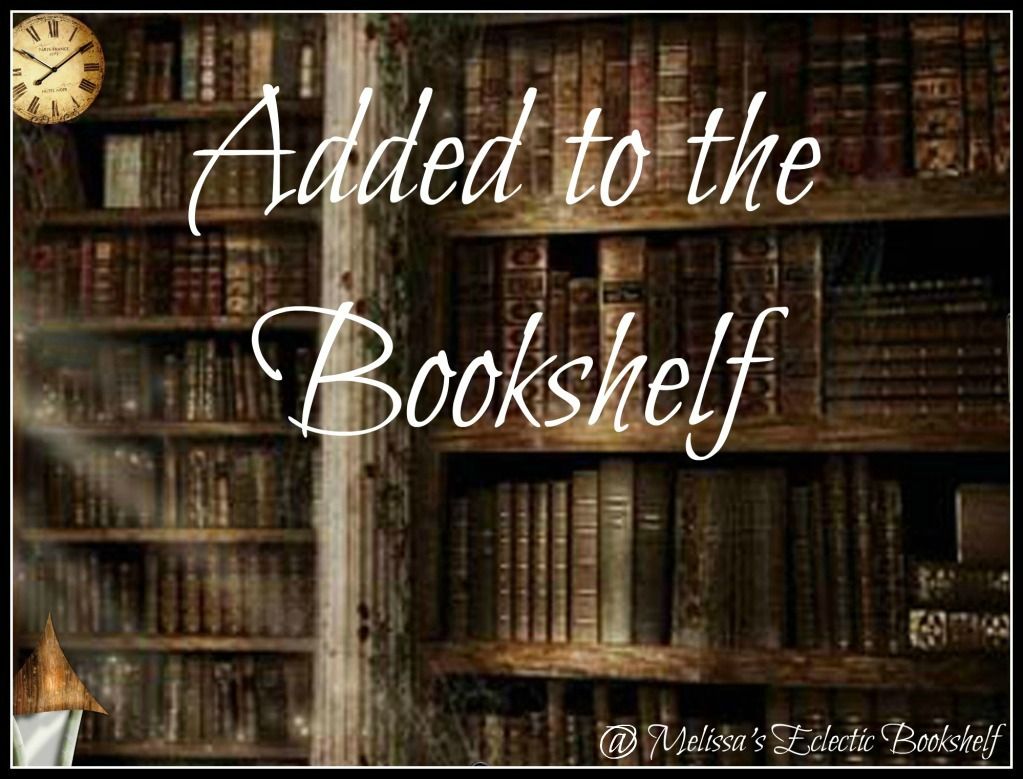 (Inspired by Mailbox Monday, IMM, Clock Rewinders and the like)
Notes From Melissa:
I hope that everyone in the US is enjoying this long Fourth of July Weekend. This week I thought I'd share a few of my instagram shots:)
Recently on Melissa's Eclectic Bookshelf:
What I Read Last Week:
Love Life – Robe Lowe (Audiobook)
The Light Between Oceans – M.L. Stedman
What I Am Reading Today:
All Our Yesterdays ((All Our Yesterdays #1) – Cristin Terrill (Audiobook) 
The Book of Life (All Souls Trilogy #3) – Deborah Harkness 
Ongoing Giveaways:
♥ Print Copy of BE CAREFUL WHAT YOU WITCH FOR 
♥ 2 Signed copies of BLACK MAGIC 
♥ A Plant a Month from White Flower Farm 
♥ Freebie: SPELL CHECK 
♥ 2 Le Creuset Heart-Shaped Ramekins, 1 Le Creuset Square Covered Casserole, $100 Amazon/iTunes/BN Gift Card, Paperback Set of Shirley Jump's Books : THE BRIDE WORE CHOCOLATE, THE DEVIL SERVED DESIRE, THE ANGEL TASTED TEMPTATION, THE PLAYBOY SAVORED SEDUCTION, and THE BOSS COURTED TROUBLE
Added to the Bookshelf Last Week:
 Purchased: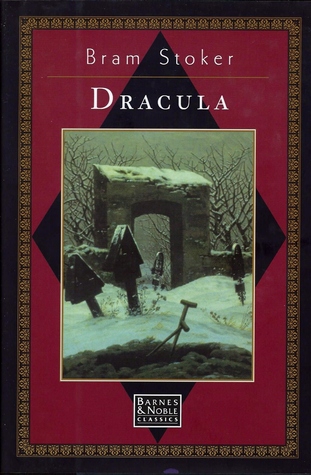 Title: Dracula
Author: Bran Stocker
Recent YASYNC Downloads:
By Patrick Bowman
Read by Gerard Doyle
Published by Post Hypnotic Press
By Dave Barry & Ridley Pearson
Read by Jim Dale
Published by Brilliance Audio
(BONUS: These are narrated by my two absolute favorites! Jim Dale and Gerard Doyle!!)
That's all for me this week!
What new goodies have arrived on your doorstep?
Leave me a link in the comments and I'll come check out your post!