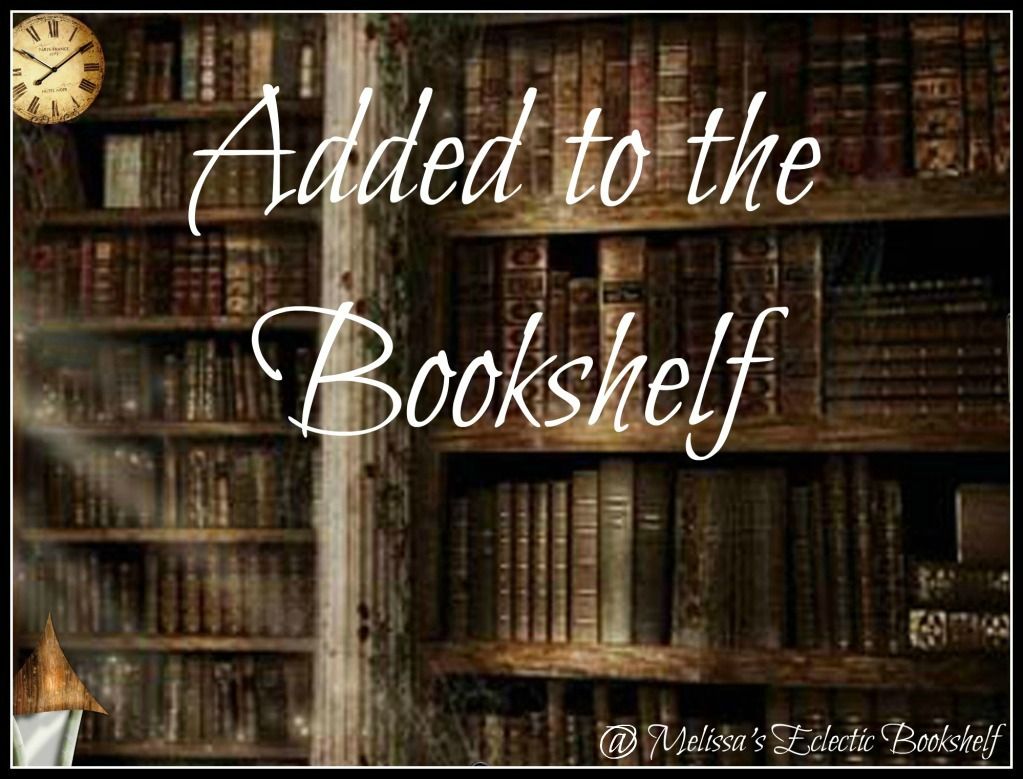 Sharing the week's bookish news and the books & bookish goodies that I've bought, borrowed, won, or been gifted and have added to my bookshelves over the past week!
(Inspired by Mailbox Monday, IMM, Clock Rewinders and the like)
Notes From Melissa-Piper Update:
I am so happy and relieved to say that Piper has pulled through!!  I am sure many of you can imagine how devastated we were when he fell ill and when we realised that the odds of surviving VS-FCV were not in his favor. He is still not 100% but he is getting there.  How fortunate we were to have the resources (it was not inexpensive) and the time (lots of vacation days and help from my sister – it took over five hours a day just to feed him through the feeding tube). My heart breaks for all the ill animals out there who do not have the same advantages that Piper does.

I can't thank all of you enough for the support and prayers, positive thoughts and virtual hugs.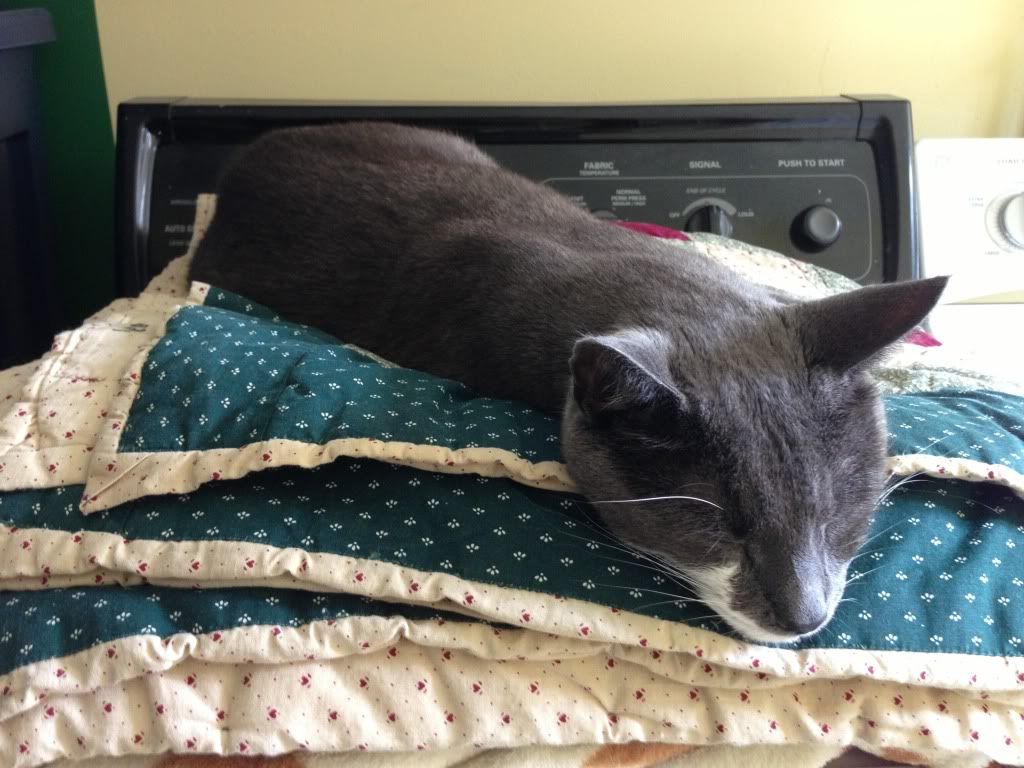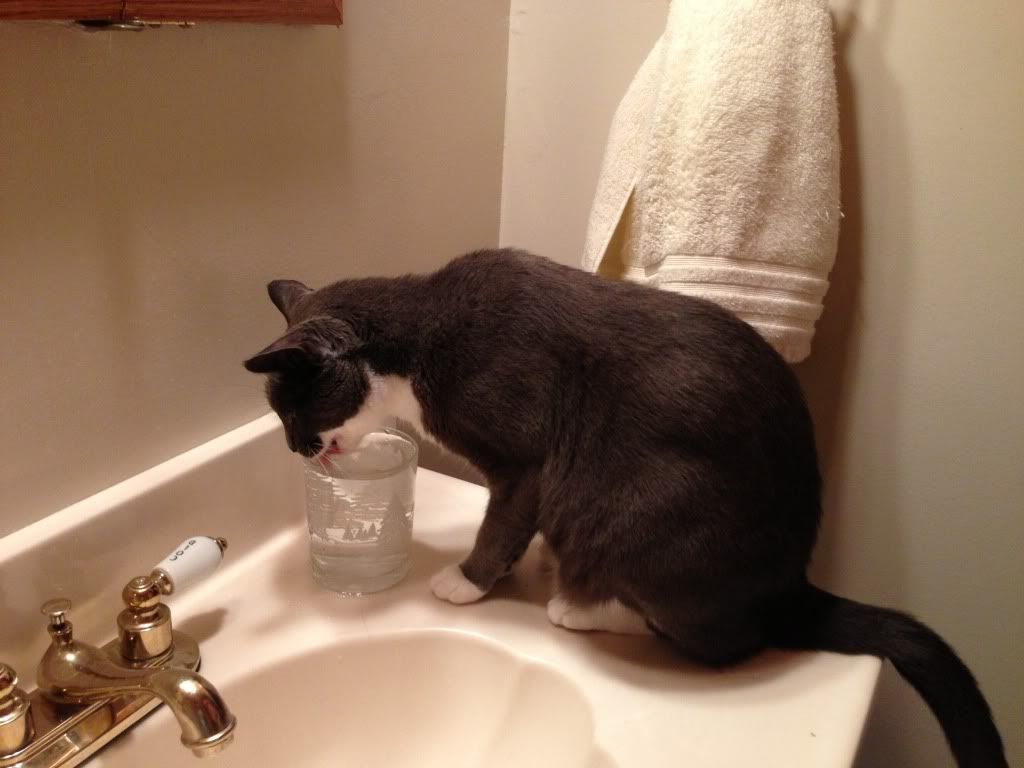 If nothing else this has been quite a lesson.  I have always been vigilant about washing my hands before petting my own animals if I've been touching other people's pets or strays…  In this case we were house sitting my sister's cat who was completely healthy and up to date on all of his vaccinations (the FCV vaccine is not generally required or recommended, nor is it 100% effective)….so we took no precautions with them other than making sure they each had enough space so that no fighting would ensue. Little did we know that Blackie was a FCV Carrier and was still able to infect Piper though he presented no symptoms himself and they never actually touched.  The virus can be transferred on hands, clothing, blankets etc.

Although this situation perhaps could not be prevented, it is a strong reminder to always be vigilant to make sure that you are not bringing germs home with you to your babies. Removing shoes at the door and washing hands thoroughly before interacting with your own pets upon returning home is so important!
Recently on Melissa's Eclectic Bookshelf:
Reviews:
Book Review: A Survival Guide For Life by Bear Grylls

Interviews:
A Chat & Giveaway with Burning Author Elana K Arnold

Guest Posts:
Sizzling Summer Giveaway Event: Cindi Madsen shares a Cipher Playlist

Memes:
Cat Thursday – Piper Update
Teaser Tuesdays – Fallout (The Compound #2) by S. A. Bodeen
Cat Thursday – Piper
Teaser Tuesdays – Discovery by Lisa White

Reveals:
Cover Reveal & Giveaway: The Vampire's Hourglass
Cover Reveal: Freefall by Tess Oliver
Cover Reveal: Melted Tears by Annabelle Blume

Other Posts:
August 2013 Witches & Witchcraft Review Link Up
Charmed by Cambria Hebert: Excerpt , Trailer & Giveaway

What I've Been Reading:
The Bookstore – Deborah Meyler
Skinny Bitch in Love – Kim Barnouin (audiobook)
A Survival Guide for Life – Bear Grylls
The Compound – S.A. Bodeen
What I Am Reading Today:
 Breathe – Abbi Glines (audiobook)
 Fallout – S.A. Bodeen
 Discovery – Lisa White
Clicking on book titles will take you to Goodreads.
(Both for review from Atria/Simon and Schuster)
(Won from @this_is_teen /Scholastic on Twitter)
White Trash Beautiful (White Trash Trilogy #1)
–  Teresa Mummert
Carniepunk (Hell on Earth 0.7)
–  Kevin Hearne, Rachel Caine, Jennifer Estep, etal
(Audiobooks for review from Simon & Schuster Audio)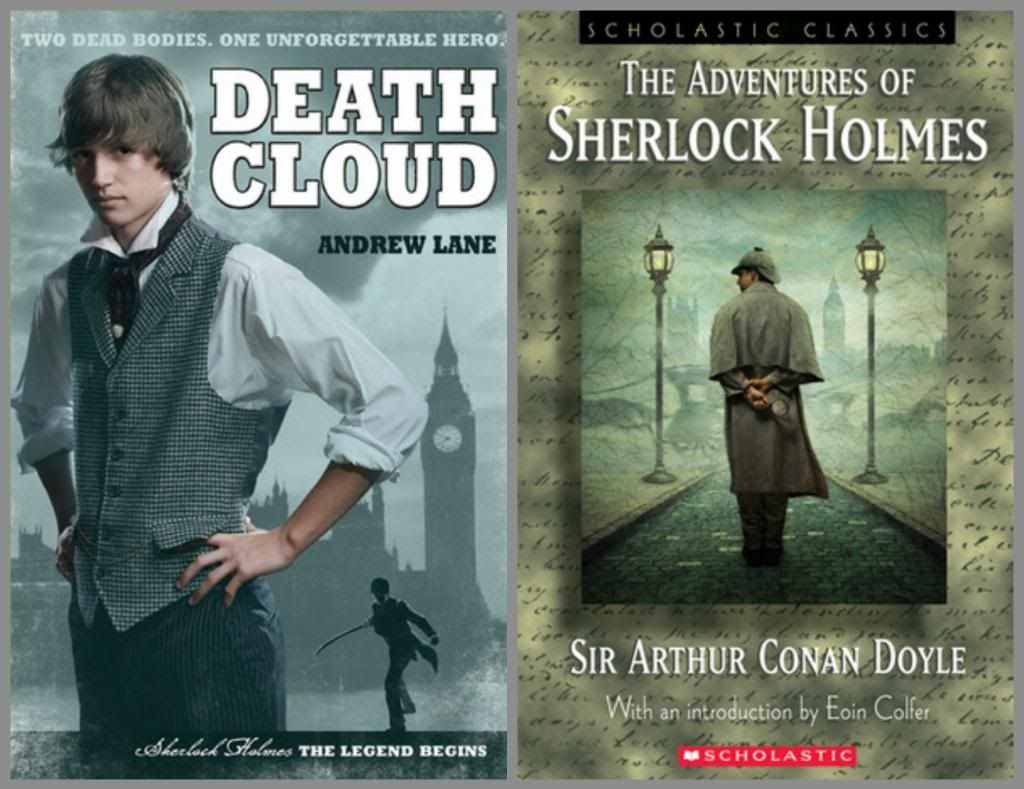 Chronicle: Before the Books of Eva (Books of Eva 0.5)
–  Heather Terrell
(Free download from Soho Teen)
Kindle Freebies:
That's all for me this week!
What new goodies have arrived on your doorstep?
Leave me a link in the comments and I'll come check out your post!