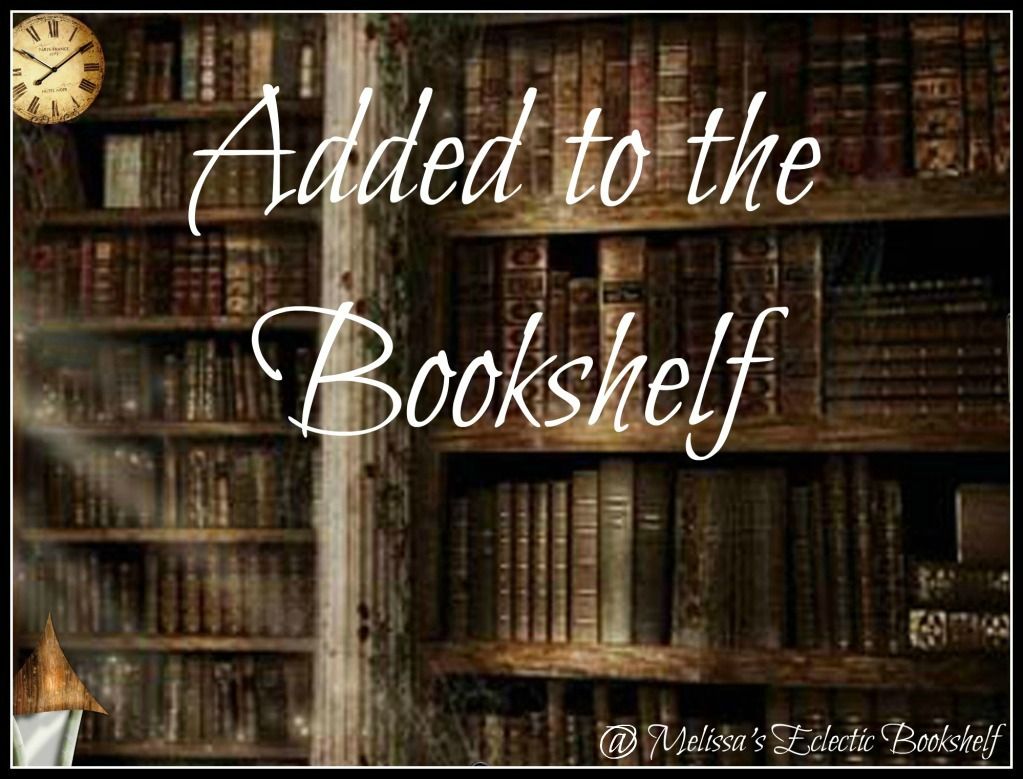 (Inspired by Mailbox Monday, IMM, Clock Rewinders and the like)
Recently on Melissa's Eclectic Bookshelf:
What I Finished Recently:
NOS4A2  – Joe Hill (Audiobook)
Trial by Fire (Worldwalker #1) – Josephine Angelini
What I Am Reading Today:
The Thinking Woman's Guide to Real Magic  – Emily Croy Barker
Unteachable – Leah Raeder (Audiobook)
Ongoing Giveaways:
Added to the Bookshelf Last Week:
Bought:
Title: Dead Witch Walking (The Hollows #1)
Author: Kim Harrison
The underground population of witches, vampires, werewolves—creatures of dreams and nightmares—has lived beside humans for centuries, hiding their powers. But after a genetically engineered virus wipes out a large part of humanity, many of the "Inderlanders" reveal themselves, changing everything.

Rachel Morgan, witch and bounty hunter with the Inderland Runner Services, is one of the best at apprehending supernatural lawbreakers throughout Cincinnati, but when it comes to following the rules, she falls desperately short. Determined to buck the system, she quits and takes off on the run with an I.S. contract on her head and is reluctantly forced to team up with Ivy, Inderland's best runner . . . and a living vampire. But this witch is way out of her league, and to clear her name, Rachel must evade shape-changing assassins, outwit a powerful businessman/crime lord, and survive a vicious underground fight-to-the-death . . . not to mention her own roommate
Title: Under the Hood (Under the Hood #1)
Author: Sally Clements
When sexy mechanic Alice Starr mistakenly believes attorney Mark Jameson needs her help, he discovers he likes being rescued for a change. Smitten by her confidence, he hides his expertise so he has an excuse to see her again.

Starting their new all-female garage, Under the Hood, is keeping Alice and her friends busy. She doesn't have time for a man. But with one kiss, she and Mark have advanced into water so deep she's in danger of drowning. So why hasn't he called?

Mark wants to tell Alice the truth so they can pursue a relationship. But he's got even bigger problems at his office when his bitter aunt threatens Alice's livelihood. He needs a plan, fast, or else Under the Hood and his chances with Alice could both be ruined.
That's all for me this week!
What new goodies have arrived on your doorstep?
Leave me a link in the comments and I'll come check out your post!