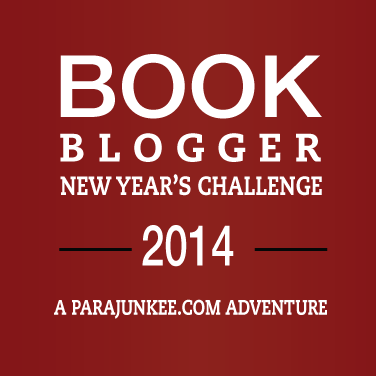 Rachel at Parajunkee is hosting a great New Year's Challenge 
Click the button above to check it out!
Day 10 – New Things I'll Be Doing This Year
1.  Not take it all so seriously.
2.  Trying to schedule ahead.
3.  Connect/socialize more with other bloggers.
4.  Post more reviews/discussion posts (even if I feel they aren't "perfect").
5.  Trying to attend more signings/events!
 What about you??