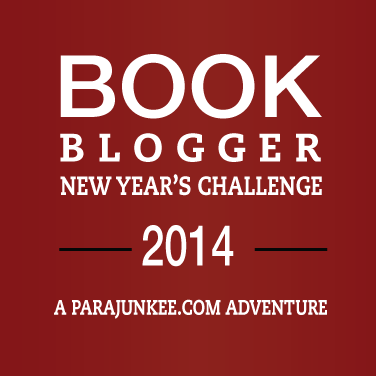 Rachel at Parajunkee is hosting a great New Year's Challenge 
Click the button above to check it out!
Day 11 – How many books on my TBR shelf?
Wow…what a loaded question!  Too many??!!  To start with I really have my TBR broken into four categories which each have way too many books within them!
1.  Actual books on my shelf – about 500
2. E-books that I own – about 550
3. Audio books that I own – about 25
3. Wishlist books that I plan to own – about 120
So almost 1200!!! Holy Crap! Please tell me I am not the only one!!!