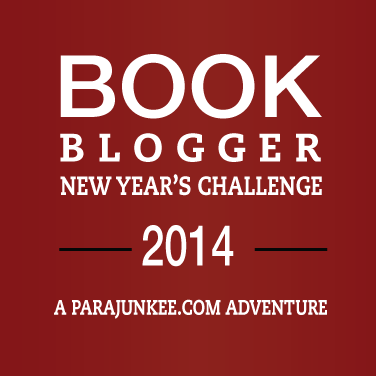 Rachel at Parajunkee is hosting a great New Year's Challenge 
Click the button above to check it out!
Day 12 (How do I plan on getting more followers this year)
Hmmm..I'm not really so worried about "the numbers" but I definitely do want to make more connections.  I think my plan is pretty simple…
1. Write better content that will entice people to come back.
2. Socialize better on twitter, instagram etc, Comment more on other blogs, and  participate in more readathons and other events.
3.  Figure out exactly what SEO is and how to improve mine.
What is your plan?? And do you post your follower numbers on your blog along with the links to follow?