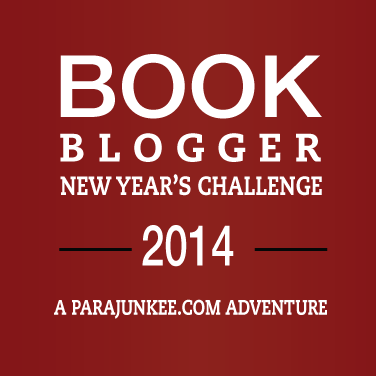 Rachel at Parajunkee is hosting a great New Year's Challenge 
Click the button above to check it out!
Day 9 – Cons or Events I Hope to Attend
1.  YAFest in April in Easton, PA  – Only about an hour away from me and worth checking out!
2.  BEA in May in NYC   – It will be my third time and I hope I can really do it right this year.  No more shy girl standing in line with her head down and mumbling to authors "Love your book".  I want to meet people!!
3. Brooklyn Book Festival in NYC September – I missed it the past two years as I was out of town but hope to get back there this year!
 What about you??