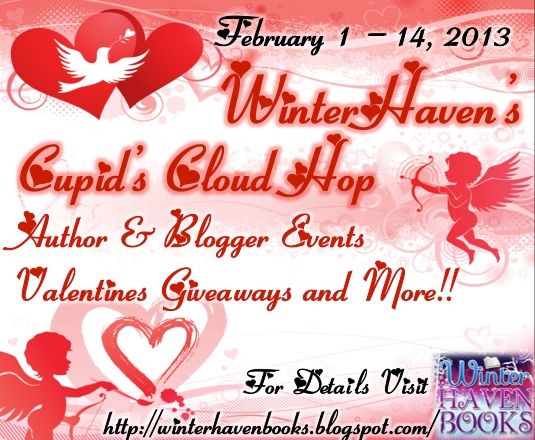 February 1 – 7: Love ~ Heart ~ Sweetheart Reviews

Title: Miracle at the Museum of Broken Hearts
Author:  Talli Roland
Reading level: Adult
Genre:  Chick Lit
Release Date: December 22nd 2011
Source: Purchased for my personal library
Find It: Goodreads | Amazon
Does every relationship deserve a second chance?

When chief romantic Rose Delaney scores her dream job at London's quirkiest new attraction, The Museum of Broken Hearts, she thinks she's got it made. Sure, it's a little depressing dealing with relics of failed relationships each day, but Rose is determined not to let it break her 'love conquers all' spirit. After discovering the museum's handsome curator is nursing a broken heart of his own, Rose steps in to fix it. Can Rose heal the rift, or will this happy ending go awry?

'You can't be serious." My best friend Mel shoved up her glasses, peering at the newspaper ad I'd handed her. 'A Museum of Broken Hearts? You working there?'

This quick and fun chick lit romp packed a lot into its short length. I didn't realize going in that this was a novella rather than a full length novel…but it was a great introduction to Talli Roland and her writing style.  The story flowed perfectly and I never felt that she was cutting corners to accommodate the length of the story.
I loved the character of Rose and how she somehow managed to be so hopeful and optimistic despite the fact that I many times wanted to just grab her by the lapels and yell…"Get real, girl!! Wake up!" She leaves a stodgy position for a unique opportunity to help open and run a new museum…featuring the a collection of   mementos from couples love lives.  I loved the concept of this and the museum in it's entirety…
Rose of course falls for the handsome museum owner who is estranged from his mother and she decides that this is one "broken-hearted" situation that she can fix.  What ensues is a cute, romantic comedyesque situation that happily ends with love and hope prevailing.
An amusing and unapologetically girly romantic seasonal romp!


3.5 Timepieces

Content ©2011-2013 Melissa's Eclectic Bookshelf ~ ~
If you are reading this anywhere other than Melissa's Eclectic Bookshelf, a feed reader, or via email subscription, then this content has been stolen.