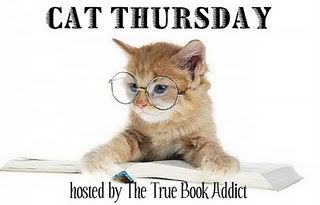 Welcome to the weekly meme that celebrates the wonders and sometime hilarity of cats! Join us by posting a favorite LOL cat pic you may have come across, famous cat art or even share with us pics of your own beloved cat(s) and then link up at the host's site: The True Book Addict.  It's all for the love of cats! Enjoy!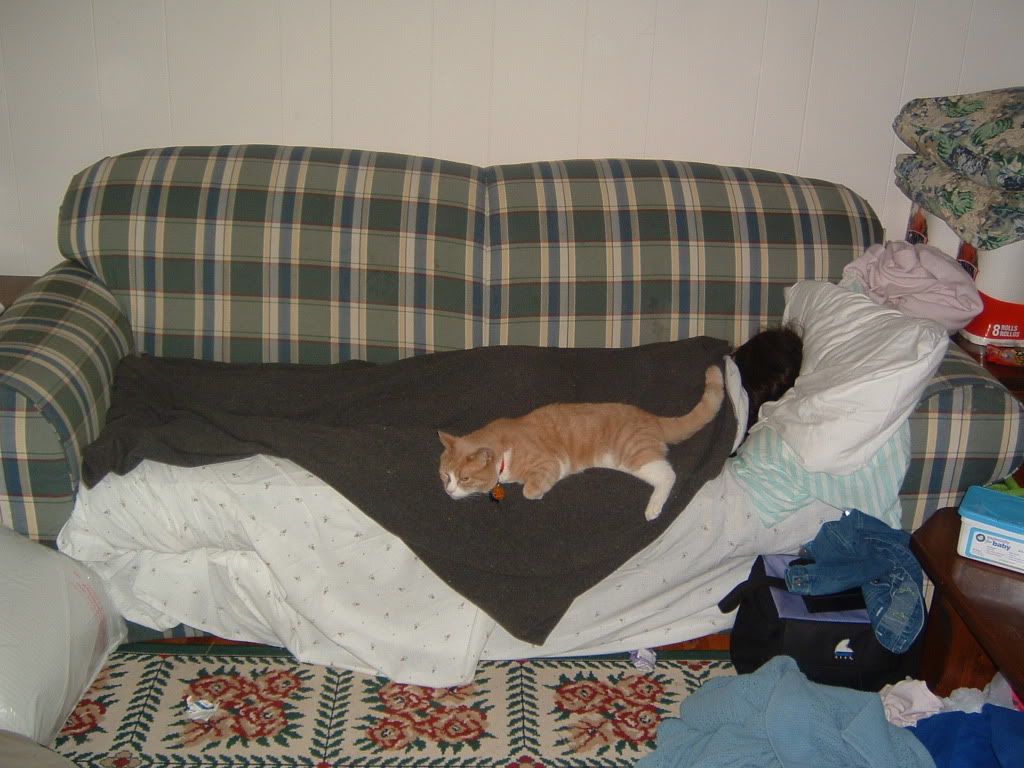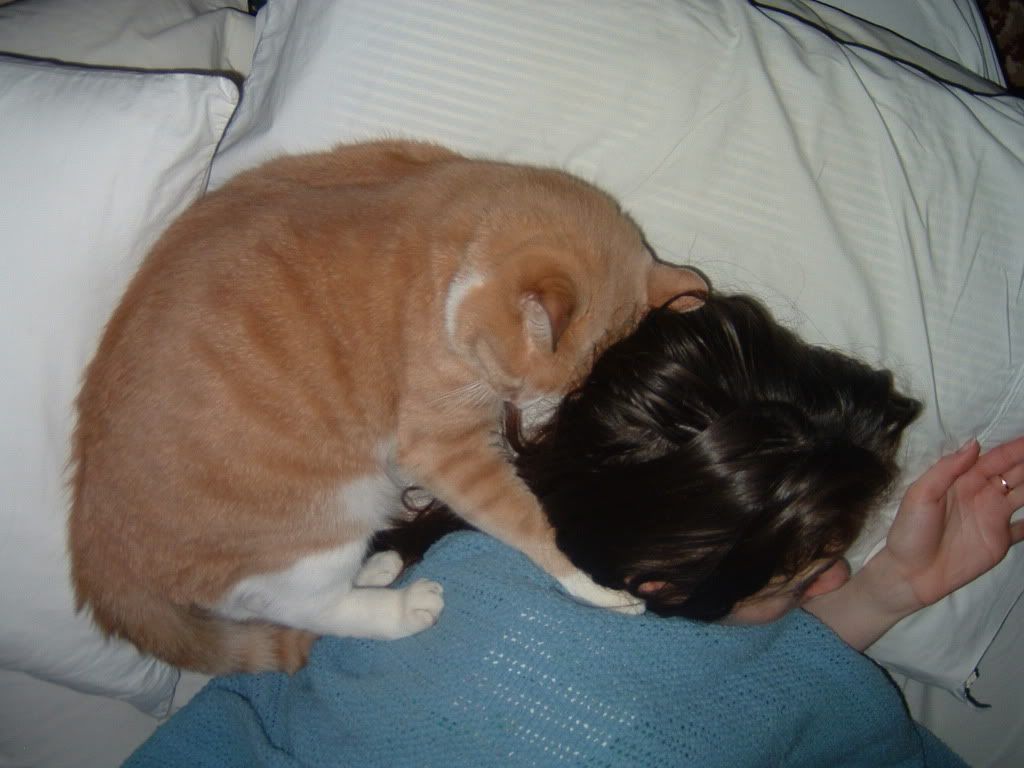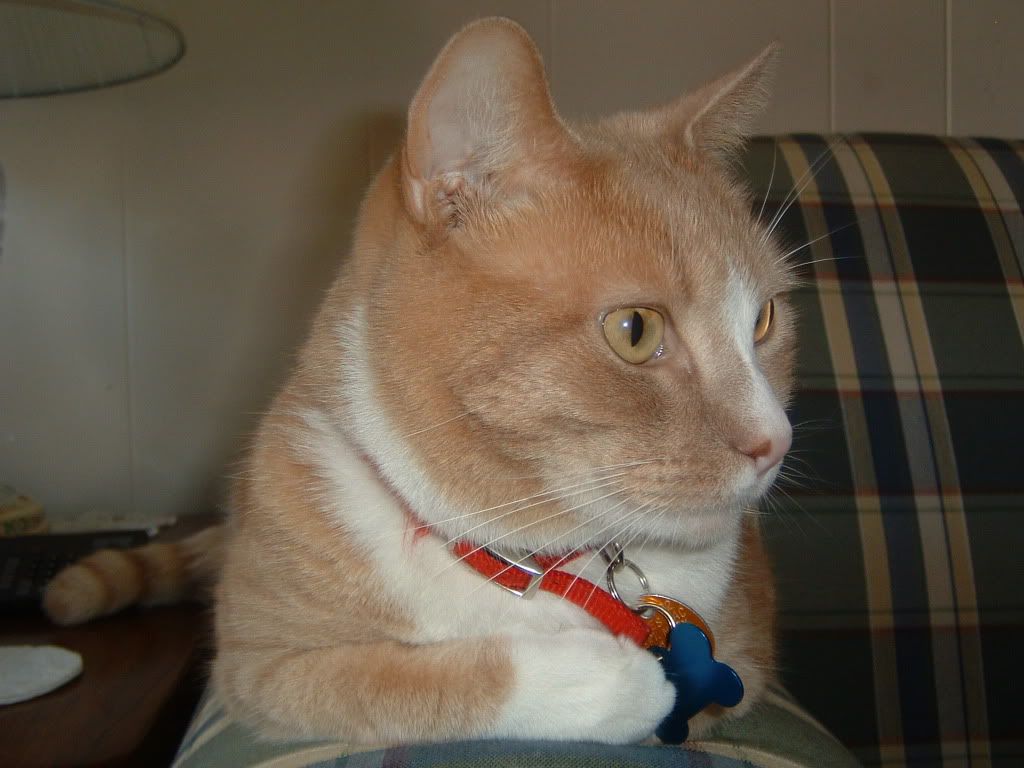 In memory of Sprinkles.  

A better napping companion would be hard to find.  Note:  Photos of my sister's family's angel kitty taken at her house over the course of 2004.
Content ©2011-2013 Melissa's Eclectic Bookshelf ~ ~
If you are reading this anywhere other than Melissa's Eclectic Bookshelf, a feed reader, or via email subscription, then this content has been stolen.