So I've seen this meme a few times over on Greg's blog Book Haven and decided to start participating because I love looking at book covers! The meme is hosted by Sugar & Snark – check them out for more info and upcoming themes!
This weeks theme is Books:) I think we are supposed to narrow it down to 5 covers…but I'm allowing myself to go over! At least for this week's theme!
Here are a few covers that I'm loving!
Books I've read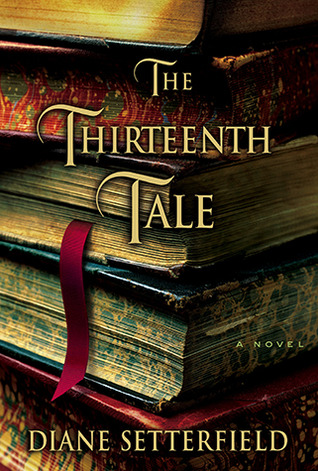 Books I want to Read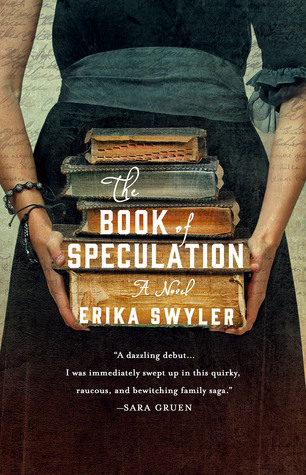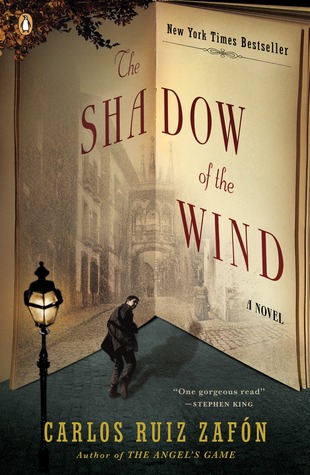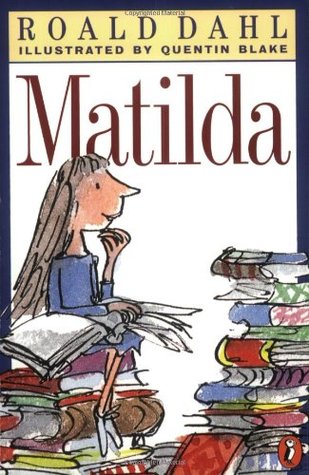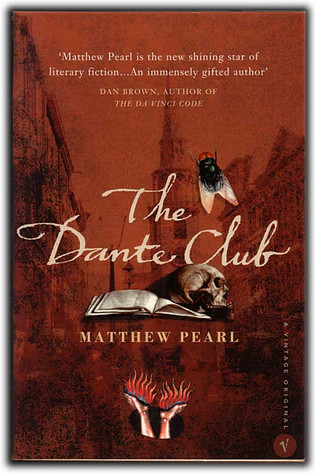 Other Cool Covers