I am pleased to share an excerpt from Tara A. Fuller's new Kissed by Death book – Descent!! Please check it out below and don't forget to enter the great giveaway!
Title:
Descent
Series:
Kissed by Death #3
Author:
Tara A. Fuller
Publisher:
Entangled Teen
Publication date:
June 2nd 2015
Target Audience:
Young Adult
Genres:
Paranormal
,
Romance
Length:
320 pages
Find It:
Goodreads
Buy It:
Amazon
|
B&N
|
Book Depository
He'll destroy everything and everyone to save her…including himself.

Easton doesn't believe in love. He believes in death. Darkness. Sin. As a reaper for Hell, it's all he's known for more than four hundred years. So when he gets slapped with the job of training the boss's daughter, an angel that knows nothing but joy, he knows he's in for a world of trouble.

Though he's made it clear he wants nothing to do with her outside of work, Gwen will do whatever it takes to get close to the dark and wounded reaper—even taint her angelic image and become a reaper herself. But in all her planning, she forgot to factor in one thing—how far the demons Easton doomed to Hell will go for revenge.

When the dangers of the Hell threaten Gwen, Easton will destroy everything and everyone to save her. But as the darkness closes in, will he be able to save himself?
Companion books in this series: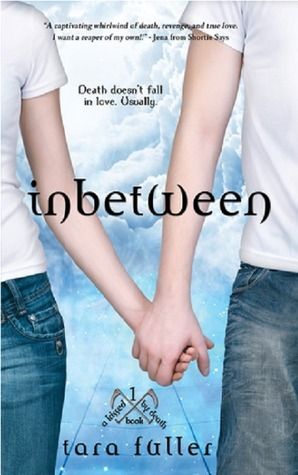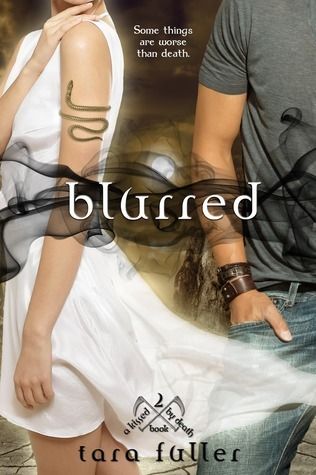 Descent Excerpt
"What do you want, Gwen?" he whispered.
I stared at his chest, breathing hard, heart beating a frantic rhythm. "I want to touch you. And I don't want you to stop me."
He hesitated, but when I ran my fingers over the criss-cross pattern of raised white scars that slashed across his ribs, he didn't stop me.
"Are these from when you were alive?"
He tensed, but allowed me to keep exploring him.
"Yes."
I looked up. "Why did you keep them?"
His eyes searched mine. A muscle in his jaw flexed. "So I would never forget how I got them, why I'm here…what I lost."
"They're beautiful," I whispered.
He closed his eyes and exhaled harshly. He was struggling, fighting some internal battle to give me this, to accept joy in return.
I resisted the sudden, overwhelming urge to close the space between us, to press my lips to his. Something so simple, and yet it felt bigger than the two of us put together. That should have scared me. If I gave in to such urges, I could be cast out, stripped of everything that made me my father's daughter. But it didn't scare me. It exhilarated me. In the back of my mind I could hear Sky's warning.
Aren't you tempted? Gwen, what if you fall?
I was. I wanted it with every fiber of this body. Every part of me felt jittery with want and anticipation. The sweet, addictive desire rolling off him told me he wanted it, too. Easton reached up and touched my chin, his fingers like a magnet drawing me in.
"I'm about to kiss you, Red," he said, voice rough. "You should probably stop me."
Giveaway