The Book
Title:  Save Me
Author: Jenny Elliot
Age Range:  Young Adult
Genre: Fantasy
Length: 336 pages
Publisher: Swoon Reads | Macmillan
Publication Date: January 6th 2015
Available Formats: Paperback, E-book
Add the book: Goodreads
Buy the book: Amazon | BN |The Book Depository
Synopsis:

Debut-novelist Jenny Elliott's thrilling romance, chosen by readers, writers, and publishers for the first list in the new Swoon Reads imprint, pours on the tension and danger in an addictive combination that will keep you turning pages!

Something strange is going on in the tiny coastal town of Liberty, Oregon. Cara has never seen a whale swim close enough for her to touch it—let alone knock her into the freezing water. Fortunately, cute newcomer David is there to save her, and the rescue leads to a bond deeper than Cara ever imagined.

But then she learns something about David that changes everything, and Cara is devastated. She turns to her best friend for support, but Rachel has changed. She's suddenly into witchcraft, and is becoming dangerously obsessed with her new boyfriend….

Cara has lost her best friend, discovered that her soul mate is off limits, and has attracted the attention of a stalker. But she's not completely alone. Her mysterious, gorgeous new friend Garren is there to support her. But is Garren possibly too perfect?
Excerpt
Cara pulled out of her parking spot and felt a sickening thud against her car's rear bumper. She yelped and slammed on the brakes. Her head flew forward, then whipped back. Her fingernails dug into the vinyl on the steering wheel and a heavy weight sank to the bottom of her stomach. Her heart stopped, then took off at a gallop.
In the rearview mirror, she saw the face of a teenage boy, about her age. She had no idea where he'd come from. Twisting around, she got a better view of the guy through the back window. Sky-blue eyes stared back at her.
She thanked God he was standing. Her trembling hand fumbled with the gearshift until she managed to put the car in park. She left the motor running, stepped out, and drew in a strained breath of seaweed-scented air.
Inching over to the stranger, she saw that—by some miracle—he stood straight, apparently unaffected by the impact of her Honda Civic.
"I'm so sorry," she said, shaking inside and out. "Should I call 9-1-1? Are you hurt?" Her cheeks flamed.
"No, you just tapped me," he said, his voice deep and melodic. "I'm fine."
The Author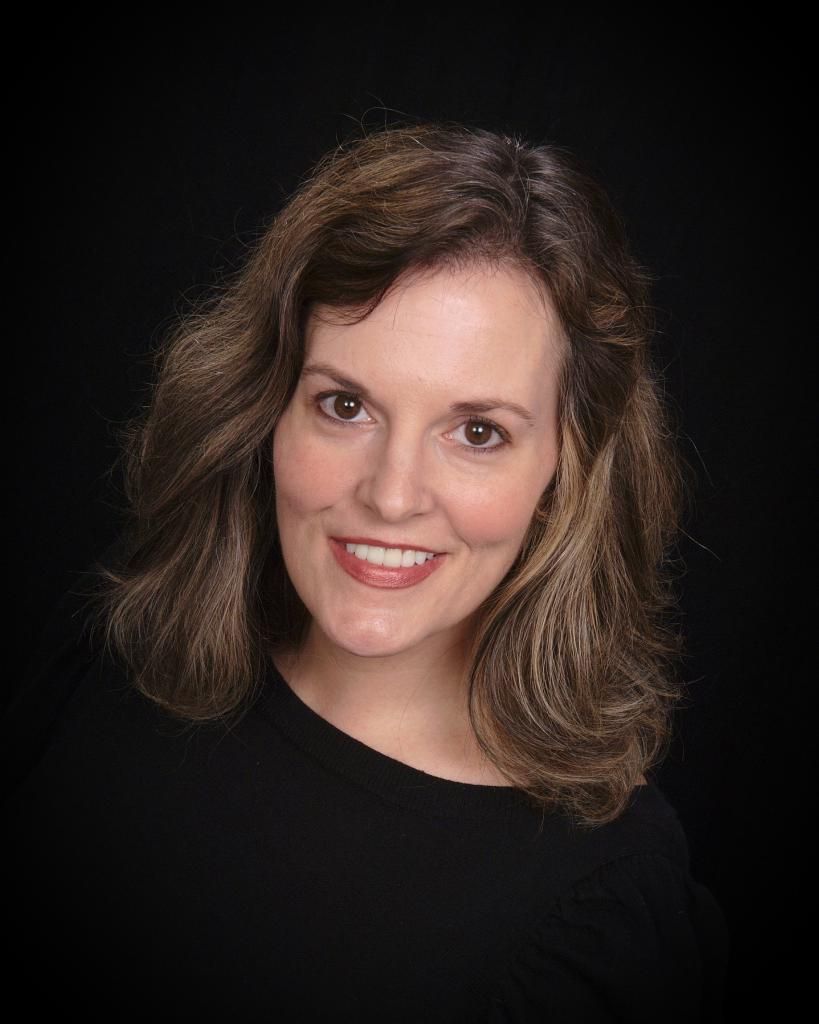 Jenny Elliott is a lifelong resident of Washington State and lives in Spokane with her husband and four kids. Writing fiction is her favorite method for avoiding insanity. Other avoidance techniques include reading, playing Scrabble, and browsing social media sites. Save Me is her first novel.
Connect with Jenny:  Twitter | Facebook
Swoon Reads is the crowd-sourced teen romance imprint founded by Jean Feiwel and published under Feiwel and Friends, a division of Macmillan. Swoon Reads is a community where members are included in every step of the publishing process, from acquiring manuscripts to choosing cover directions. To find out more and discover the best in swoon-worthy novels visit SwoonReads.com or follow us on Twitter at @SwoonReads.
The Giveaway
One Finished Copy of Save Me (US Only)
Tour Schedule
1/3: Gusher Books
1/5: The Book Bratz
1/6: My Corner of the Library
1/7: Dana Square
1/8: YA Interrobang
1/9: Curling Up with a Good Book
1/14: Tripping Over Books
1/15: Addicted 2 Novels
1/16: Bumbles and Fairytales
1/19: Mac Teen Books
1/20: Green Bean Teen Queen
1/21: Books and Makeup
1/22: Two Chicks on Books
1/23: Alice Marvels
1/26: Melissa's Eclectic Bookshelf
1/27: A Reading Nurse