Happy Friday!!

Q.If you could pick one character in a book, movie or television show to swap places with, who would it be?
A. I honestly can't imagine anyone real or fictional that I'd want to swap lives with permanently…but if this were just a temporary switch…hmmm… I'd have to say Hermoine Granger.  Who wouldn't want to be the smartest witch around??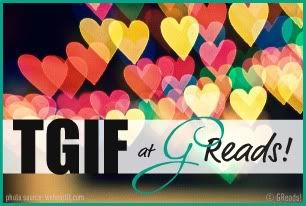 Q. 
To-Be-Read's: How big is your pile? Which book keeps getting pushed down the stack, but you keep meaning to read it?
A. My pile is enormous! And now that I have a Nook, the e-books are only making it harder! lol  One of the books that I really want to get to, but haven't, is Outlander by Diana Gabaldon.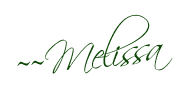 Content ©2011-2013 Melissa's Eclectic Bookshelf ~ ~
If you are reading this anywhere other than Melissa's Eclectic Bookshelf, a feed reader, or via email subscription, then this content has been stolen.