Book trailers are becoming common these days as writers seek out new, innovative ways to spread the word about their novels. Personally, I love watching them – and all three of my novels have featured trailers on YouTube.
But as my publication date for THESE GIRLS approached, I almost decided against filming another trailer for a variety of reasons – mostly because I wanted to try something different to gauge its effectiveness in attracting new readers.
Right after making that decision, I stopped by a cocktail party thrown by my hometown's magazine and began chatting with the young videographer who creates content for the magazine's website.  Then something strange happened; a fully-formed idea for a book trailer lit up my mind.
 "Do you remember at the end of the movie 'When Harry Met Sally,' when all the married couples talked about how they met?" I asked the videographer.
 "My new book centers around three women who end up sharing an apartment in New York City, and become best friends," I said. "Wouldn't it be cool to find real-life best friends and interview them about how they met? And model a book trailer after those 'When Harry Met Sally' outtakes?"
 "Yes!" she said. "And I can help."
 A few weeks later, I'd located more than a dozen sets of best friends – pairs of women as old as 93, and girls as young as 10 – who shared incredible bonds. I drove around town in my minivan with Emma the videographer riding shotgun, and we knocked on the doors of these women, who welcomed us into their homes and opened up their hearts. Some friends wiped away tears as they talked about the tough times they'd helped each another through (divorce, death of a parent, bankruptcy); others pairs of pals couldn't stop laughing. They interrupted one another to fill in missing details, finished each other's stories, and filled up their wine glasses and toasted to all of the adventures they'd shared. More than once, I had to pause before asking my next question because I was wiping away tears of my own.
 The experience was incredible, and left me with a new appreciation for the power of women's friendships. But something even more powerful happened less than a week after our trailer was complete. One of the woman we interviewed wrote to me to say her best friend had suddenly died, following routine surgery. She was desperate to get a copy of their video footage, in which they laughed and shared memories and talked about what their friendship meant to them.  
I'm delivering four copies of their footage to their grieving best friend today, (one copy for her, and three for the family of her best friend). I'm so glad she will have this record of their friendship during her time of mourning – and then I'm going to come home and call my best friends, to tell them what they mean to me.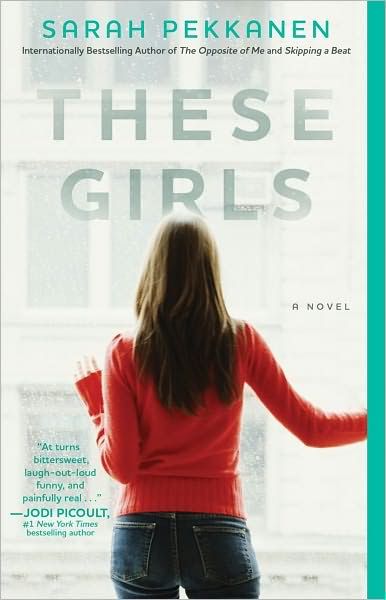 Cate, Renee, and Abby have come to New York for very different reasons, and in a bustling city of millions, they are linked together through circumstance and chance.
Cate has just been named the features editor of Gloss, a high-end lifestyle magazine. It's a professional coup, but her new job comes with more complications than Cate ever anticipated.
Cate's roommate Renee will do anything to nab the plum job of beauty editor at Gloss. But snide comments about Renee's weight send her into an emotional tailspin. Soon she is taking black market diet pills—despite the racing heartbeat and trembling hands that signal she's heading for real danger.
Then there's Abby, whom they take in as a third roommate. Once a joyful graduate student working as a nanny part time, she abruptly fled a seemingly happy life in the D.C. suburbs. No one knows what shattered Abby—or why she left everything she once loved behind.
Pekkanen's most compelling, true-to-life novel yet tells the story of three very different women as they navigate the complications of careers and love—and find the lifeline they need in each other.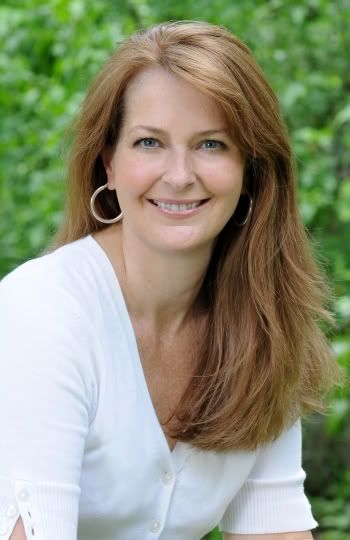 Content ©2011-2013 Melissa's Eclectic Bookshelf ~ ~
If you are reading this anywhere other than Melissa's Eclectic Bookshelf, a feed reader, or via email subscription, then this content has been stolen.