I am participating in the  The Ho Ho Ho Readathon is hosted by The Bawdy Book Blog & The Caffeinated Book Reviewer. 
Please check out either of their wonderful blogs and join in!
Goals:
I'm hoping to finish my current non-holiday themed read: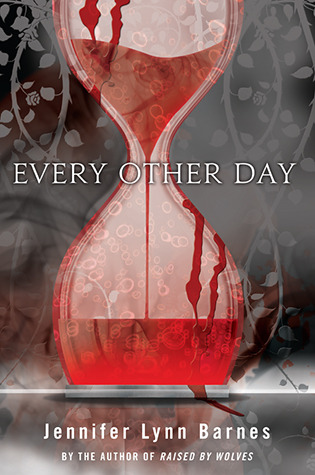 Every Other Day – Jennifer Lynn Barnes
And then read two Holiday themed books that have been on my TBR for quite some time!
Christmas in Lucky Harbor – Jill Shalvis
I just realized this is really two books in one:
Marian's Christmas Wish – Carla Kelly
Other possible reads: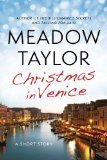 Christmas Kiss – L.L. Muir
Christmas in Venice: A Short Story – Meadow Taylor
Updates:
Friday:  Finished Every Other Day
Saturday:  Started and Finished Simply Irresistible
Sunday:  Started  The Sweetest Thing
Monday: Finished The Sweetest Thing
Tuesday: Started Head Over Heels