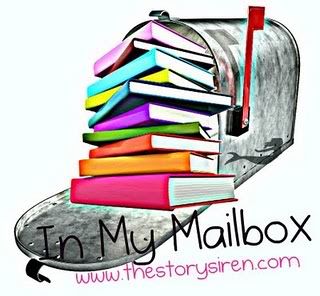 In My Mailbox is a weekly meme created by The Story Siren to share whatever books and bookish goodies that you've bought, borrowed, won, or been gifted and have thus entered your home the previous week.  You can show off books that you are excited about and it's also a  great opportunity to showcase books that you may not actually have the time to read or review.
Here's what came into my home this past week:
Heat Wave – Richard Castle
Naked Heat – Richard Castle
These two books are actually tie in's to the ABC series
Castle
.  My boyfriend and I started watching this show this summer as there was nothing new on television and we love it.  He surprised me a few days ago with these books!! I didn't even know that the books that the character Rick Castle "writes" in the series had actually been published.  Thank you Baby:)  I've already read the 1st one-Heat Wave. As a stand alone it's certainly passable but as a fan of the television series…I really enjoyed it:)
Rippler – Cidney Swanson
I won this book from the author over at
darkangel88
and I'm in love with the cover.  Isn't it gorgeous??  I can't wait to read it!
Entwined – Heather Dixon
I borrowed this one from the library and am a few chapter in…I can't wait to see where this is going:)
Black Silk – Jan Gordon
I downloaded this one for free from Barnes and Noble.  I couldn't resist a story about a bookstore owning cat lover:)  I've not actually bought an e-reader yet but until I do I can read on my PC.
Well, that's all for this week.  What exciting books have come into your hands this week??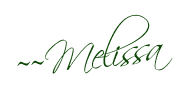 Content ©2011-2013 Melissa's Eclectic Bookshelf ~ ~
If you are reading this anywhere other than Melissa's Eclectic Bookshelf, a feed reader, or via email subscription, then this content has been stolen.