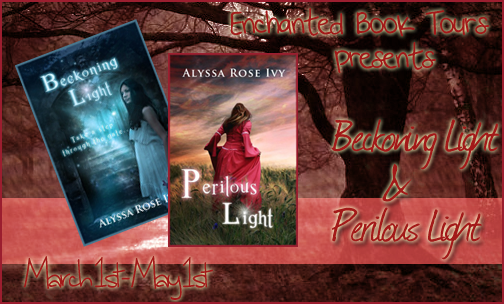 These books sound amazing and what beautiful covers they have!
(If you are on the home page and can't see the Giveaway either click on the post title or "read more" at the bottom to go to the individual post's page!)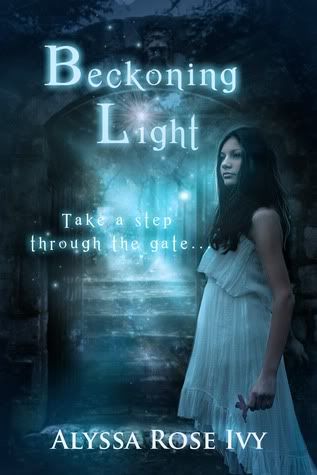 Book Title: Beckoning Light (The Afterglow Trilogy #1)
Author: Alyssa Rose Ivy 
Genre: Young Adult Paranormal Romance
Publication Date: July 15th 2011
As Charlotte steps through the gate, she has a strong feeling that nothing will ever be the same again.
Moving back to South Carolina after three years away, Charlotte knows she's going to have to face people from her past and adjust to a new high school, but she's completely unprepared for what else waits for her in Charleston. 
Drawn through an old garden gate, Charlotte discovers a hidden world where she meets Calvin, a boy to whom she is inexplicably attracted. As Charlotte is pulled deeper into this hidden world, it's up to her older brother Kevin to rescue her. No matter how hard Kevin tries, the rescue depends upon Charlotte fighting her intense feelings for Calvin while mastering a set of abilities that she has only just discovered she possesses.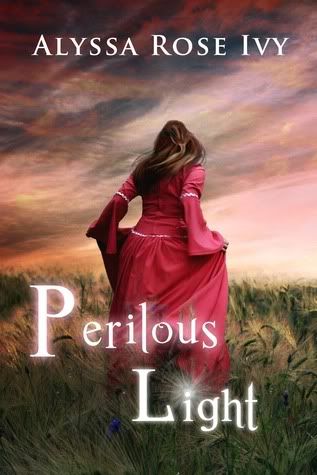 Book Title: Perilous Light (The Afterglow Trilogy #2)
Author: Alyssa Rose Ivy 
Genre: Young Adult Paranormal Romance
Publisher: InkSpell Publishing
Publication Date: March 30th 2012
Would you sacrifice everything for a world you barely knew? 
It has been over a year since Charlotte and Kevin first stepped through the gate into Energo, and neither has been able to settle back into a normal life. 
Even though she tries to deny it, Charlotte is in love with Calvin and can't push him from her mind. She distracts herself with the antics of James and her growing friendship with Liam—the one person who seems to understand her. 
Kevin is starting to adjust to his new identity as a college student and basketball player, but he can't seem to shake his feelings for Samantha, his fear for Charlotte's safety or the sensation that basketball is no longer enough. 
When they unexpectedly return to Energo, both Charlotte and Kevin must face their fears and step up to become the leaders they were always meant to be.

Alyssa Rose Ivy lives in North Carolina with her husband and two young children. Although raised in the New York area, she fell in love with the South after moving to New Orleans for college. After years as a perpetual student, she turned back to her creative side and decided to write. 
Find Alyssa Rose Ivy:  Blog | Facebook | Twitter
Find The AfterGlow Trilogy: Goodreads | Amazon 

THE GIVEAWAY:
a Rafflecopter giveaway
<a href="http://rafl.es/enable-js">You need javascript enabled to see this giveaway</a>.
Content ©2011-2013 Melissa's Eclectic Bookshelf ~ ~
If you are reading this anywhere other than Melissa's Eclectic Bookshelf, a feed reader, or via email subscription, then this content has been stolen.