(Inspired by Mailbox Monday, IMM, Clock Rewinders and the like)
 Notes From Melissa
I hope that everyone in the States is having a great 4th of July Weekend!! We hosted a BBQ in our backyard yesterday and I am planning a relaxing day today of blogging, a little gardening and then we have our town's fireworks display this evening! Then it is back to work tomorrow.. Boo!!
What have you guys done this weekend??

 Recently on Melissa's Eclectic Bookshelf
What I Read Last Week
Luckiest Girl Alive – Jessica Knoll (Audiobook)
Another Day (Every Day #2) – David Levithan
What I Am Reading Today
The Immortalist – by Scott Britz (Audiobook)
Big Little Lies – Liane Moriarty
If I Stay (If I Stay #1) – Gayle Forman
Current Giveaways
♥ $25 Amazon GC & 2 Copies of HOPE IN EVERY RAINDROP (7/7)
♥ 2 SIGNED Print Sets of the TEN TINY BREATHS & the BURYING WATER Series! (7/13)
Added to the Bookshelf This Week
For Review Consideration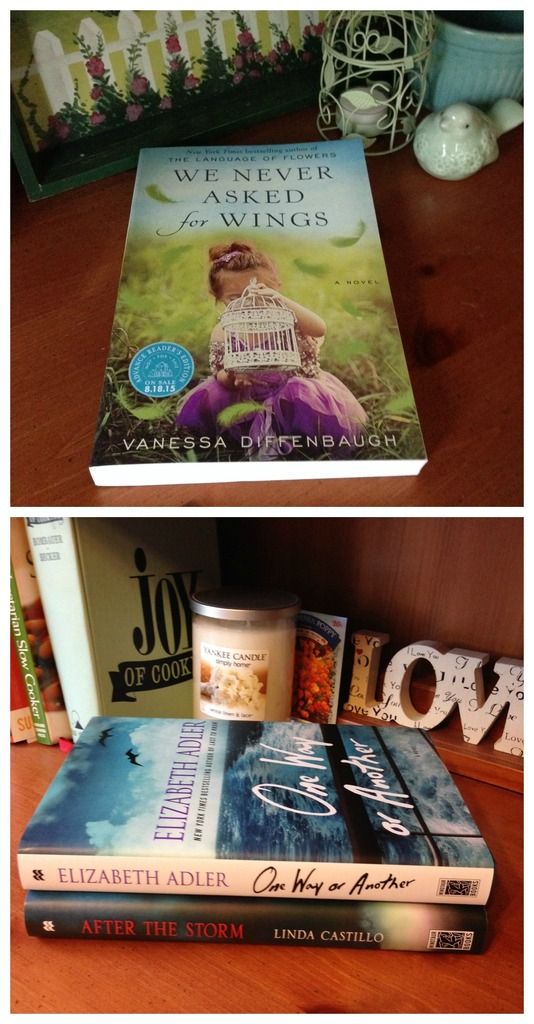 We Never Asked for Wings – Vanessa Diffenbaugh
One Way or Another – Elizabeth Adler
After the Storm – Linda Castillo
Library Loot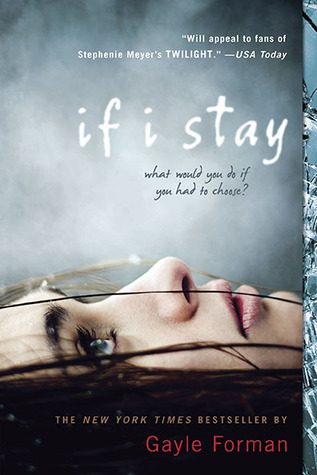 If I Stay (If I Stay #1) – Gayle Forman
Won
The Heart of Betrayal (The Remnant Chronicles #2) – Mary E. Pearson
That's all for me this week! What new goodies have arrived on your doorstep? Leave me a link in the comments and I'll come check out your post!