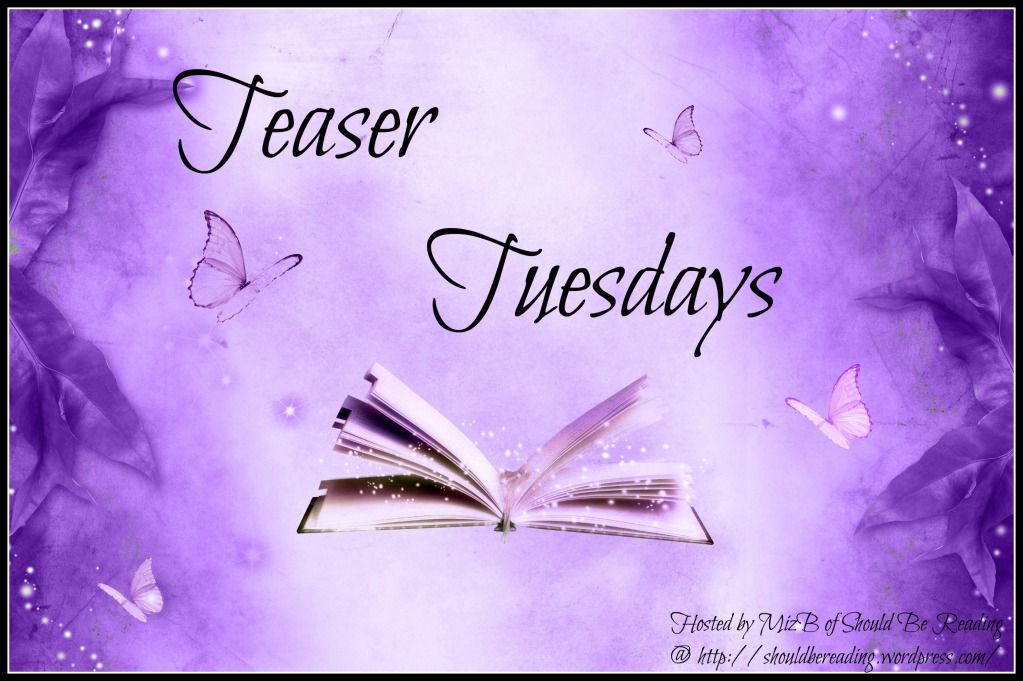 The Book

Title: Enchantment
Series: Spellbound #3
Author: Nikki Jefford
Reading level: Young Adult
Genre: Paranormal
Release Date: April 6th 2013
Find the Book: Goodreads | Amazon | Smashwords
Synopsis:
Barcelona. Summer escape. Or so Graylee Perez thought until her old adversary, Adrian Montez, brings his magic show to Spain.

Gray seeks out a Spanish wizard to help banish Adrian from her life once and for all. Instead, she tumbles headfirst into a love spell with the arrogant warlock.

After Gray follows Adrian to Paris, she must face her true feelings and decide if Adrian's worth fighting for.



My Teaser
"It is a truth universally known that a magician who performs solo, no matter how magnificent, is no match for a man assisted by a woman possessed of beauty and an adventurous spirit."
Content ©2011-2013 Melissa's Eclectic Bookshelf ~ ~
If you are reading this anywhere other than Melissa's Eclectic Bookshelf, a feed reader, or via email subscription, then this content has been stolen.