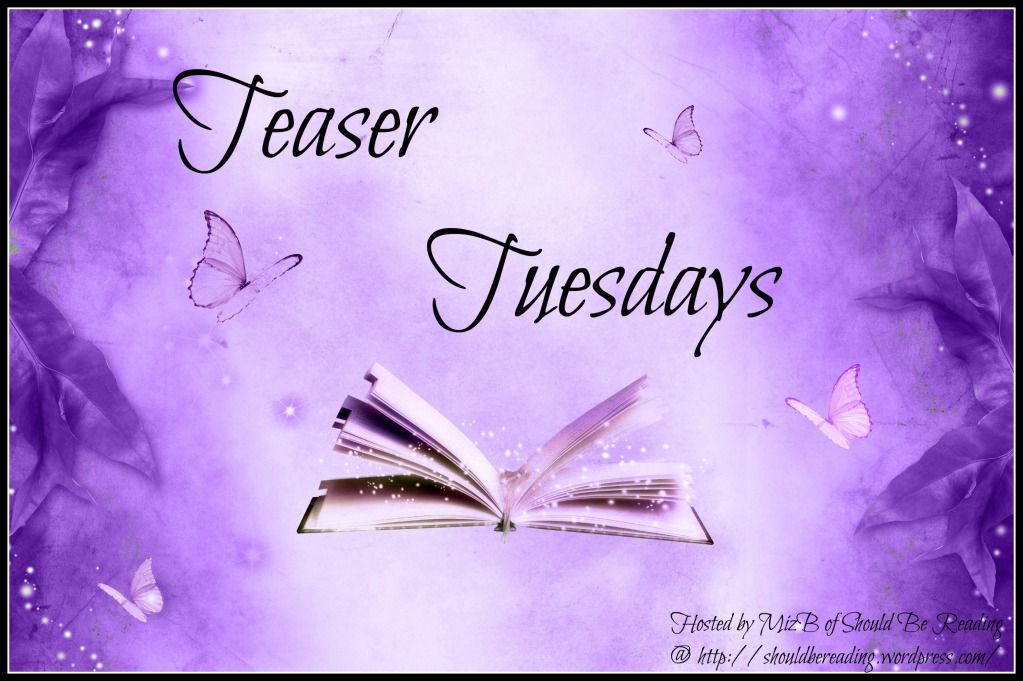 I am thrilled to say that Heather Blake will be here tomorrow to talk about witches and magic and  to giveaway the first book in a wonderful new series, please stop by!
The Book
Title: A Witch Before Dying
Series: A Wishcraft Mystery #2
Author: Heather Blake
Age Group: Adult
Genre: Paranormal Cozy Mystery
Pages: 298
Publisher: Signet/Penguin
ISBN: 978-0451237637
Publication Date: August 7th 2012
Available Formats: Paperback, E-book
Add the book: Goodreads
Buy the book: Amazon | B&N | The Book Depository

Synopsis:
Darcy Merriweather is Salem, Massachusetts' newest resident Wishcrafter—a witch who can grant wishes for others. While Darcy isn't able to grant wishes for herself, she does possess a certain knack for solving problems—including the occasional murder… 
When Darcy is hired by Elodie Keaton to clean up her missing mother's disorderly home, the Wishcrafter is certainly up for the task. After all, the motto of her Aunt Ve's personal concierge service As You Wish is "No Job Impossible." But beneath the piles of old newspapers and knickknacks Darcy discovers something much more disturbing—Patrice Keaton's body.
Darcy's determined to give Elodie peace of mind by investigating her mother's disappearance and death. Patrice was last seen over a year ago after a fight with her Charmcrafter boyfriend. Was her murder a crime of passion? Or were Patrice's troubles caused by the Anicula, a wish-granting amulet? Now Darcy has to not only find a killer, she has to find the Anicula— before the power of ultimate wish fulfillment falls into the wrong hands…
My Teaser
He stepped forward and carefully undid the suitcase straps.  Slowly, he lifted the top, then lowered it again. He looked at us, his face ashen, and said, "There's a body in there."  
Yvonne started screaming.