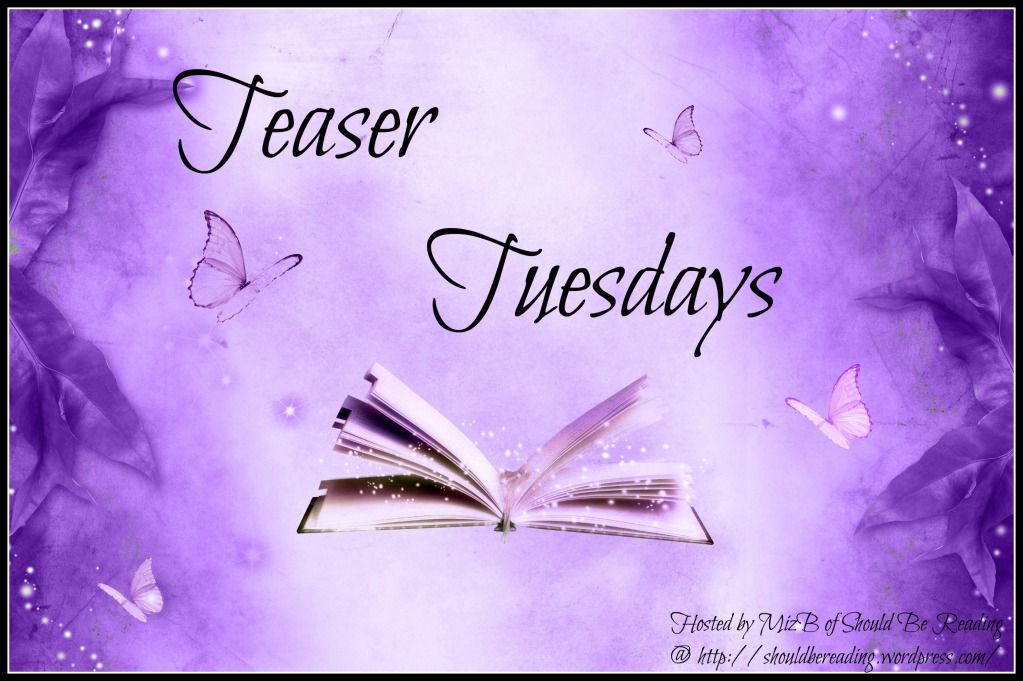 The Book
Title: Close My Eyes

Publisher: St Martin's Press
ISBN: 978-1250033895
Publication Date: July 9th 2013
Available Formats: Hardcover, E-Book, Audio
Synopsis:
When Geniver Loxley lost her daughter at birth eight years ago, her world stopped… and never fully started again. Mothers with strollers still make her flinch; her love of writing has turned into a half-hearted teaching career; and she and her husband, Art, have slipped into the kind of rut that seems inescapable.
But then a stranger shows up on their doorstep, telling Gen the very thing she's always wanted to hear: that her daughter Beth was not stillborn, but was taken away as a healthy infant and is still out there, somewhere, waiting to be found. It's insane, unbelievable. But why would anyone make that up? A fissure suddenly opens up in Gen's carefully reconstructed life, letting in a flood of unanswerable questions. Where is Beth now? Why is Art so reluctant to get involved? To save his wife from further hurt? Or is it something more sinister? And who can she trust to help her?
Ignoring the warnings of her husband and friends, Gen begins to delve into the dark corners of her past, hopeful she'll find a clue to her daughter's whereabouts. But hope quickly turns into fear and paranoia, as she realizes that finding the answers might open the door to something even worse than not knowing. A truth that could steal everything she holds close – even her own life.



My Teaser
"I stand in the doorway feeling my stomach drop away. I am still holding the door chain. I press my finger against the metal nub until it hurts.
"What?" I say. A car zooms past the house. A man shouts in the distance. The world is going on somewhere else. Here, everything has been turned inside out. "What did you say?"
Content ©2011-2013 Melissa's Eclectic Bookshelf ~ ~
If you are reading this anywhere other than Melissa's Eclectic Bookshelf, a feed reader, or via email subscription, then this content has been stolen.