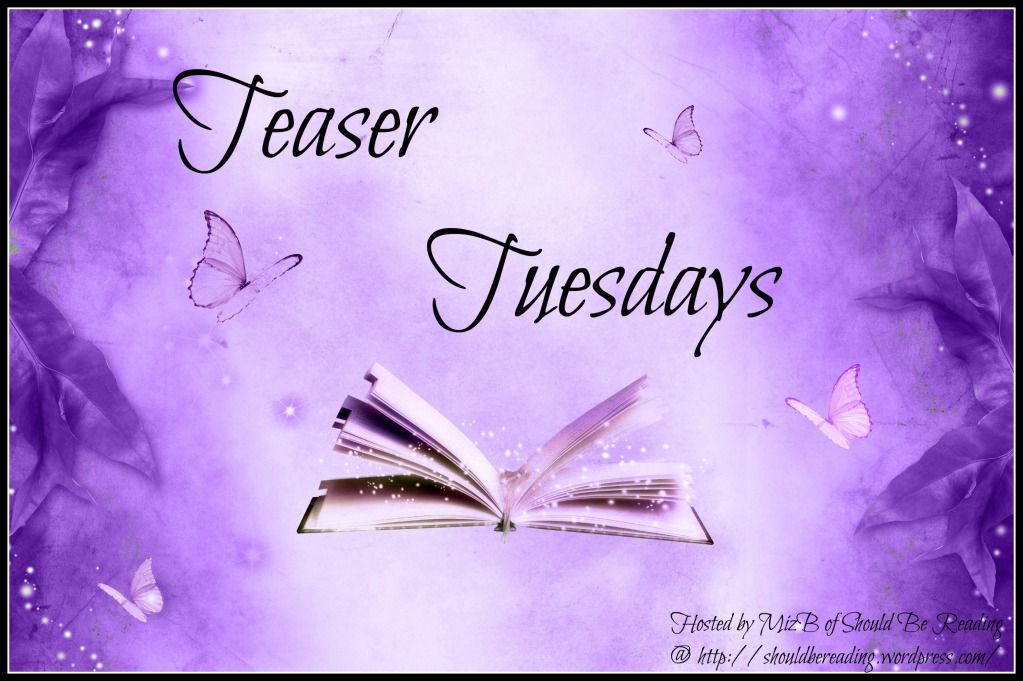 The Book
Title: Sweet Salt Air
Author: Barbara Delinsky
Reading level:  Adult
Genre: Contemporary/Women's Fiction
Pages: 416
Publisher: St. Martin's Press
Release Date: June 18th 2013
ISBN: 978-1250007032
Add the Book: Goodreads
Buy the Book: Amazon | Barnes & Noble | The Book Depository
Synopsis:
On Quinnipeague, hearts open under the summer stars and secrets float in the Sweet Salt Air… 

Charlotte and Nicole were once the best of friends, spending summers together in Nicole's coastal island house off of Maine. But many years, and many secrets, have kept the women apart. A successful travel writer, single Charlotte lives on the road, while Nicole, a food blogger, keeps house in Philadelphia with her surgeon-husband, Julian. When Nicole is commissioned to write a book about island food, she invites her old friend Charlotte back to Quinnipeague, for a final summer, to help. Outgoing and passionate, Charlotte has a gift for talking to people and making friends, and Nicole could use her expertise for interviews with locals. Missing a genuine connection, Charlotte agrees. 
But what both women don't know is that they are each holding something back that may change their lives forever. For Nicole, what comes to light could destroy her marriage, but it could also save her husband. For Charlotte, the truth could cost her Nicole's friendship, but could also free her to love again. And her chance may lie with a reclusive local man, with a heart to soothe and troubles of his own.
The Teaser
"Having relived it dozens of times in the preceding weeks, she thought she was prepared, but the thrill when the island finally emerged from the mist was something else. One by one, as the fog thinned, the features of the remembered sharpened: jagged outcroppings of rock, a corona of trees, the Chowder House perched on granite and flanked by twin roads that swung wide for a gentle descent from town to pier, like symmetrical stairways in an elegant home."
Content ©2011-2013 Melissa's Eclectic Bookshelf ~ ~
If you are reading this anywhere other than Melissa's Eclectic Bookshelf, a feed reader, or via email subscription, then this content has been stolen.