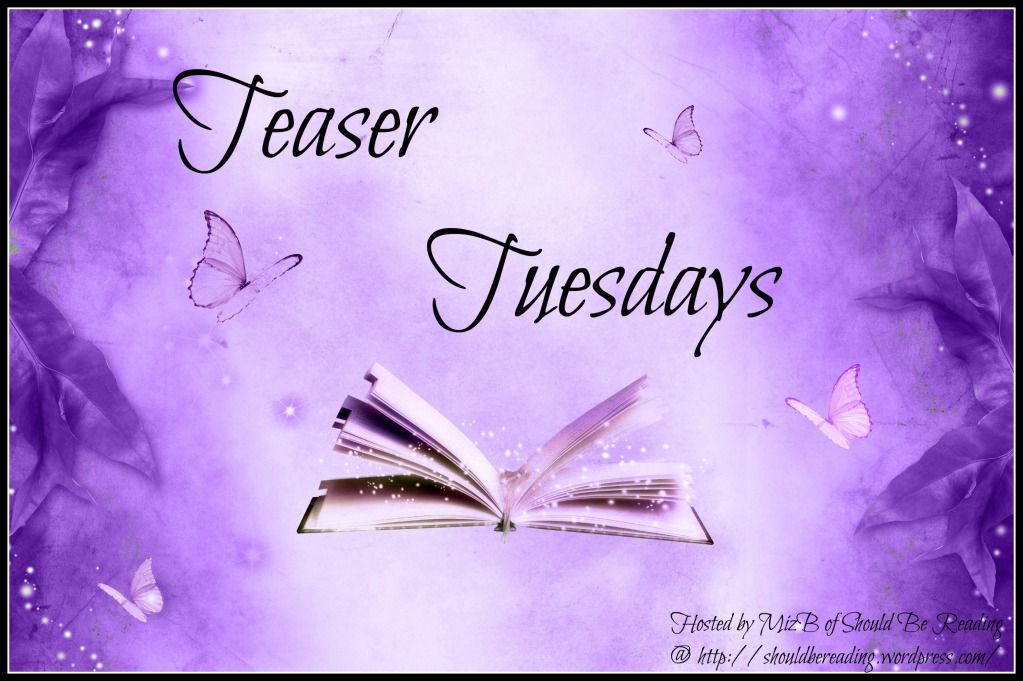 Teaser Tuesdays is a weekly bookish meme, hosted by MizB of 
Should Be Reading
. Anyone can play along! Just do the following:
Grab your current read & 

Open to a random page

Share two (2) "teaser" sentences from somewhere on that page

BE CAREFUL NOT TO INCLUDE SPOILERS!

Share the title & author, too, so that other TT participants can add the book to their TBR Lists if they like your teasers!

Title:
 The Dark Unwinding

A spine-tingling tale of steampunk and spies, intrigue and heart-racing romance!
When Katharine Tulman's inheritance is called into question by the rumor that her eccentric uncle is squandering away the family fortune, she is sent to his estate to have him committed to an asylum. But instead of a lunatic, Katharine discovers a genius inventor with his own set of rules, who employs a village of nine hundred people rescued from the workhouses of London.
Katharine is now torn between protecting her own inheritance and preserving the peculiar community she grows to care for deeply. And her choices are made even more complicated by a handsome apprentice, a secretive student, and fears for her own sanity.
As the mysteries of the estate begin to unravel, it is clear that not only is her uncle's world at stake, but also the state of England as Katharine knows it. With twists and turns at every corner, this heart-racing adventure will captivate readers with its intrigue, thrills, and romance.

"The moan from the chimney gained in pitch, and a wild wail, a screech like a wounded animal, sounded from just outside the window. I spun about, and another howl, and then another, pierced straight through my head, and with each came a deeper resonance playing on the edge of my hearing, a noise whose source was nothing living." *
*Quote taken from an ARC and subject to change.
Content ©2011-2013 Melissa's Eclectic Bookshelf ~ ~
If you are reading this anywhere other than Melissa's Eclectic Bookshelf, a feed reader, or via email subscription, then this content has been stolen.