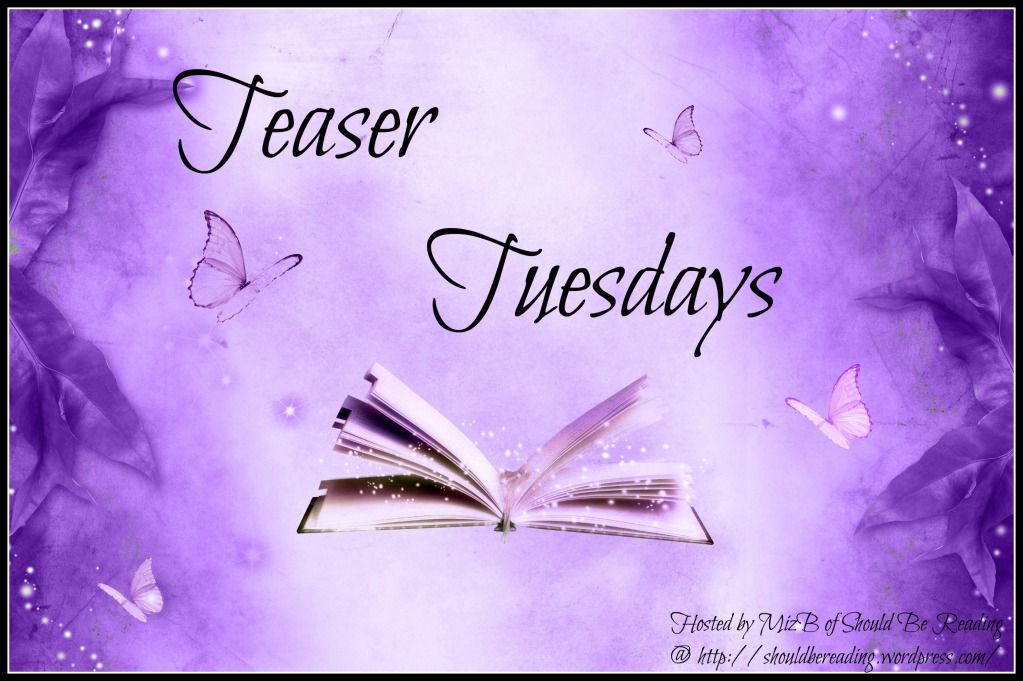 The Book
Title: This Strange and Familiar Place

Series:

So Close To You #2

Author: Rachel Carter
Pages: 

272

Age Group: Young Adult

Genre:

 Science Fiction/Fantasy

Publisher: Harper Teen
ISBN: 978-0062081087
Publication Date: July 2nd 2013
Available Formats: Hardcover, E-Book
Synopsis:
In the second book of the So Close to You YA trilogy, Lydia Bentley has discovered that the conspiracy theories about the Montauk Project, the ones her grandfather had told her about all her life, were true all along.
The little town on Long Island really is the Area 51 of the east. Lydia's hometown has been the site of government time-travel experiments since World War II. Among the "recruits" the Project has used as subjects in these experiments are two members of Lydia's own family, and Wes, the boy she loves.
What is Lydia willing to sacrifice to save them?



My Teaser
"Here is what I tell myself: he left the shell as a reminder of that night by the ocean. The flower from the tree in my yard, to show he's close. The leaf, to remind me of what he is–someone capable of finding autumn in the height of summer. And maybe that's why there has been nothing since then.  Maybe he has delivered his final message–that his life is too different, that we can't ever work–and now he has left me here in the strange but familiar place."
Content ©2011-2013 Melissa's Eclectic Bookshelf ~ ~
If you are reading this anywhere other than Melissa's Eclectic Bookshelf, a feed reader, or via email subscription, then this content has been stolen.