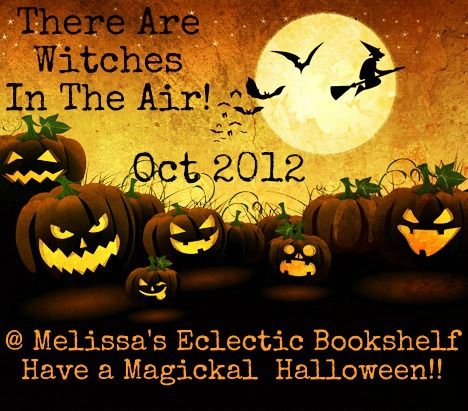 Reading Level: Young Adult
Genre: Paranormal 
Release Date: December 19th 2011
Following years of persecution at the hands of Vivica Vance, Daphne Downing levels the playing field wielding her No. 2 lead pencil. She belatedly enters the world of witchcraft joining the Mysterious Girls' Secret Bathroom Society, and finds the politics of witchcraft are daunting and deadly.  Along the way, she discovers that witches do not perform some hocus pocus magic, but have mastered a differentiated form of physics.  The story deepens as she has to use her powers to protect the boy next door. In the process, she learns the long history of witches' domination and annihilation of wizards.

Robert Shields is a bestselling author and has been a syndicated sports writer for over fifteen years in Arkansas.
"Daphne and the Mysterious Girls Secret Bathroom Society" is his first book in this fictional series.
He has authored other books including "The Three Skirts," "The Economics of Sex", "Confessions of the Self Absorbed Observer: What I Saw Today", "Scarlet Fever: A Razorback House Divided" and "Diminishing Paige."
Shields is also an expert witness as an economist in the utility industry.
He has testified in a multitude of dockets and other legal proceedings.
He graduated at the top of his economics class at the University of Arkansas and won the award as the "Most Outstanding Student in Economics."
He lives in Arkansas with his wife and children.

Content ©2011-2013 Melissa's Eclectic Bookshelf ~ ~
If you are reading this anywhere other than Melissa's Eclectic Bookshelf, a feed reader, or via email subscription, then this content has been stolen.