Guest Post
Top Ten Things to do in the Summer in Utah!
Benz and her friends will never run out of things to do in Utah–
1. Experience the Days of '47!  –  The whole state celebrates Pioneer Day July 24th (Days of '47—the Pioneers came to Utah in 1847) There are parades all over the state. The biggest is Salt Lake City. People will camp out overnight to get a spot along the parade route but even many small communities hold their own. And at night there are firework displays all over the state. Don't miss it!
2. Camp – lots of places to camp if you want the cool of the mountains, the hot of the desert or all kinds of places in between! Moab, Antelope Island, Bear Lake, 5 Mile Pass, Fillmore, Millcreek, Bell's Canyon and Cottonwood Canyon to name but a few places!
3. Lagoon! It's Utah's largest amusement park. The wooden rollercoaster was built in the 1930s and while the park is not all that big, it has several really good rollercoasters, and a great ferris wheel. They even have a water park you can cool off in. A definite must.
4. Water parks – While there are many public pools, Lehi City, Logan City and American Fork's to name a few which are great, Seven Peaks Water parks in Provo and Salt Lake City are the best in the state with Cherry Hill in Kaysville not far behind. Last year, Draper opened a new water park: Cowabunga Bay.
5. Waterski – Utah has lots of places to water ski. You can go for a week or just a day. Here are just a few of the best places: Lake Powell, Strawberry Reservoir, Willard Bay (off the Great Salt Lake), Bear Lake (always chilly but gorgeous), Mantua, Utah Lake and Pineview Reservoir.
6. Shop!  – Yeah, really. The Gateway and the City Creek Malls both downtown Salt Lake City have amazing stores—like Apple, Microsoft, and an incredible Tiffany's! The Gateway has a water fountain you can play in to cool off. While the City Creek has a waterfall and, yep a real creek with trout in it and a retractable roof for rainy days. Very cool!
7. Watch Movies – A personal favorite. Get away from the heat and be entertained. The Megaplex Theaters are spreading all over Utah and they have stadium seating and real food options. And a weekly summer Kid movie series. Love 'em!
8. Concerts – Several places have outdoor concerts…many are free. Gallivan Center Lunch Bunch, Red Butte Garden, Murray Arts in the Park, USANA Amphitheater, Temple Square Concert Series in the Park, Music and the Spoken Word by the Mormon Tabernacle Choir is very worth experiencing.
9. Museums – The Beehive House downtown (Brigham Young's home) is one of the best tours to be had and it's free! Hill Air Force AeroSpace Museum in Ogden is great for the airplane lover. There's the Museum of Natural History (on the U of U campus). The Clark Planetarium in downtown Salt Lake City. Museum of Art at Brigham Young University in Provo—they always have special programs going on.
10. Animals – Hogle Zoo. The largest zoo in Utah. Plan on riding the train and visiting the new Polar Bear exhibit. The Living Planet Aquarium in Sandy has over 1500 animals and the Tracy Aviary in Liberty Park is all about birds. Willow Park Zoo in Cache Valley is small but well loved.
All of those don't include things like: world famous hang gliding, river running and rafting, fishing, laser tagging, hiking, mountain biking, old car parades and of course, eating (pages of yummy places…but don't miss Heaps Brick Oven Pizza in Provo for the best homemade Root Beer and Red Cream Soda and Pizza—ever!)
Simply put…Summer isn't long enough in Utah!!!!!
The Book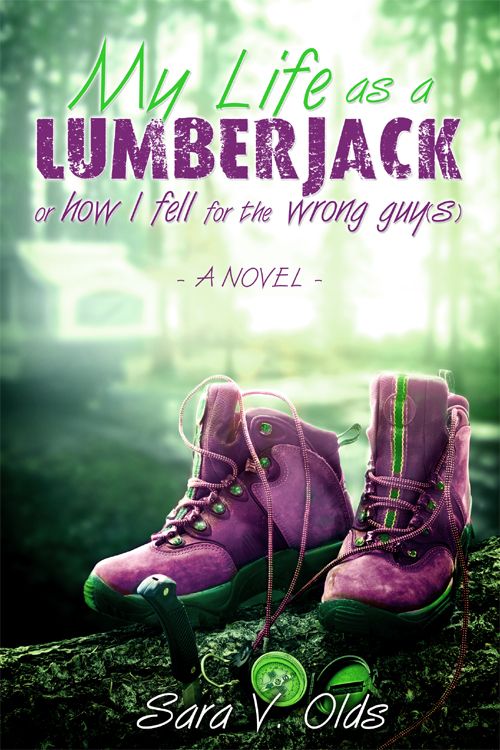 Title: MY LIFE AS A LUMBERJACK (or how I fell for the wrong guy(s)) 

Author:

 Sara V.  Olds


Publication Date:

 May 29th, 2013

Available Formats: E-Book

Buy the book:  Amazon   | Barnes & Noble

Synopsis:


Good-looking rangers, fresh mountain air and an avalanche of crazy adventures await unsuspecting Mercedes "Benz" Bennion in her summer job with the US Forest Service.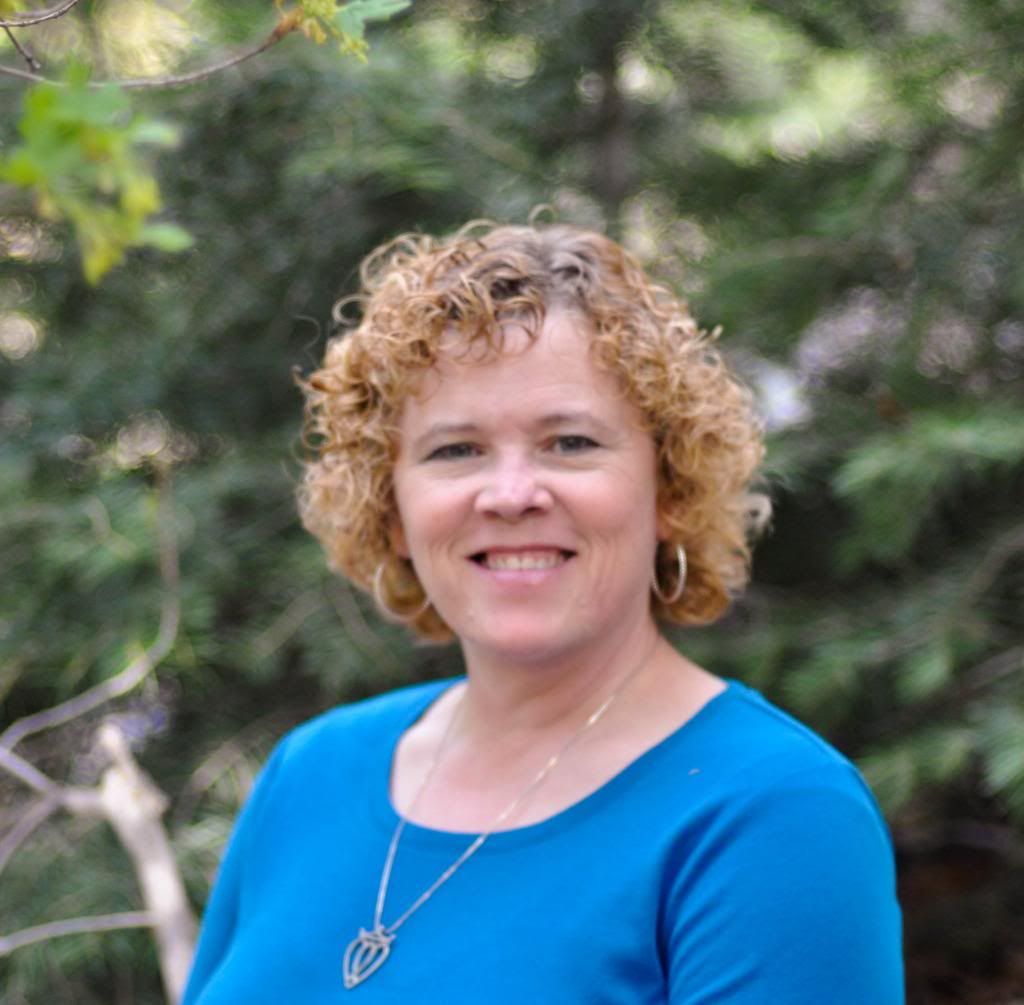 Sara V. Olds has been telling stories for as long as she can remember. One of her favorite memories is of unfolding a tale for friends while they were all bundled in sleeping bags watching a comet shower in the Uintah Mountains.
Mother of three: Large, Medium and Small, she welcomes her newest role, that of mother-in-law.
Life has taken her from thither to yon and back again—she's moved 22 times during her marriage. She breathes to travel. Longs to fulfill a lifelong dream of owning a horse. Is an addictive reader. Enjoys swimming, skiing, violin and movies. Wonders if she'll ever get to SCUBA dive again. And has found a calling that fulfills her in ways she never could have imagined—teaching history to—wait for it—8th Graders.
Her stories consume her. There's nothing she'd rather do than spend all day, all night and the next day conversing with her latest set of characters. History, adventure, action, romance, humor. Adults, YA and kids. Yep, she does it all. Looking for something to enjoy on a quiet rainy afternoon? Or wanting a pulse-pounding, stay up all night turning pages adventure? Or a you've-GOT-to-be-kidding romp? You'll find them in her pages.

5 e-copies of MY LIFE AS A LUMBERJACK)
Content ©2011-2013 Melissa's Eclectic Bookshelf ~ ~
If you are reading this anywhere other than Melissa's Eclectic Bookshelf, a feed reader, or via email subscription, then this content has been stolen.