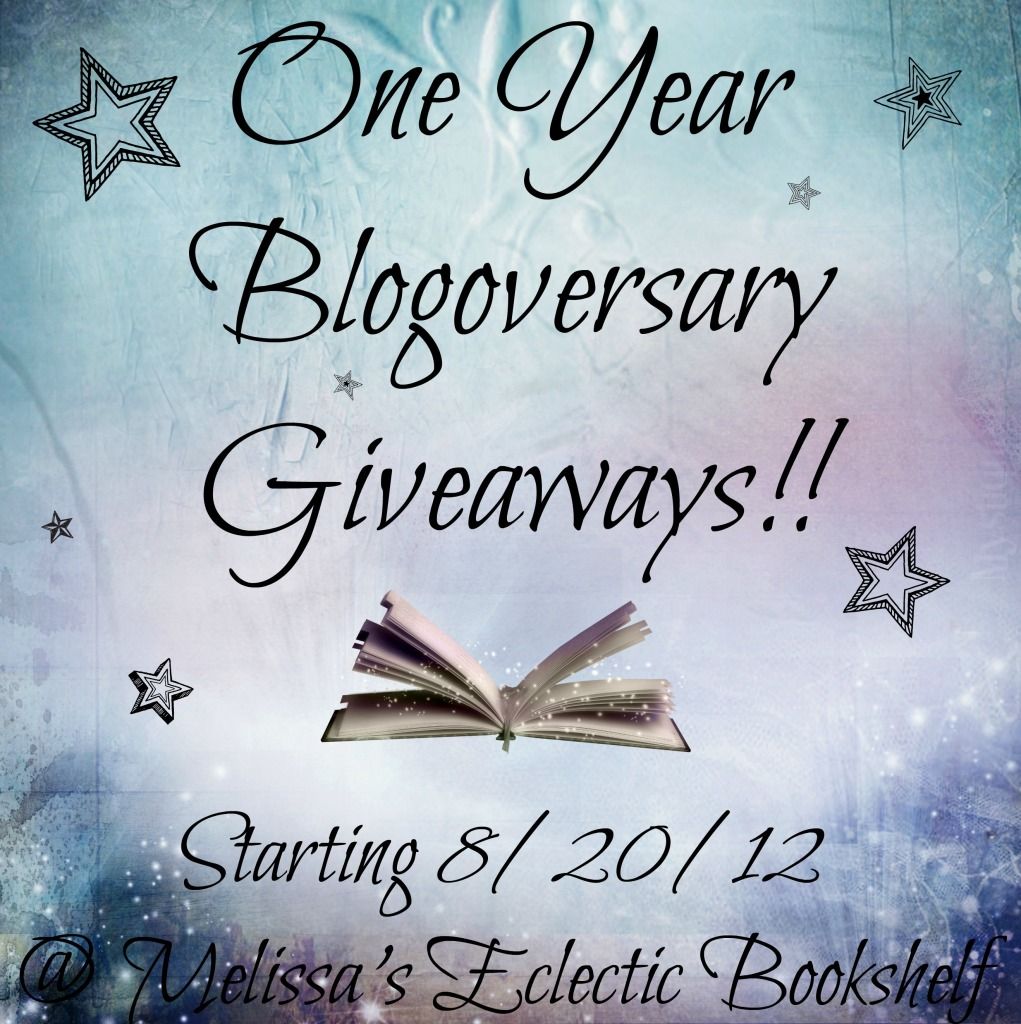 Thanks for celebrating with me!!!
Please check back all week as I'm going to have lots of wonderful giveaways including  Boxes of Books, a Signed ARC, Swag, etc!!! My shelves are getting very crowded with Swag,  books I'll never read & ARCs I've read and need to pass along!
Take my anniversary giveaway button and add it to your sidebar for extra entries!
And don't forget to enter my other giveaways…all listed on top of my right sidebar!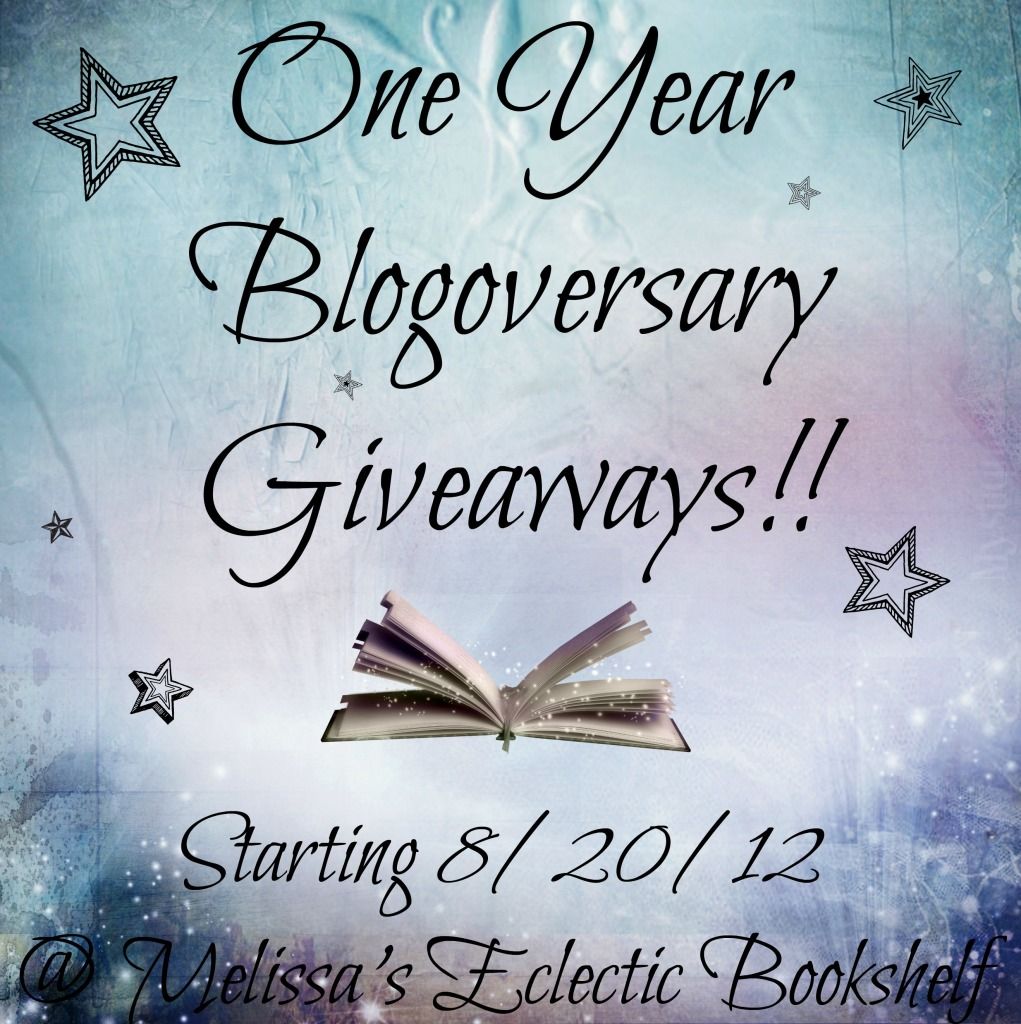 Today I am offering the winner an ARC of The Curiosities: A Collection of Stories by Maggie Stiefvater, Tessa Gratton & Brenna Yovanoff – Signed by all three authors 
(US Only)
Note: I just realized that this book was released this month…the ARC says Oct….
From acclaimed YA authors Maggie Stiefvater, Tessa Gratton, and Brenna Yovanoff comes The Curiosities: A Collection of Stories.
– A vampire locked in a cage in the basement, for good luck.
– Bad guys, clever girls, and the various reasons why the guys have to stop breathing.
– A world where fires never go out (with references to vanilla ice cream). 
These are but a few of the curiosities collected in this volume of short stories by three acclaimed practitioners of paranormal fiction.
But The Curiosities is more than the stories. Since 2008, Maggie, Tessa, and Brenna have posted more than 250 works of short fiction to their website merryfates.com. Their goal was simple: create a space for experimentation and improvisation in their writing—all in public and without a backspace key. In that spirit, The Curiosities includes the stories and each author's comments, critiques, and kudos in the margins. Think of it as a guided tour of the creative processes of three acclaimed authors.
Content ©2011-2013 Melissa's Eclectic Bookshelf ~ ~
If you are reading this anywhere other than Melissa's Eclectic Bookshelf, a feed reader, or via email subscription, then this content has been stolen.