Title:  Torrent

Author:  Lisa T Bergren

Series:  The River of Time #3

Publisher:  David C Cook

Release Date: September 1st 2011


When Gabi and Lia finally learn to surf the river of time, they realize they must make hard choices about life and love in the third and final book in the River of Time series.   
Gabi and Lia Betarrini have learned to control their time travel, and they return from medieval Italy to save their father from his tragic death in modern times.   But love calls across the centuries, and the girls are determined to return forever—even though they know the Black Plague is advancing across Europe, claiming the lives of one-third of the population. In the suspenseful conclusion of the River of Time series, every decision is about life … and death.   

My Thoughts:

I don't know what is taking me so long to pick up this book…  I adored the first two in the series and  now that I'm hearing so many wonderful things about Bourne, I now that I need to pick this one up soon and read it!  Time to put the review books aside and do some "pleasure" reading!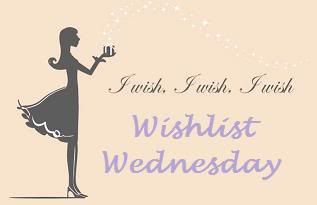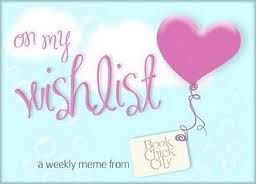 Hosted by Parajunkee
Content ©2011-2013 Melissa's Eclectic Bookshelf ~ ~
If you are reading this anywhere other than Melissa's Eclectic Bookshelf, a feed reader, or via email subscription, then this content has been stolen.