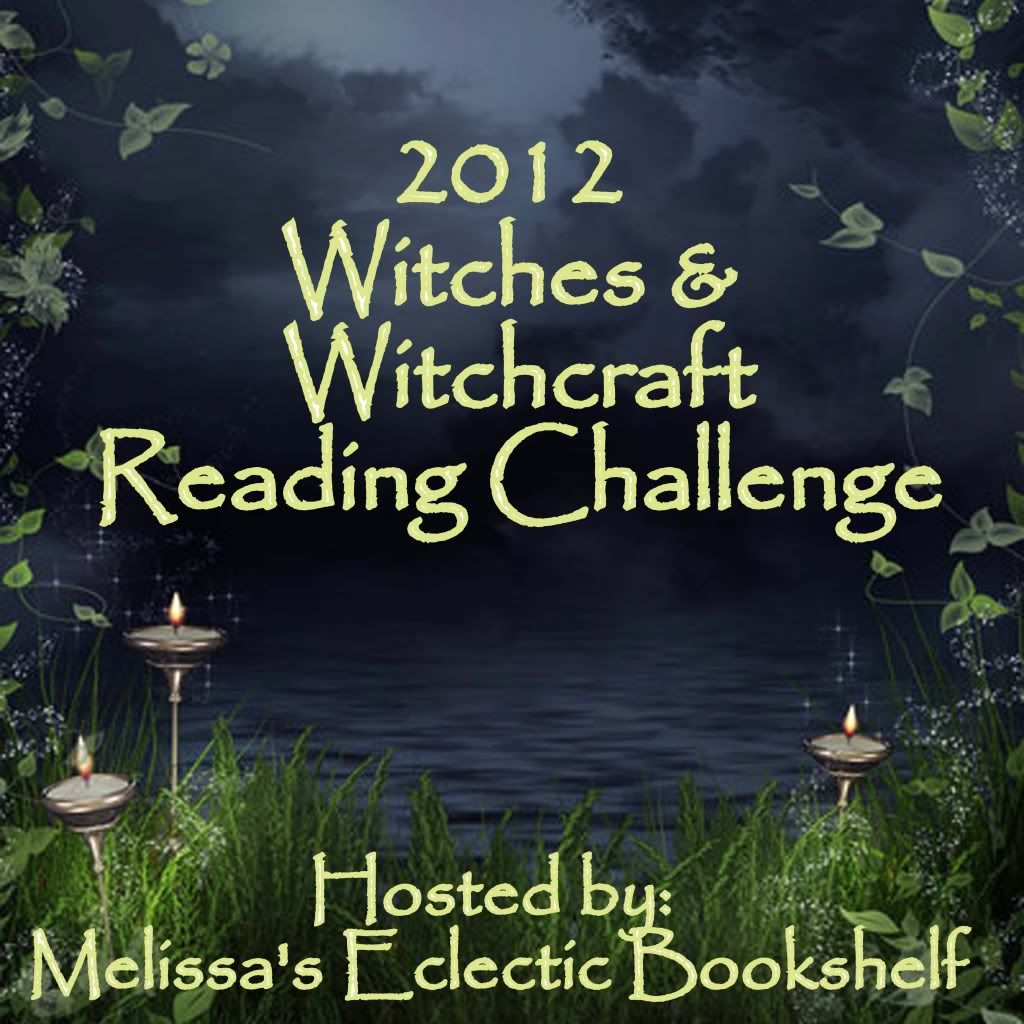 Thanks to everyone who's joined in on the fun and signed up for the 2012 Witches and Witchcraft Reading Challenge!!! And if you haven't signed up yet—What are you waiting for???  Go to the sign up post here!  The sign up post has all the details about the challenge as well as some great reading suggestions!
This is the official post where we can share info about what we've been reading for JANUARY.  Please link up your reviews, leave any additional comments below, and we can visit each other's posts and see what great Witchy books are out there!!!  Remember…you can link to a blog post or to a Goodreads/Amazon/Librarything/BN/Smashwords review etc.
(And remember…every review that you link up counts as an entry for the prize at the end of the year!)
TO LINK OTHER MONTHS REVIEWS – CLICK HERE
Link Up Your JANUARY Witchy Reviews Here! Where it asks for Your Name: Please list Title, Author, & Your name (& Blog)
Content ©2011-2013 Melissa's Eclectic Bookshelf ~ ~
If you are reading this anywhere other than Melissa's Eclectic Bookshelf, a feed reader, or via email subscription, then this content has been stolen.